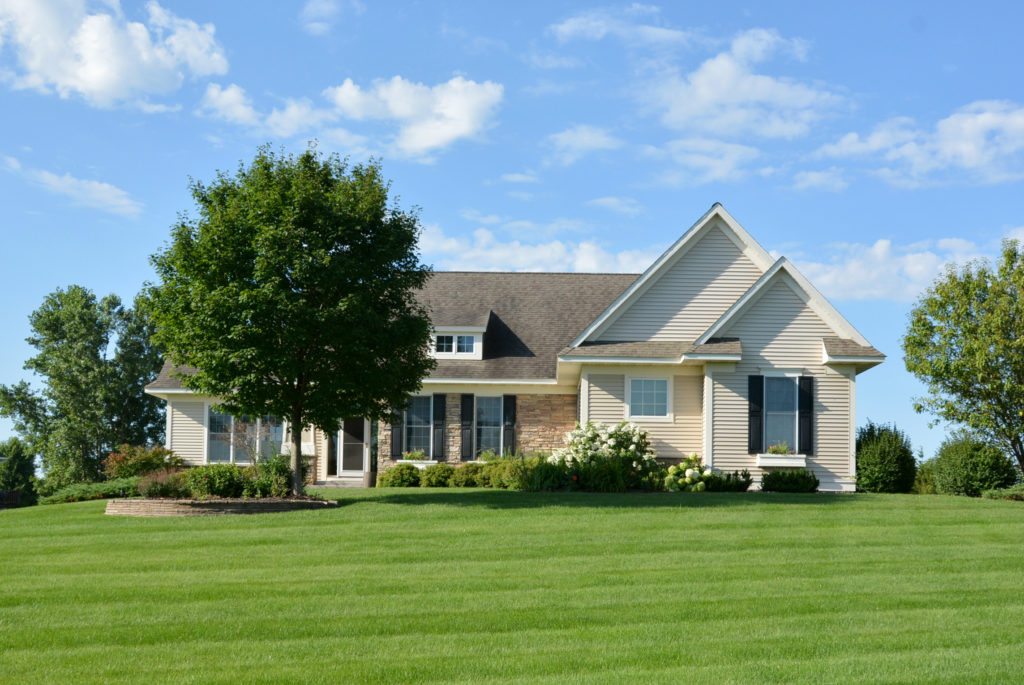 Want to save money by downsizing your family home while having more free time? If so, consider purchasing a detached one-level main floor villa like the one pictured above in Troy Burne Golf Village.
Hudson WI Realtors®, John and Becky Durham of the Durham Executive Group are certified SRES (Senior Real Estate Specialists) with a combined 36-years of real estate experience. They are uniquely qualified to assist you purchase your dream retirement home in Troy Burne, or Western WI. John and Becky specialize working with baby boomers, seniors, and their adult children as they transition to their next home. Our exclusive real estate service and expertise include the St. Croix River Valley in both Western WI and Eastern MN. As Realtors who live in Troy Burne Golf Village and Hudson WI, John and Becky intimately understand the community real estate market. They frequently know before anyone else who may be planning to place their one-level main floor home on the market.
Want to know the home value of any home in Troy Burne Golf Village then click here! Have questions about the Troy Burne Homeowner's Association just ask!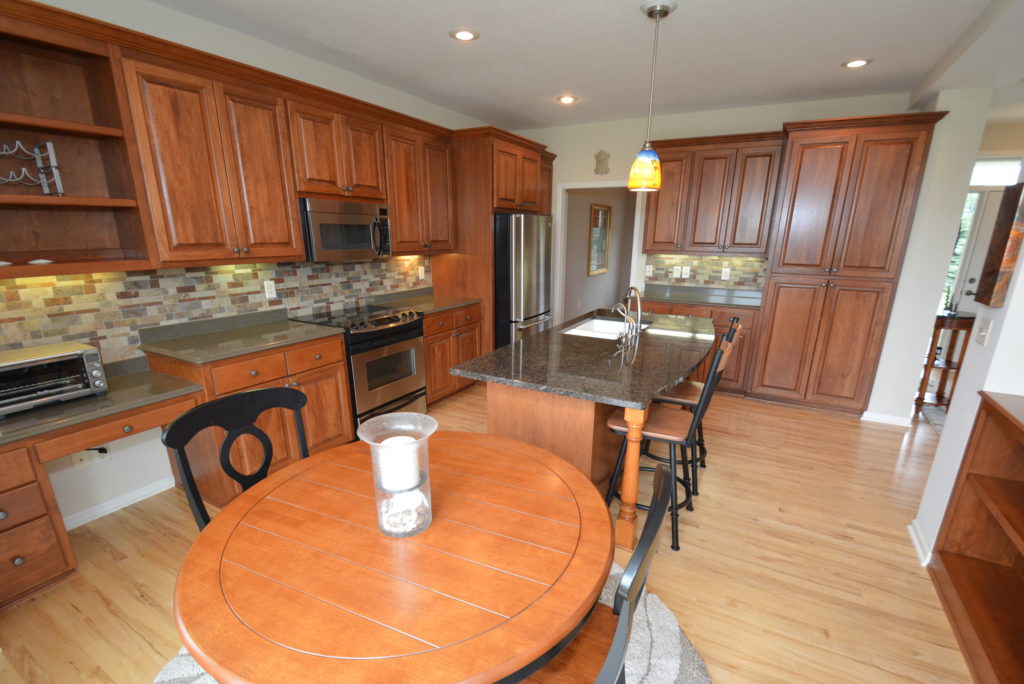 Becky and John are very active in the Troy Burne neighborhood whether it is assisting with the annual neighborhood picnic, or participating in the maintenance and upgrading of the neighborhood. Becky has run the Troy Burne Golf Village monthly Recipe Club for many years, while John started up and ran the Men's Club. Additionally, John has managed the neighborhood Park Committee to successfully update the private 10-acre park to include a Pickleball court, basketball court, and soccer field.