Did you know that John and Becky Durham are fused glass artists!? These top-selling Realtors in Hudson, WI have displayed their work at prior Spirit of the St. Croix Art Festivals! This year, John is very honored to be working on the Spirit of the St. Croix Art Festival Planning Committee to get all the excitement underway!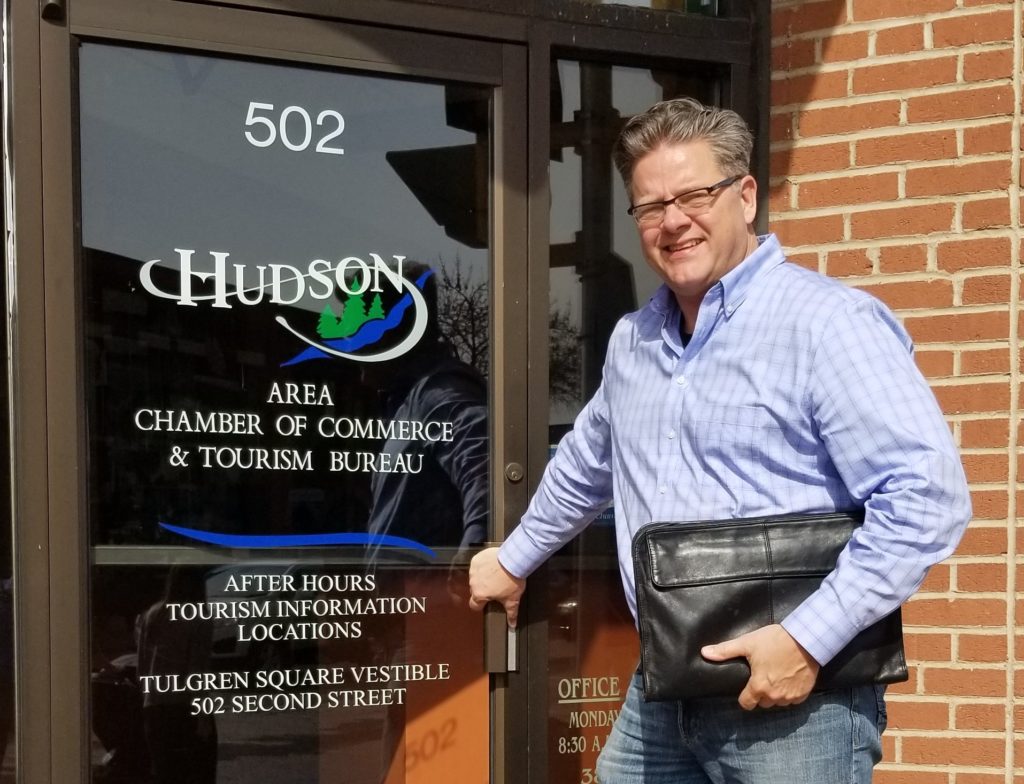 Enjoy some samples of John and Becky's work here!
The Spirit of the St. Croix Art Festival draws thousands of visitors each year to explore a wide variety of creative talent. Join the community and enjoy the unique artwork of 85+ juried artists on the banks of the St. Croix River at Lakefront Park, in
Hudson, WI
. You can also watch live demos, musicians and street performers while sampling a variety of tasty treats. With an abundance of interactive activities, you too may discover your inner artist!
Saturday, September 28, 10am to 5pm
Sunday, September 29, 10am to 4pm
Lakefront Park, Downtown Hudson: 500 1st Street Hudson WI 54016
To preview featured artists, and for event updates, you can also visit their Facebook page: https://www.facebook.com/SSCArtFest
For further event information please see visit the website!
—-
Becky and John are full-time real estate Realtors in Hudson, WI and the surrounding Western Wisconsin and East Twin Cities communities but have worked with stained glass for about 40-years! In recent years, they have incorporated working with fused glass into their artwork. John and Becky enjoy making custom fused glass art and giving it to real estate clients as closing gifts. Many clients have truly enjoyed this personal touch! Seek them out and say hello at the festival to learn more about why John and Becky love to call this area home – they'd love to show you around!