John Durham of the Durham Executive Group is proud to be a neighborhood advocate for Troy Burne Village Golf Community
For the past three HOA Boards (the past 6-years) John has advocated for the Board to allocate monies to finish landscaping on the Muirfield Trail boulevard that was never completed.
The Troy Burne Golf Village has been in existence for over 20-years and the whole development had finished landscaping for years, but Muirfield Trail consistently was over-looked and forgotten. John continued to bring the issue of finishing the Muirfield Trail landscaping to the Board for those residents living on this street until this current Board approved nearly $12,500 to finish the landscaping. Trees, shrubs, and landscaping rocks are being installed in June and July of 2019. Now Muirfield Trail will look seamlessly like the other streets in the beautiful community!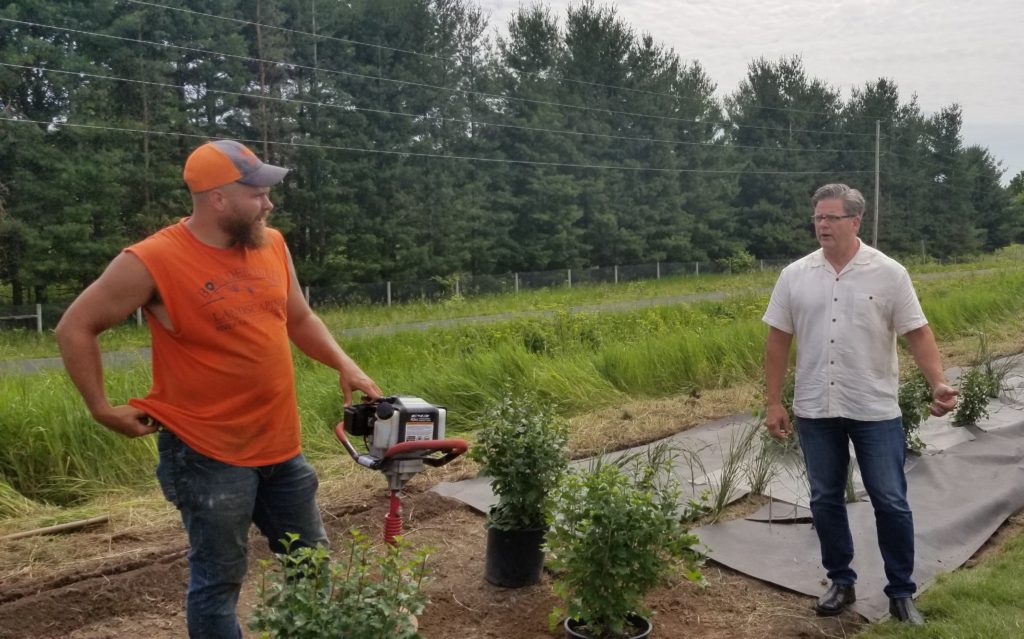 In addition, as Troy Burne Park Committee Chairman and local real estate expert for Troy Burne, John Durham was proud to recently spearhead a large project at the neighborhood park to connect the community and improve property values for all. Check out all the info and photos from start to finish here! John's knowledge of the Hudson, WI community as a Certified Luxury Home Marketing Specialist is important in his role as a REALTOR® to educate new buyers of the multitude of experiences that exist in this great area.
Troy Burne Golf Village is a custom-built luxury homes community set in the rolling countryside atop the bluffs above the St. Croix River south of Hudson, WI. This great neighborhood surrounds the award-winning Troy Burne Golf Course, designed by PGA Pro Tom Lehman. Most homes in Troy Burne have spectacular views of the golf course, while others have beautiful views of the woods and prairie of the St. Croix River valley. If you're interested in searching for a new home here, give us a call and we'd be glad to meet with you!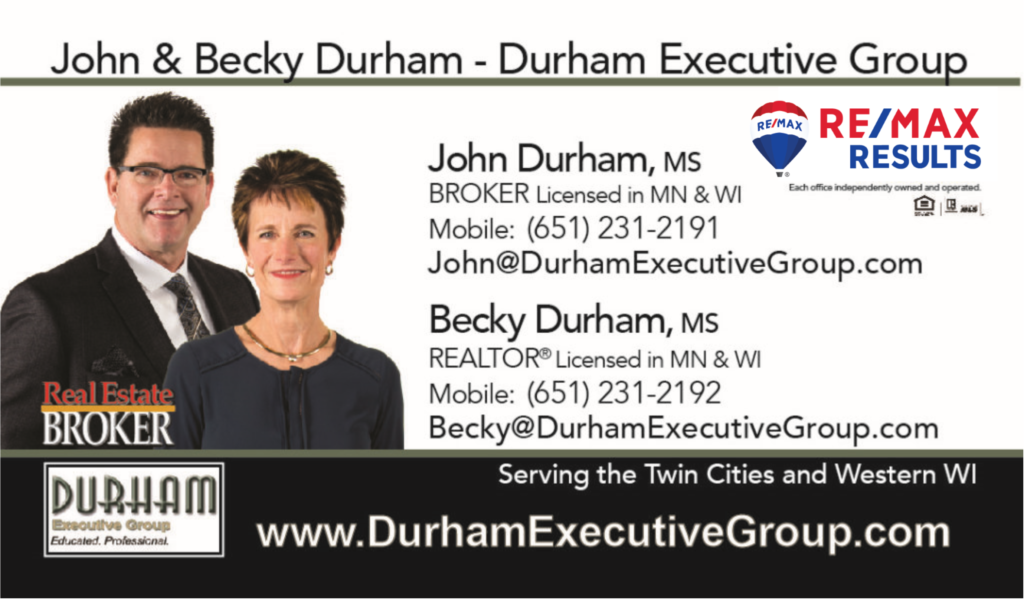 ———-
Email Us Today: john@durhamexecutivegroup.com
Website: www.durhamexecutivegroup.com
Phone: (651) 231-2191
———-
Follow Us!
Facebook: https://www.facebook.com/DurhamExecutiveGroup/
Instagram: https://www.instagram.com/durhamexecutivegroup/
LinkedIn: https://www.linkedin.com/in/durhamexecutivegroup
Twitter: https://twitter.com/group_durham