Coming to the market soon… An elegant golf course community lifestyle awaits you in this beautiful one-level main floor living home that features many desired luxury extras.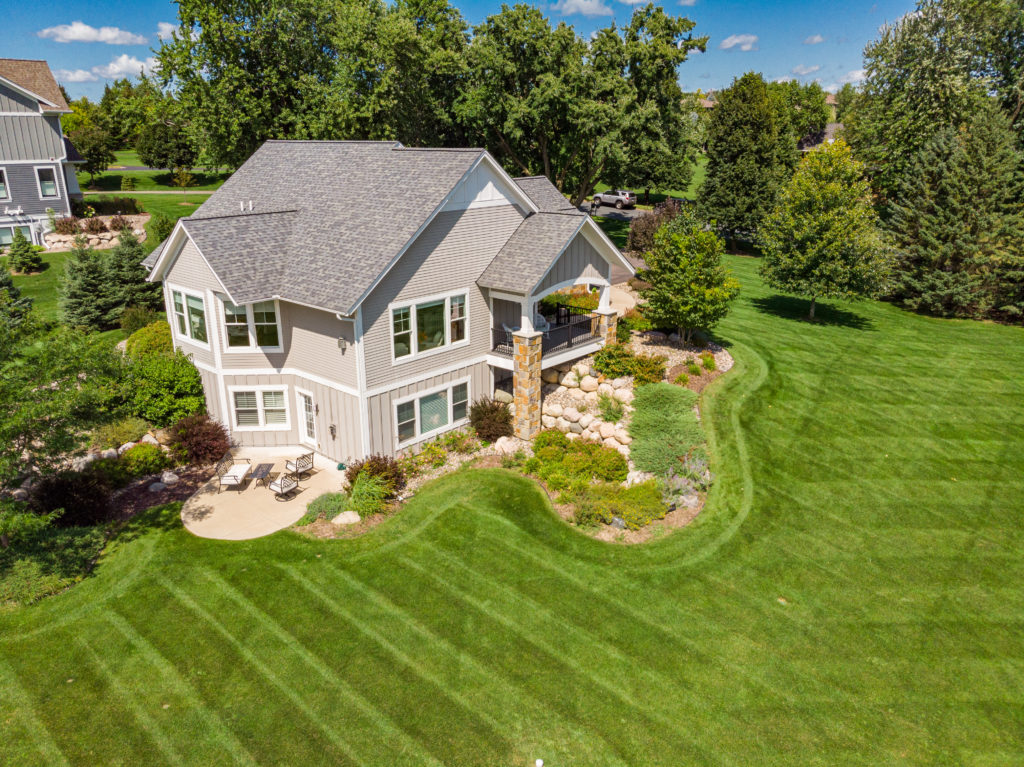 This is truly golf course living at its finest. Enjoy breathtaking views of Troy Burne Golf Club's award-winning course. Even if you don't golf, you will find Troy Burne Golf Village a vibrant neighborhood. Social opportunities abound, with many neighborhood clubs and social events throughout the year, including a summer picnic, boating events on the St. Croix River, women's book and recipe clubs and men's social club. Of course, there are mens, womens and couples golf leagues and don't miss the new pickleball court with installation spearheaded by your friend in real estate and neighbor, John Durham!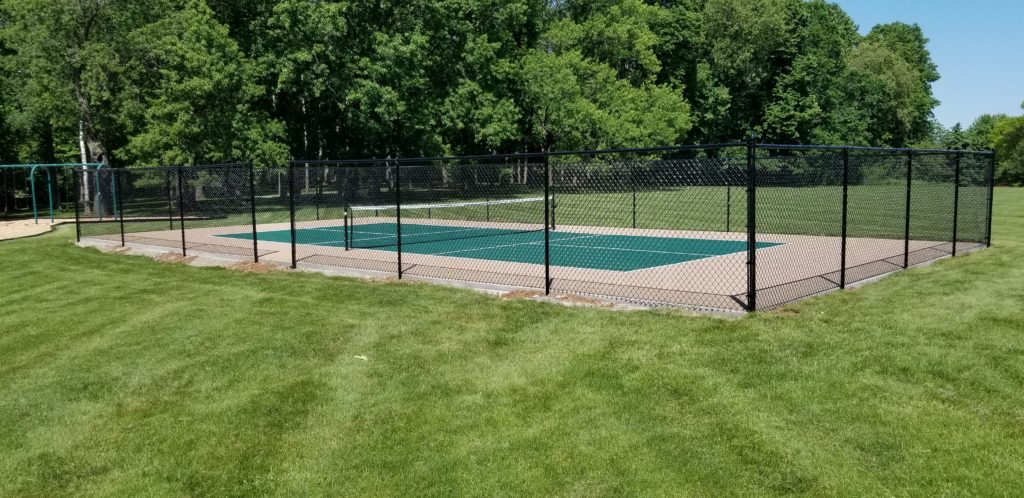 John and Becky Durham are your top-selling RE/MAX REALTORS® in Hudson, WI. As your neighbors, they live, work and play in Troy Burne Golf Village. John and Becky are knowledgeable in the development, HOA and area. They love showing others why it is such a wonderful place to call home. If you or a friend wish to sell or search for a new dream home in Troy Burne or other Hudson areas, contact us today!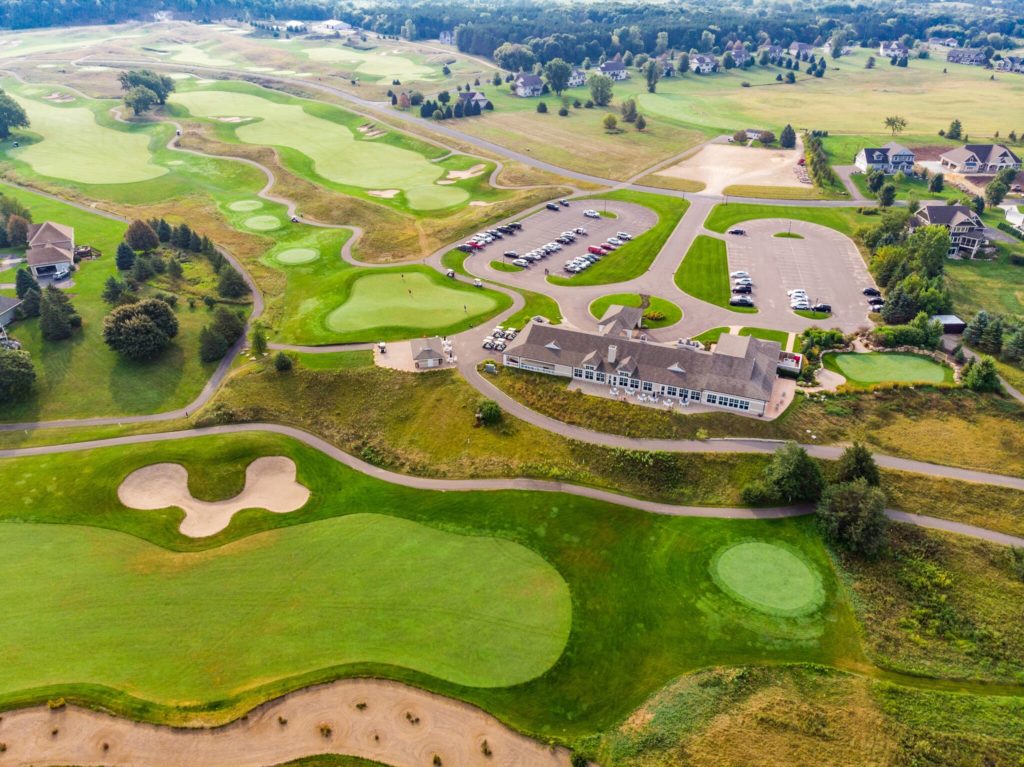 If you are in the market for a one-level living home, please contact us. We have many connections in the Hudson, WI and East Twin Cities areas for homes just like this that may not be listed or are coming soon. John and Becky Durham of Durham Executive Group would be absolutely delighted to assist you in your search for your dream home!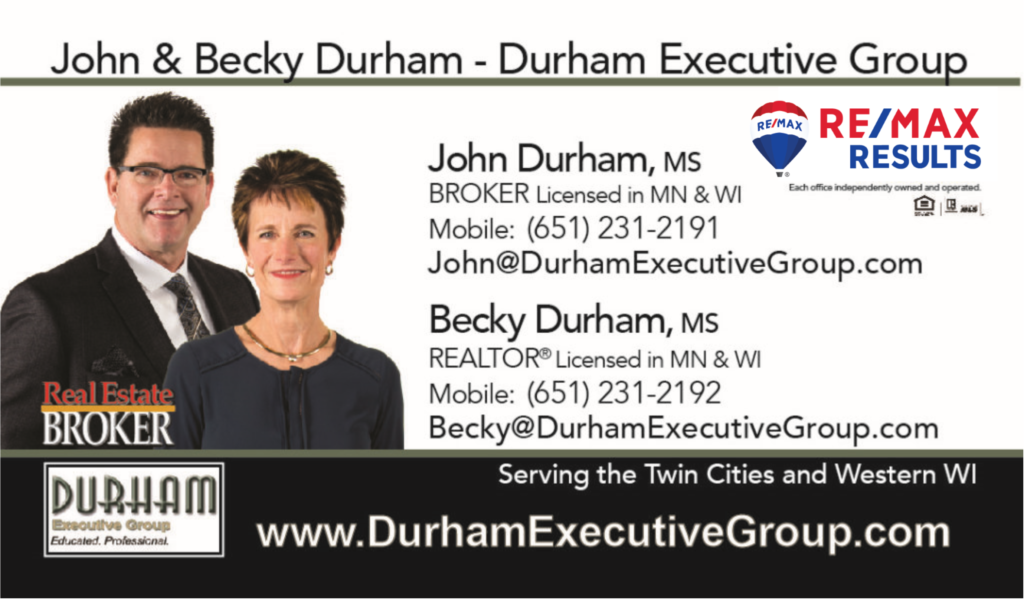 Email Us Today: john@durhamexecutivegroup.com
Website: www.durhamexecutivegroup.com
Phone: (651) 231-2191
———-
Follow Us!
Facebook: https://www.facebook.com/DurhamExecutiveGroup/
Instagram: https://www.instagram.com/durhamexecutivegroup/
LinkedIn: https://www.linkedin.com/in/durhamexecutivegroup
Twitter: https://twitter.com/group_durham