2020 Shredding Events at the Washington County MN Environmental Center
Washington County's Environmental Center provides county residents with a free and convenient disposal option for household hazardous waste, electronics, and recyclables! That means it is time to clean some clutter out of your home before
listing it
during the busy 2020 spring market! Bring your personal and confidential papers to the Washington County MN Environmental Center in
Woodbury, MN
during five scheduled shredding events. Documents will be shredded on-site by Shred Right and recycled. CDs, floppy disks, and other media will be accepted for off-site destruction.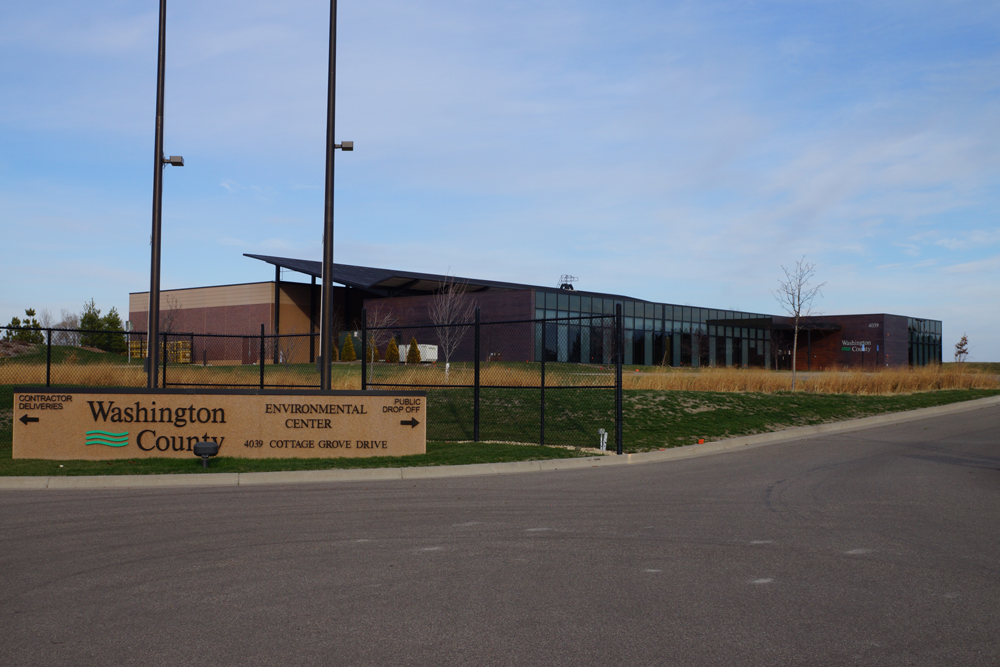 Limits
6 boxes weighing no more than 30 lbs each. These events are free and open to residents and businesses.
Do not put paper documents in plastic bags: Use boxes or paper bags. Totes and reusable bags will be returned.
Staples, paper clips, and rubber bands do not have to be removed. However, please remove 3-ring binders, large binder clips, plastics, or metals.
Do not tape boxes shut as it slows down the process.
Do not mix confidential paper with items that do not require shredding such as newspapers or magazines.
Location
Environmental Center
4039 Cottage Grove Drive
Woodbury, MN
Dates/Time
8:00 am to 4:30 pm on the following dates:
April 15
June 10
July 29
September 23
November 4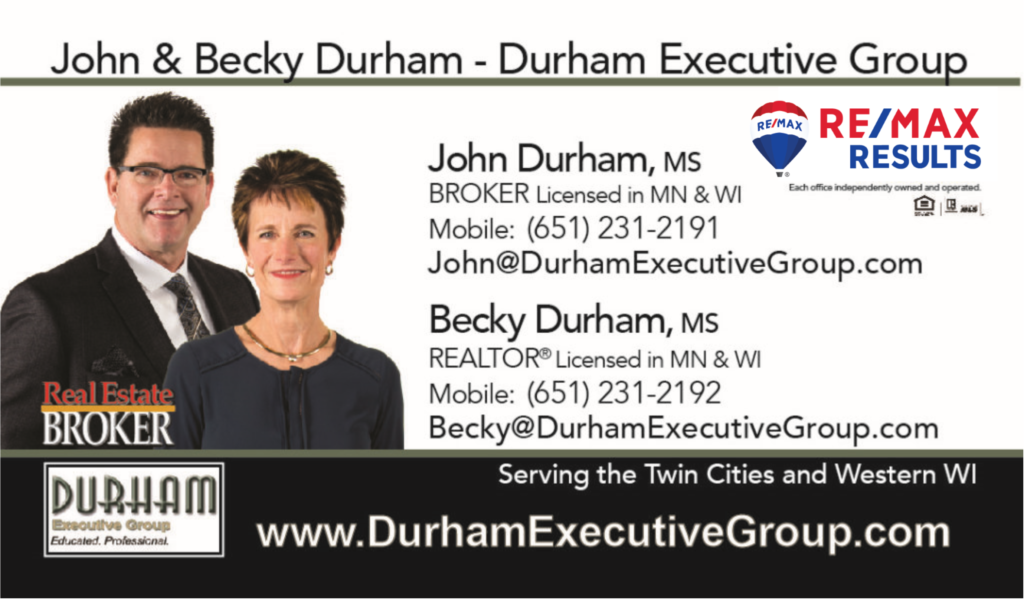 Twitter: https://twitter.com/group_durham