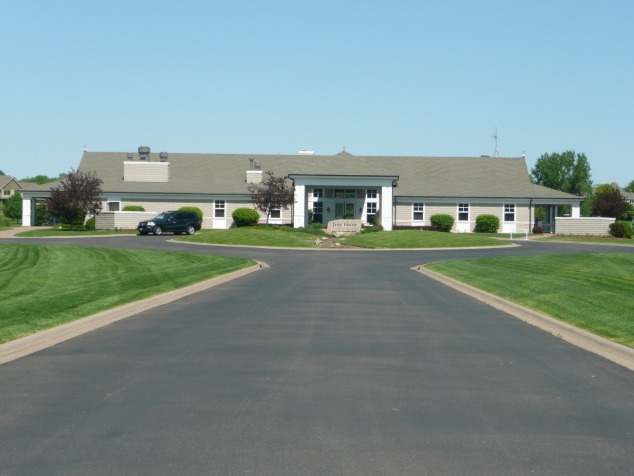 Life in Troy Burne Golf Village isn't just about golf. Residents in the neighborhood connect with each other throughout the year in a variety of community events and activities. Family events give homeowners with children a way to get acquainted. These activities include:
Easter Egg Hunt
Community Night-Out Party
Breakfast with Santa at the Club House
Other events for adults to mingle include;
Happy Hour at the Clubhouse
Summer Walking Club/Breakfast Bunch
Women's Lunches
Men's Group
Troy Burne Golf Village is a close knit community where neighbors have many opportunities to get to know each other. Contact John & Becky Durham to learn more about Troy Burne.
Watch our video to learn more about life in Troy Burne Golf Village.