Handicapped Accessible Luxury Home with Two Main Floor Masters
We just sold our listing at 12721 Riverview Trail, Stillwater, MN 55082!
What a joy it was to work with Betsy on the sale of this absolutely beautiful home. We were thrilled to assist her in moving onto the next chapter. Thank you to Betsy for being such an amazing client; we just loved working with her and getting to know this lovely family!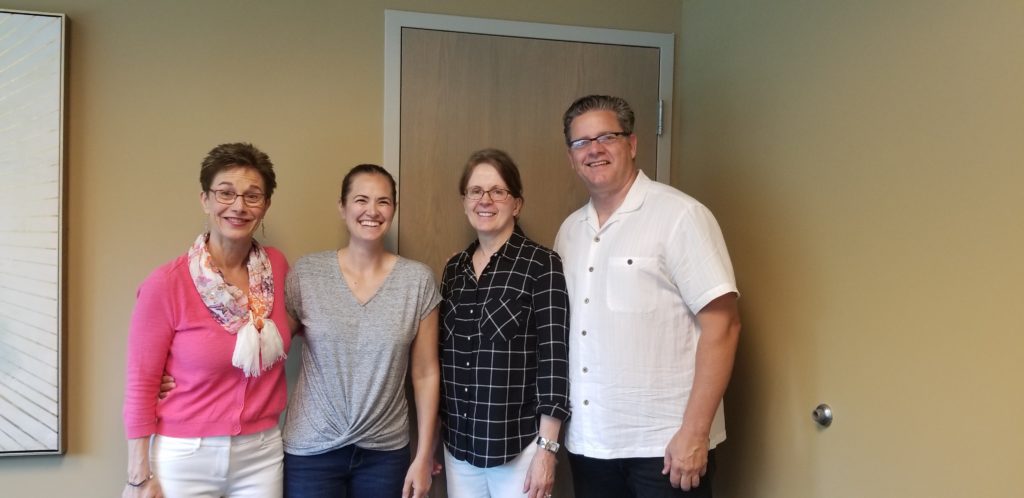 This home featured lush luxury and handicapped accessible features on 4.4 beautiful acres! Spacious gourmet kitchen with dramatic vaulted ceiling. 2 main flr master suites – one with a walk in shower. Unfinished walkout lower level has in-floor heat, bath rough-in, wiring for sauna & wet bar: potentially over 8k FSF – wow!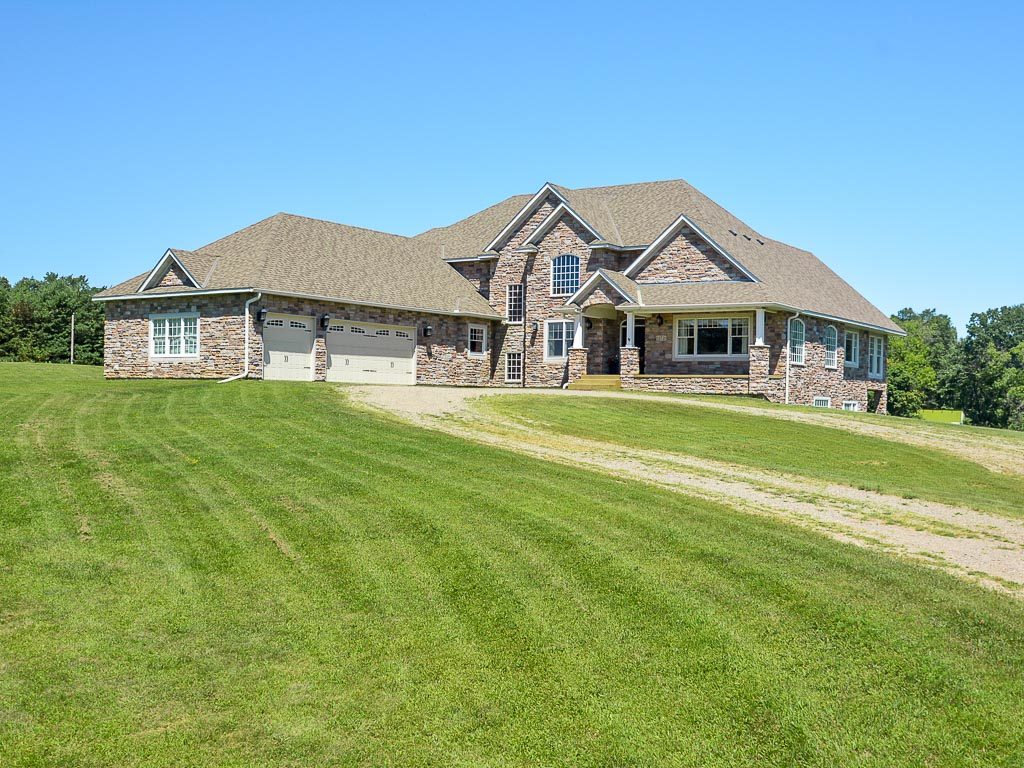 Did you know that one of the latest trends in home ownership is the multi-generational home? According to Pew Research, one in five Americans lives in a multi-generational household. In 2016, a record 64 million people lived with multiple generations under one roof, according to a new Pew Research analysis of census data.
If you are in the market for a similar handicapped accessible, multi-generational living home, please contact us. We have many connections in the Stillwater, MN and East Twin Cities areas for homes similar to this that may not be listed or are coming to the market soon. Durham Executive Group at REMAX Results would be delighted to assist you in your search for your next dream home!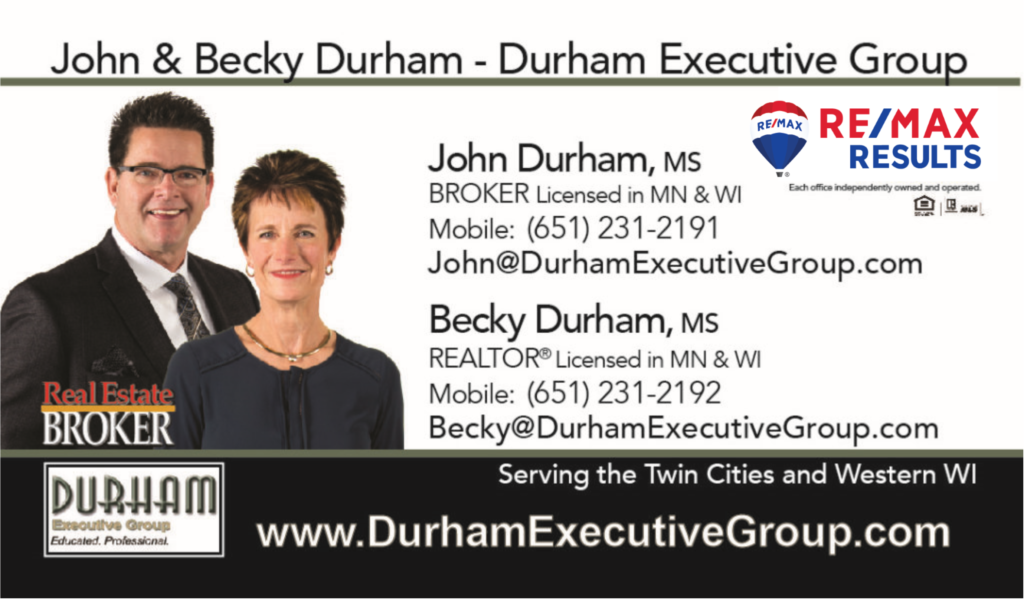 ———
John and Becky Durham are experts in Stillwater, MN real estate and would be delighted to represent you when you buy or sell a home in Stillwater or the St. Croix River Valley area. Both John and Becky are accredited relocation agents, with vast experience working with relocating clients. They also have many years of experience in senior housing.
Durham Executive Group
Email Us Today: john@durhamexecutivegroup.com
Website: www.durhamexecutivegroup.com
Phone: (651) 231-2191
———-
Follow Us!
Facebook: https://www.facebook.com/DurhamExecutiveGroup/
Instagram: https://www.instagram.com/durhamexecutivegroup/
LinkedIn: https://www.linkedin.com/in/durhamexecutivegroup
Twitter: https://twitter.com/group_durham