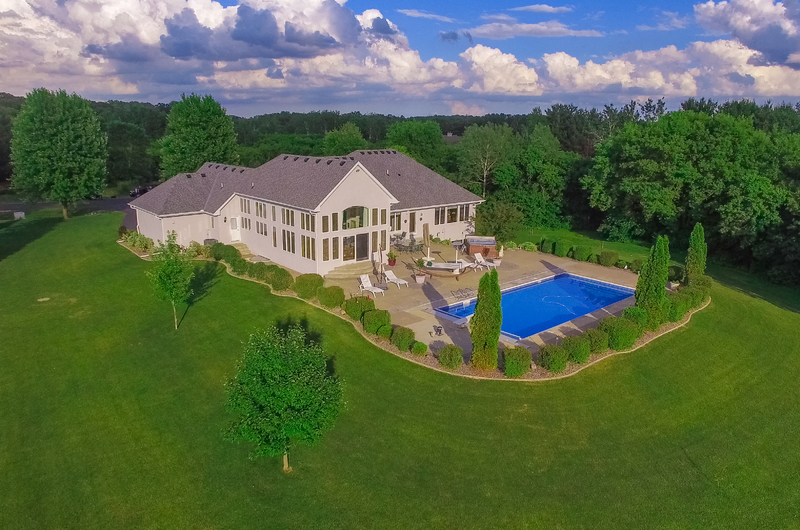 John and Becky Durham, luxury home real estate specialists, are delighted to announce the successful closing on this gorgeous luxury home in Grant, MN.
9160 Joliet Avenue N, Stillwater, MN 55082
Sold! $746,000
This Stillwater, MN Luxury Home offers amazing features, including:
2 story solarium
Gourmet kitchen with high-end appliances
Heated pool and hot tub spa
Finished lower level
Home theater
7-acres of privacy and recreation
2-hole golf course
ATV trails
All main living areas on one level
Our clients are delighted to finally be moving on.
They loved this home, designing many of it's features themselves. Pride of ownership is evident throughout. Moving on is bittersweet for them, but they are ready for something smaller. And it's been a long road for them. You see, John and Becky weren't the first real estate agents they called. They weren't even the second. John and Becky were the 3rd agents to list this home. It's an amazing home, but luxury homes require more expertise to market, and the first two agents simply couldn't deliver the high quality marketing that this remarkable home deserved. After 2 years on the market, our sellers finally contacted John and Becky.
High-end Luxury Home Marketing Experts
John and Becky pulled out all the stops in marketing this home, and got amazing results for our seller clients.
Twilight photography for a high-end look makes an impactful first impression on home buyers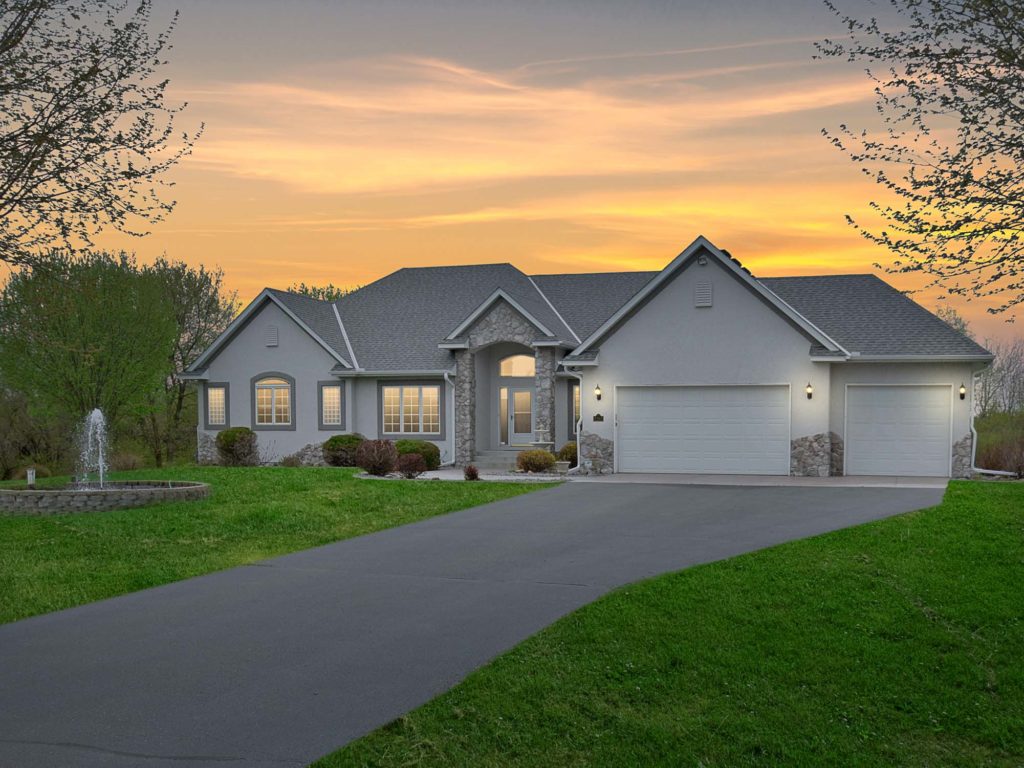 High Resolution Professional Photography
3D Virtual Tour
Virtual Staging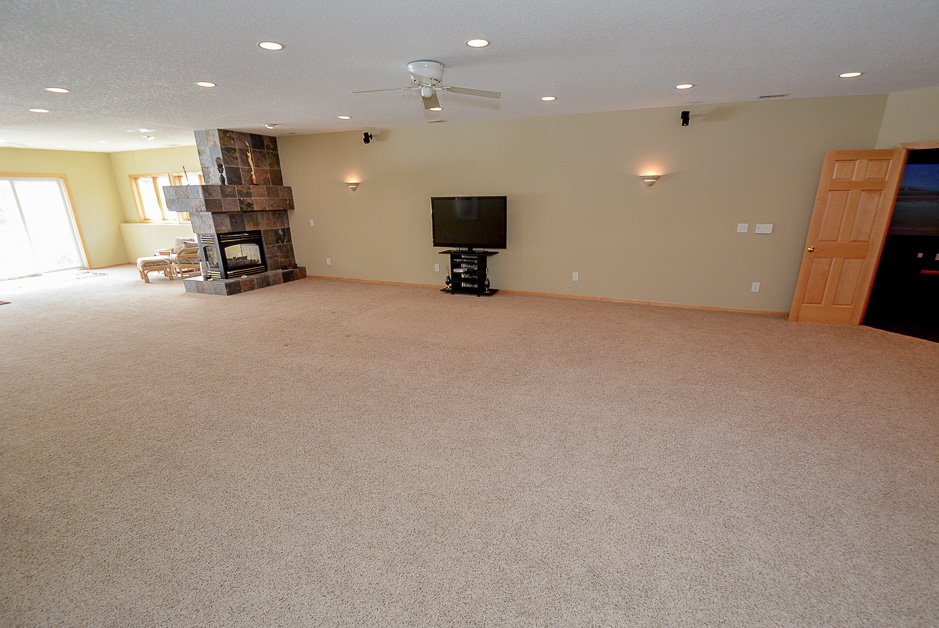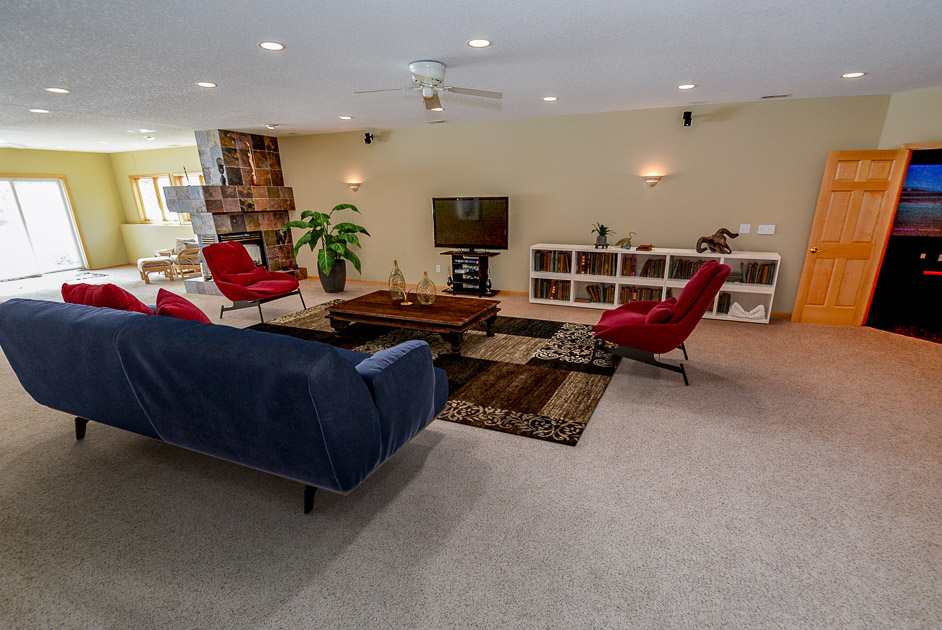 Floor Plan
John Durham is a Certified Luxury Home Marketing Specialist®, with advanced training and demonstrated success in the marketing and selling of luxury homes in Stillwater, MN.
Watch our video to learn more about our Luxury real estate services!
Durham Executive Group
Email Us Today: john@durhamexecutivegroup.com
Website: www.durhamexecutivegroup.com
Phone: (651) 231-2191
———-
Follow Us!
Facebook: https://www.facebook.com/DurhamExecutiveGroup/
Google+: https://plus.google.com/u/0/b/107940304390027539731/107940304390027539731
Instagram: https://www.instagram.com/durhamexecutivegroup/