Moving to Woodbury Minnesota
Moving to Woodbury MN? John and Becky Durham are local real estate agent experts who can assist you when purchasing a home. They office and work right in Woodbury making them your real estate estate experts!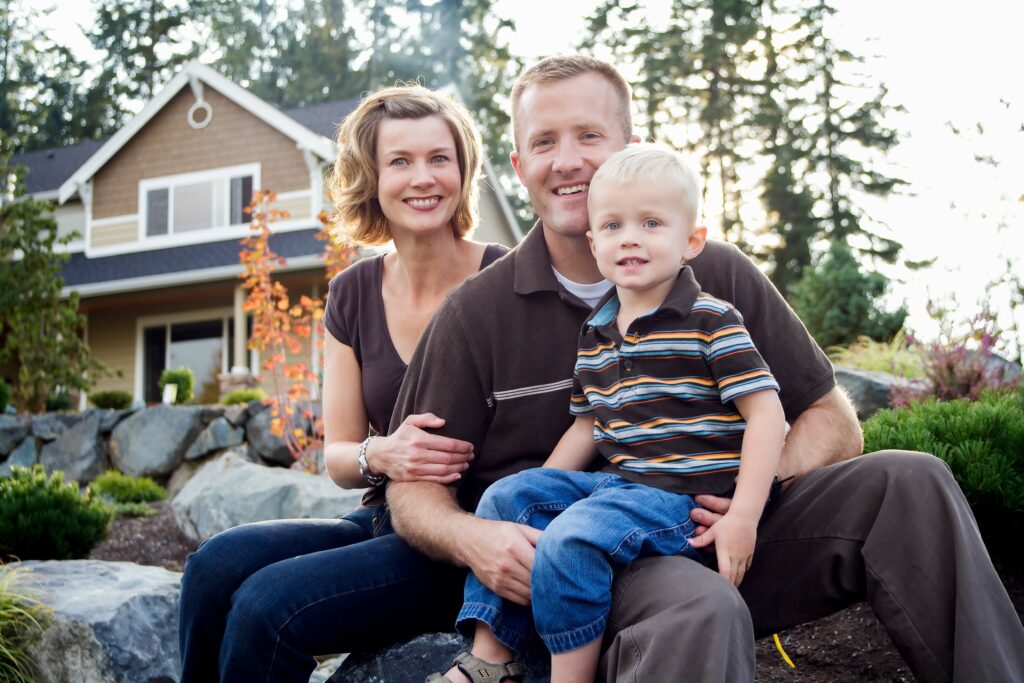 John and Becky Durham are a husband and wife real estate team with 40+ years of combined experience. Licensed in WI & MN with RE/MAX Results. Their educational and unique real estate work experiences separate them from other Realtors. John is a trainer/consultant, and received additional training as a licensed real estate Broker in WI & MN. John has received unique marketing training as Certified Luxury Home Marketing Specialist (CLHMS). They have been recognized and received national top 1% marketing awards for the marketing of their client homes. Awards received from prestigious organizations such as Realtor.com, and Trulia/Zillow. Becky has 30-years of Counseling experience combined simultaneously with 20-years as a Realtor. She's a SRES (Senior Real Estate Specialist) working with those 55+ of age. She is recognized nationally throughout the real estate industry as the Corporate Training Manager for the largest RE/MAX franchise in the world (RE/MAX Results). As the corporate trainer she trains 1,400+ Realtors in 45+ offices WI & MN throughout the year.
Planning on moving to Woodbury MN? The importance of searching and identifying knowledgeable and successful real estate agents in Hudson is vital for those looking to purchase a property. Consumers need to realize it doesn't cost them more to work with an exceptional Realtor vs an average Realtor.
*John & Becky provide award winning marketing expertise to 'every home owner client regardless of price point.'