The 2019-2020 school year in Hudson, Wisconsin's school district kicked off with a bang this fall and has been going strong ever since! As the parents of two (now adult) children, we know how important it is to have access to good, quality education in your community. Hudson WI schools are no strangers to providing children in the area with impeccable curriculum alongside well-thought family and community programming.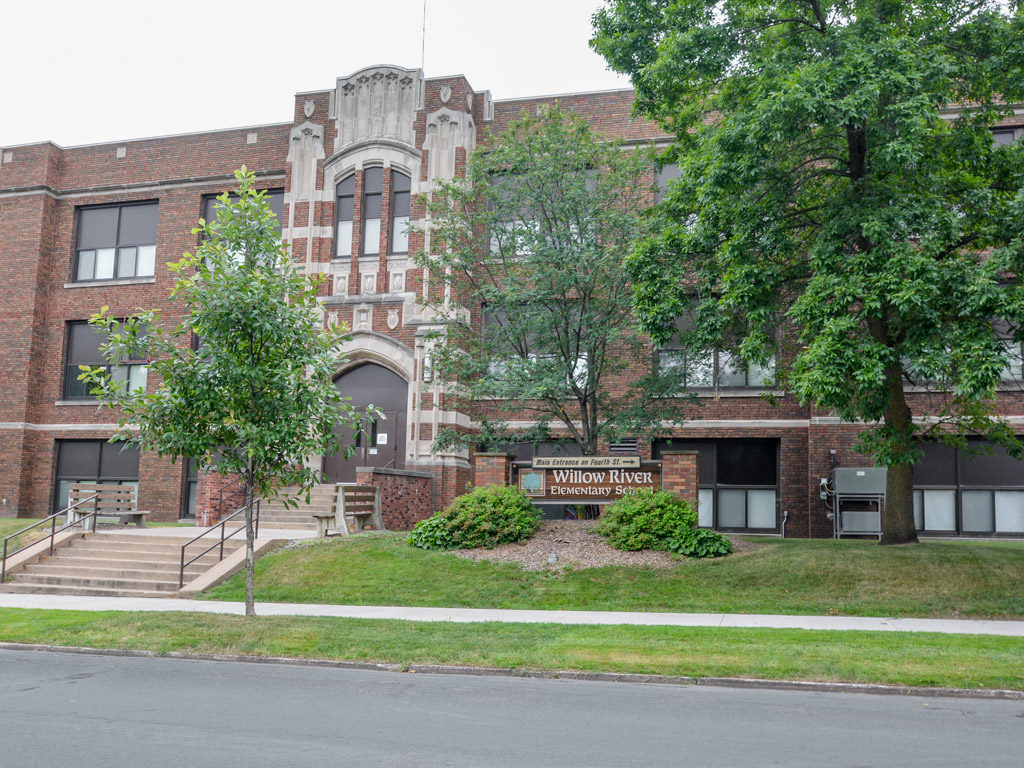 The fall 2019 State-of-the-Hudson WI Schools Report was published recently, and for those who may have missed it, here's a recap:
5700 students were welcomed to all Hudson schools this fall, grades 4K through 12th.
300 children are utilizing the Hudson 4K (4-year-old Kindergarten) community-based programs
The Board of Education launched strategic plans to build graduation outcomes in 2025
For 2019-2020, the Hudson School District will use "scorecard data" to access its progress in 5 core areas:

Student achievement
College and career readiness
Provide a learning environment that engages all
Recruiting, training and retaining quality employees
Engaging families and communities in daily work
Furthermore, the budget has been finalized and Board of Education treasurer Heather Logelin stated, "the financial health of our district is strong." This financial strength, paired with the Hudson WI schools' strong staff, family and community support, will continue to provide a bright future for Hudson's youth.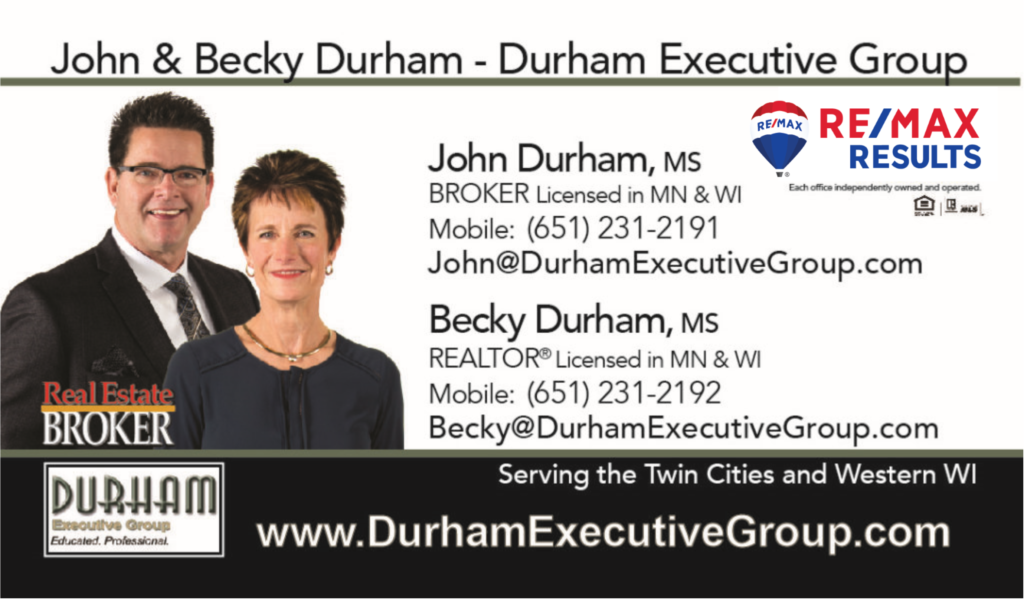 John and Becky Durham are your local top-selling RE/MAX REALTORS® in Hudson, WI. As your neighbors, they live, work and play in the Hudson and St. Croix River Valley areas. John and Becky Durham love showing others why Hudson is such a wonderful place to enjoy your time and raise your children within the Hudson WI schools. If you or a friend wish to sell or search for your family's new dream home in Hudson, WI or the St. Croix River Valley, contact the Durham Executive Group today!
———
Email Us Today: john@durhamexecutivegroup.com
Website: www.durhamexecutivegroup.com
Phone: (651) 231-2191
———
Follow Us!
Facebook: https://www.facebook.com/DurhamExecutiveGroup/
Instagram: https://www.instagram.com/durhamexecutivegroup/
LinkedIn: https://www.linkedin.com/in/durhamexecutivegroup
Twitter: https://twitter.com/group_durham