Spring is always an incredibly exciting time of year!
Many students in Hudson, WI, the St. Croix River Valley and surrounding areas are in graduation and "school's out for summer" mode! With graduation parties and special events around the corner, please remember that if you are a parent of a teen, you play a really important role in ensuring your teen has a fun, memorable but SAFE graduation experience! We've been in your shoes before, so we'd like to share a few tips with you.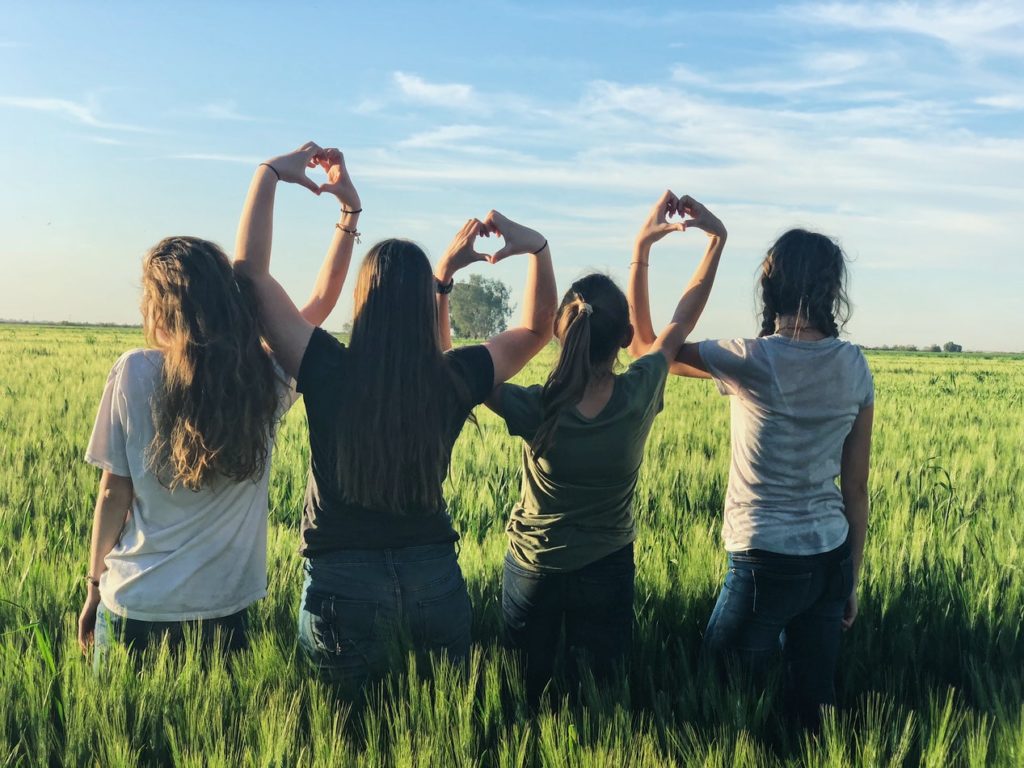 Graduation Night Tips for Parents:
Review your child's plan with them for the evening – know the address of their location.
Have them check in with you periodically.
Always refuse to supply alcohol to underage youth!
Store alcohol in a secure location where high school students don't have access.
Know who is driving the group and make sure they are utilizing safe driving practices, like the use of seat belts.
Communicate a solid plan with your teenager on how to handle situations that might make them uncomfortable. A good plan would be to let your child know they can text a code word to you if they are in an uncomfortable situation and you will come and get them ASAP.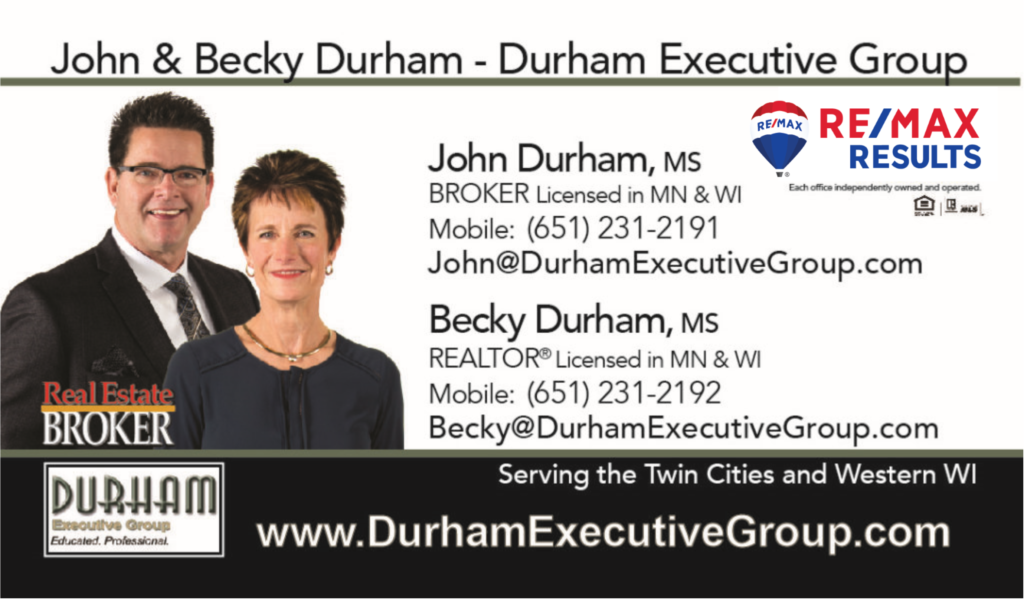 Becky and John Durham of the Durham Executive Group are top-selling REMAX REALTORS® with offices in Hudson, WI and Woodbury, MN. They live, work, play and have raised high schoolers like yours in Western Wisconsin. We would love to show you what makes this area and the local schools such a wonderful place to live. If you'd like to search for homes, please contact John and Becky Durham or use our MLS search function. We would be happy to schedule a showing for you, your friends, and family who may be considering a move to the area!
———-
Durham Executive Group
Email Us Today: john@durhamexecutivegroup.com
Website: www.durhamexecutivegroup.com
Phone: (651) 231-2191
———-
Follow Us!
Facebook: https://www.facebook.com/DurhamExecutiveGroup/
Instagram: https://www.instagram.com/durhamexecutivegroup/
LinkedIn: https://www.linkedin.com/in/durhamexecutivegroup
Twitter: https://twitter.com/group_durham