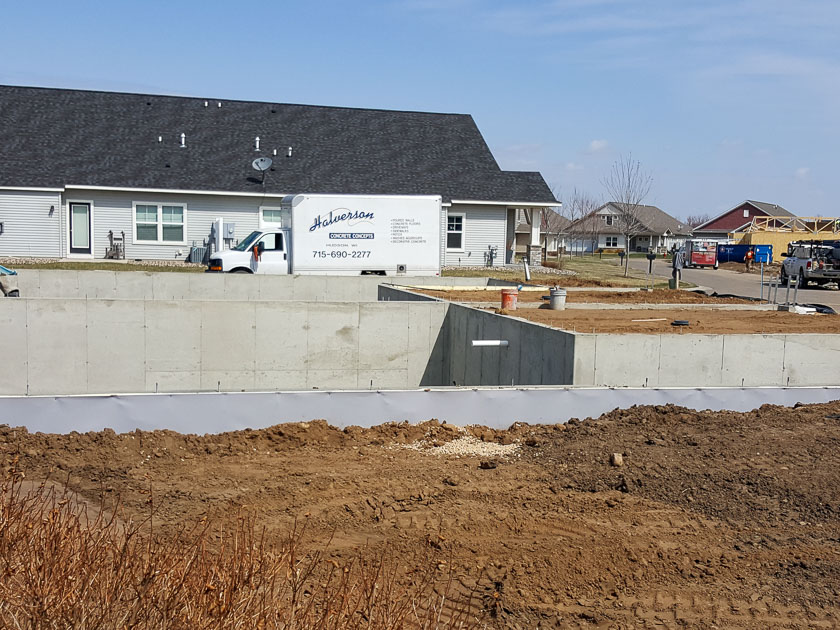 Twin Home Double Take!
Daughter and Parents purchasing both sides of a Hudson, WI Twin Home
We are so excited to share this story! We met our clients in one of our free real estate classes for downsizing seniors. Their 80-acre farm outside Elmwood, WI was getting to be more than they wanted to handle. They decided to rightsize their home from a 4 bedroom home on a farm to spend more time doing what they enjoy and live adjacent to their daughter. So they turned to us. As a Seniors Real Estate Specialist, Becky Durham is uniquely qualified to assist seniors in their housing transitions.
Featured Listing – 80 Acre Farm in Elmwood, WI
Our clients have their sights set on a vibrant retirement, one where they will be able remain in their home for many years. They want a home that is:
Handicapped accessible for future needs
Plenty of storage
Association maintained exterior and landscaping
2 bedrooms, 2 bathrooms, 2-car garage
In Hudson, WI – close to doctors, shopping, and social opportunities for seniors
Close to adult children
It turns out that their adult daughter was also looking for a new home. She wanted many of the same things, but for different reasons. She wants a home that offers:
Easy, maintenance free living
A floor plan designed for easy living and entertaining
In Hudson, WI – close to dining, shopping, and an easy commute to work
Close to her aging parents
Seeing the similarities in their wish list, we got creative. A side-by-side Twin Home is the perfect solution! Mom & Dad are buying one side of a new construction Twin Home, and daughter is buying the other side. They will still get the privacy and independence they want, while also satisfying their individual wish lists. Their home, pictured above, is currently under construction in Hudson. They will move in mid-summer 2018.
It's very important that you have your own agent when entering into negotiations with a home builder. Those agents in the model homes? They work for the builder, not you. Their first priority is to sell you a home. You want an agent working for YOU and your interests. John Durham is a Hudson, WI real estate broker who holds a degree in construction. This makes him uniquely qualified to assist you in your negotiations with home builders.