Woodbury, MN Wedgewood Luxury Home – SOLD!
We recently sold 3729 Fairway Point in Woodbury's splendid Wedgewood neighborhood for $675,000. We were thrilled to work with sellers Michael and Tammy as they relocated to Colorado for a job change. Thank you to this great couple for enlisting our help to make this big move possible!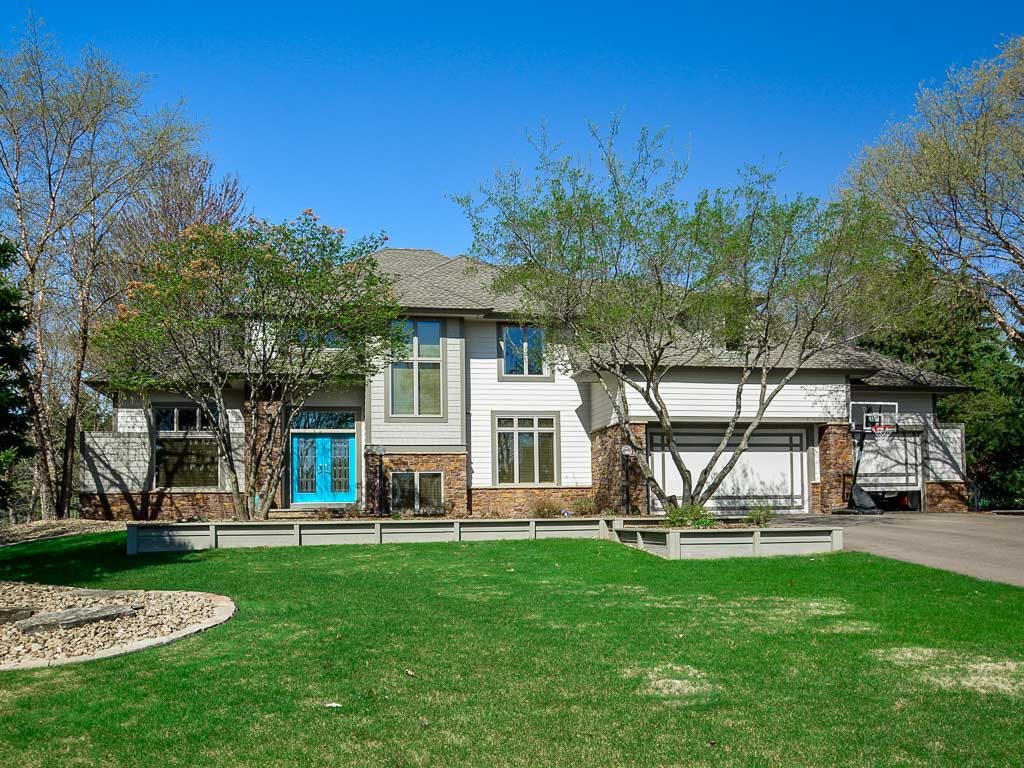 Press > to view a 3D tour of this amazing home! After you view the tour, you can navigate yourself around to see 360-degree views of each space. Flip your device horizontal for the widest angle.
If you are in the market for a similar home, please contact us. We have many connections in the Woodbury, MN and East Twin Cities areas for homes just like this that may not be listed or are coming soon. John and Becky Durham of Durham Executive Group at REMAX Results would be delighted to assist you in your search for your dream home!