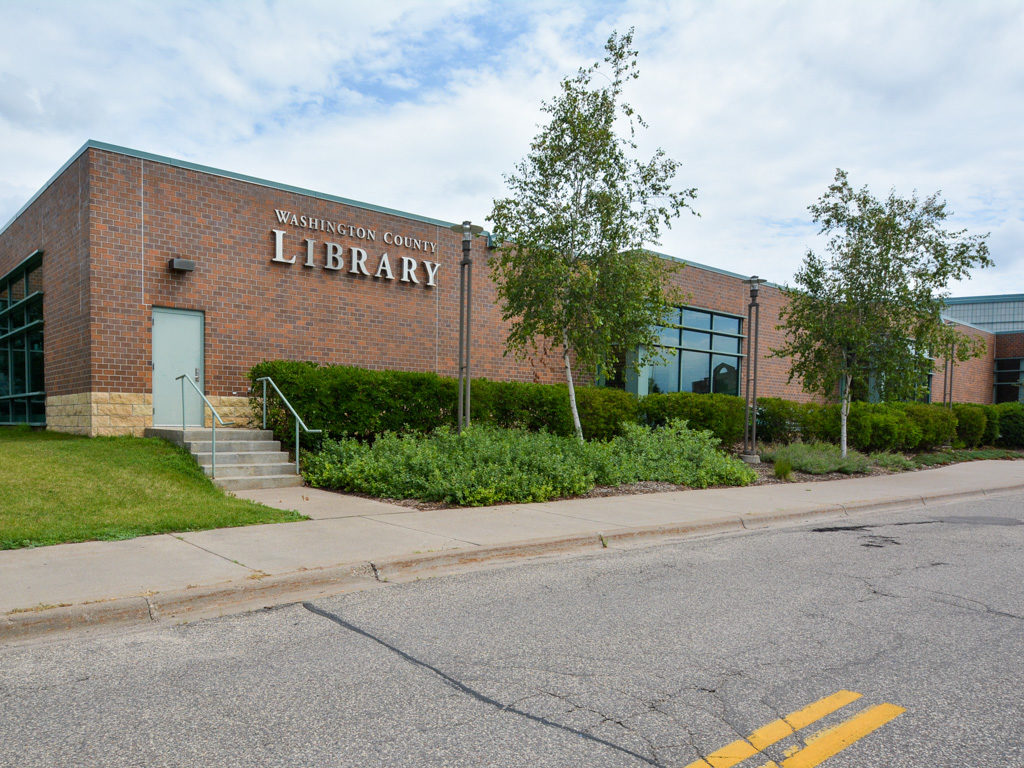 The Woodbury, MN public library (R.H. Stafford Branch) is operated by Washington County's library system. With six branches located around the county, you can reserve books online and they will courier them to the Woodbury library location as soon as they become available for checkout.
To browse books or learn more about the Woodbury library, click HERE
The Woodbury library offers many events and clubs, including; story time for youngsters, teen book club, senior book club, and even an appointment based 'Read to a Therapy Dog' to help kids practice their reading by reading to a certified therapy dog.
Click HERE for the schedule of events at the Woodbury Library.
John and Becky Durham are top selling REMAX realtors in Woodbury, MN. They are excited to share information about the wonderful features that Woodbury offers its residents. Woodbury is nationally recognized as a great place to live and raise a family. If you would like to learn more about buying or selling a home in Woodbury, contact John and Becky today!
Click HERE to learn more about Woodbury, MN.