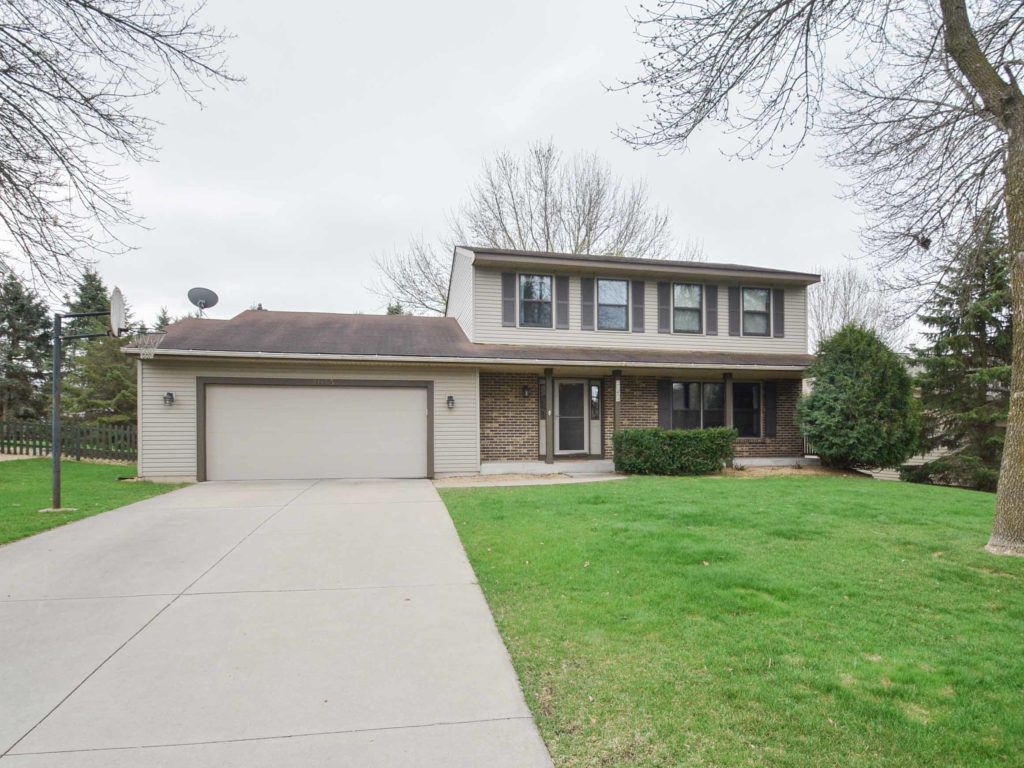 SOLD! For more than the asking price!
John and Becky Durham are delighted to announce the successful closing of this lovely home in Woodbury. Our seller's accepted an over-the-asking-price offer in only 3 days, and were excited to close last week so they can move into their new home in Wisconsin!
John and Becky Durham are top selling Woodbury, MN realtors with REMAX Results. They would be delighted to meet with you to tell them more about their exceptional real estate services. Contact John and Becky today!
Watch our video to learn more about our real estate services in Woodbury, MN.
Email Us Today: john@durhamexecutivegroup.com
Website: www.durhamexecutivegroup.com
Phone: (651) 231-2191
———-
Follow Us!
Facebook: https://www.facebook.com/DurhamExecutiveGroup/
Google+: https://plus.google.com/u/0/b/107940304390027539731/107940304390027539731
Instagram: https://www.instagram.com/durhamexecutivegroup/
LinkedIn: https://www.linkedin.com/in/durhamexecutivegroup