Down Payment loans of up to $25,000 are available to qualified home buyers in Woodbury.
The City of Woodbury, MN provides down payment assistance to make home ownership more affordable. Low-interest, deferred loans of up to $25,000 are available to buyers who have not owned a home in the past three years. Purchase prices must be $390,000 or less, and these funds can be used for single-family detached houses, town homes, or condos. Applicants must complete an approved home buyer education program. The first-time buyer requirement is waived for properties that are in foreclosure. This program has an income limit of $95,000.
The interest rate will be fixed at 3 percent simple annual interest, with monthly installment payments of interest only.
The City of Woodbury home buying program can help home buyers save some money in their budgets in five main ways:
The principal on our $25,000 is deferred for 30 years or until transfer of title
3.00 percent interest rate is less than the 1st mortgage rate
Our funds are viewed like equity and can help eliminate/reduce PMI
No issuance fee
Exempt from MRT
Woodbury's First Time Home Ownership Program helps home buyers save money on the purchase of a home.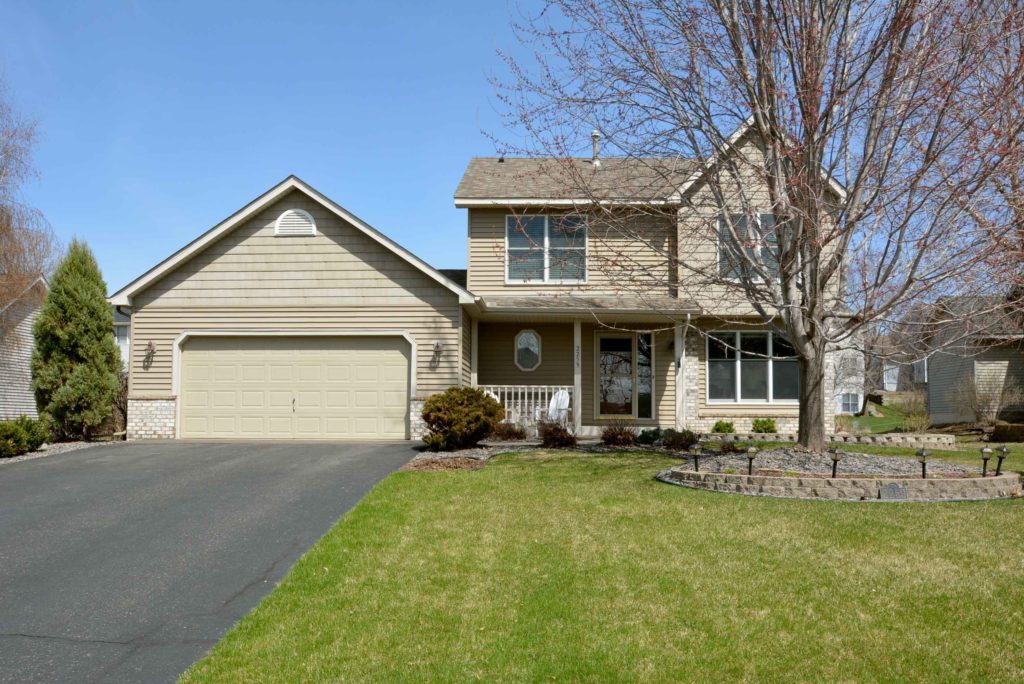 Property & Buyer Eligibility:
Purchase price cannot currently exceed $390,000.
Single family homes, town homes, twin homes, or condominiums in the City of Woodbury to be used as the buyer's principle place of residence.
The first mortgage must be a prime/A-rated fixed rate mortgage loan.
Properties may not be within the flood plain as identified by FEMA.
Applicant total gross annual household income shall not exceed $95,000.
All applicants must have 8 hours pre-purchase education or an online equivalent, as evidenced by an acceptable completion certificate.
Borrower does not need to be a first-time home buyer IF the property being purchased is in a foreclosed status, with the Woodbury loan recipient as the first owner-occupant after the foreclosure, OR the property is in foreclosure prior to the sheriff's sale.
Your lender can help you complete the application process. If you don't have a lender yet, we have a few trusted mortgage brokers we can connect you with.
John and Becky Durham are top selling Woodbury Realtors who enjoy working with first time home buyers in Woodbury, MN and surrounding communities. With over 30 years of combined experience, we are dedicated to helping home buyers achieve their dream of owning their first home. We can help you find federal, state, and local programs that make buying your first home more affordable. Contact us today!
Woodbury, MN is nationally recognized as a great place to live! Watch our video to learn more about how we can help you buy your first home in Woodbury!
Durham Executive Group