This blog discusses the Troy Burne Golf Village housing market and what is changing through October of 2022.
The number of new listings and closed sales are down in both the Hudson and St. Croix County area, while the housing inventory and days on market are increasing. The median and average sale prices over the past 12-months remain in that 8 to 9% range. In TBGV specifically, the price per finished square feet dropped to $192/FSF in 2022 vs $194/FSF in 2021.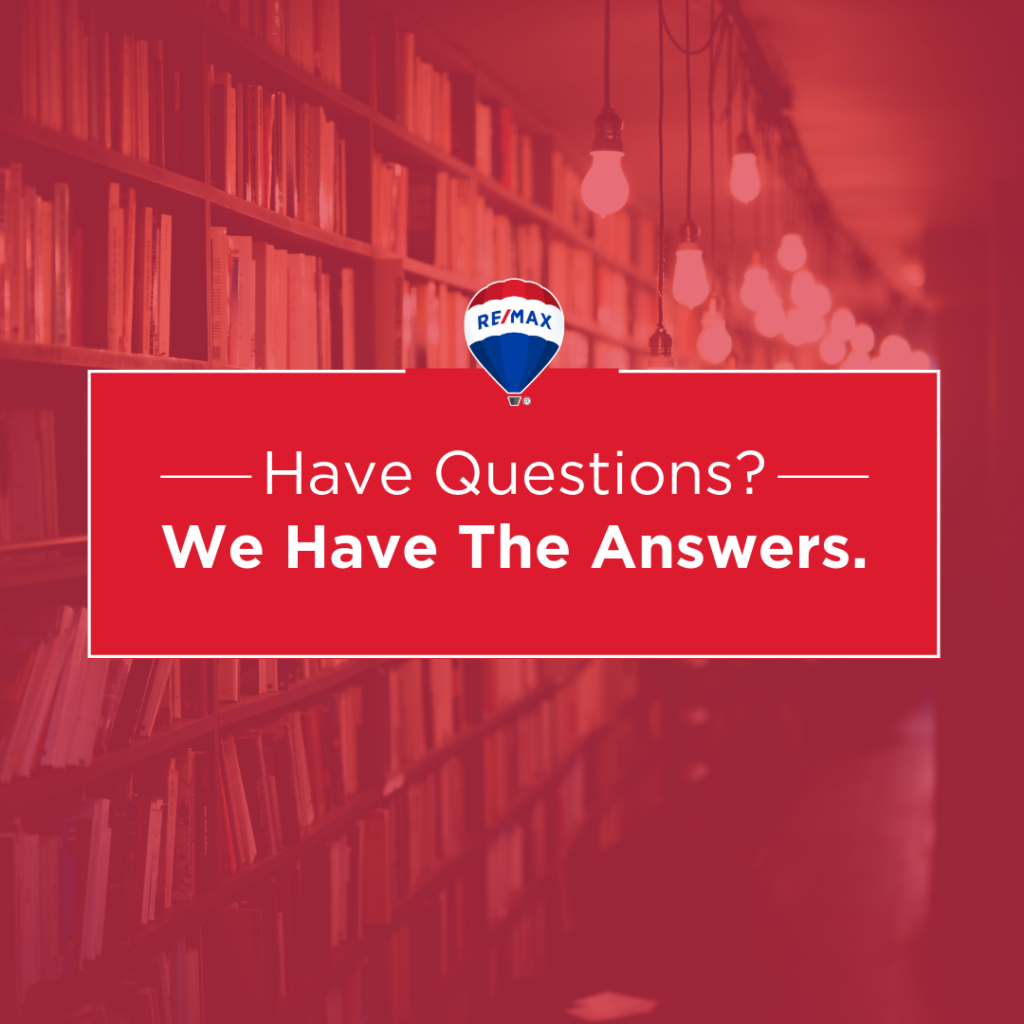 Home sellers in 2023 need to exercise significant due diligence in finding very successful Realtors who have a strong marketing plan to showcase the home better than the competition if they desire the best price and terms for their home.
No Description
John and Becky Durham of the Durham Executive Group and RE/MAX Results are a husband and wife real estate team with 40+ years of combined experience licensed in both WI & MN. Their educational and unique real estate work experiences separate them beyond other Realtors. John is a trainer/consultant, and has received additional training as a licensed real estate Broker in both states. They have received unique marketing training as Certified Luxury Home Marketing Specialists (CLHMS). John and Becky have been recognized and received rare national top 1% marketing awards for the marketing of their client homes from prestigious organizations such as Realtor.com, and Trulia/Zillow. Becky has 30-years of Counseling experience combined simultaneously with 20-years as a Realtor including that as a SRES (Senior Real Estate Specialist) working with those 55+ of age. She is recognized nationally throughout the real estate industry as the Corporate Training Manager for the largest RE/MAX franchise in the world (RE/MAX Results) training 1,400+ Realtors throughout WI & MN.
*It is important for home sellers to understand John & Becky provide award winning marketing expertise to 'every home owner client regardless of price point.'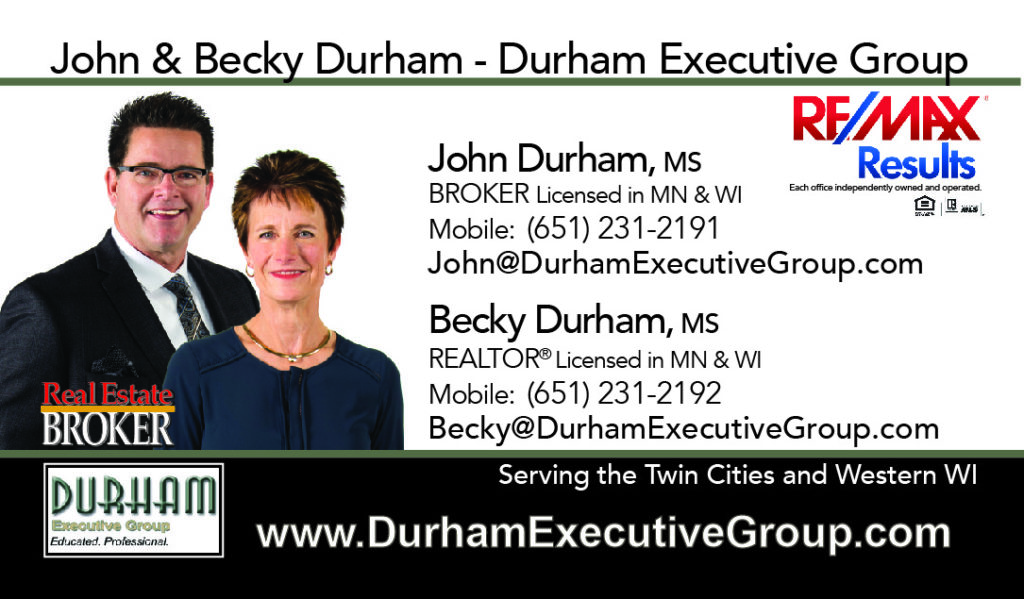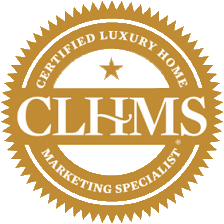 CLHMS – Certified
Luxury Home
Marketing Specialist
Phone: (651) 231-2191