Ever think what you should do for today, or maybe you are searching for an activity tonight? Because it is rare for us to find free time and know what we want to do we decided it would be helpful to put together a fun list of activities for a community like Hudson WI. Whether you live in Minnesota, or even in Wisconsin here are what we consider the top 10 fun things to do when visiting Hudson Wisconsin.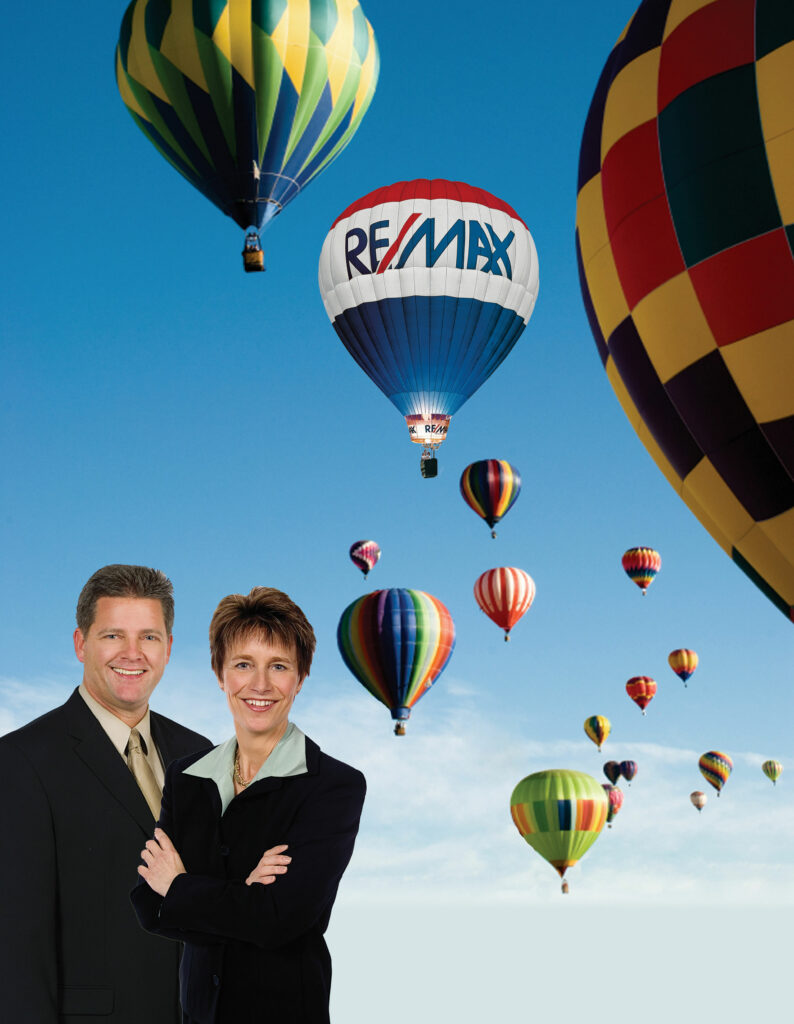 #10. Attend bandshell events and concert music performances during summer evenings at the Riverfront Park along the bank of the St. Croix River.
#9. Enjoy the Buena Vista Stroll in the Park to see a close-up of the St. Croix River and the spectacular holiday lighting at the Lake Front Park.
#8. Attend the "Spirit of the St. Croix" art festival in Lake Front Park with a variety of vendors the last weekend of September.
#7. Get a bird's eye view of downtown Hudson, WI and the St. Croix River with a visit to Birkmose, and Prospect parks overlooking the city for an inspirational view.
#6. Whether for the spectacular theatre plays, comedy performances, viewing artwork, or listening to the musician performances we absolutely love going to the Phipps Center for the Arts.
#5. Attend the Hudson Hot Air Affair Festival annually during the first full weekend in February.
#4. Enjoy one of the many fabulous downtown owned restaurants each with a tasteful menu, and a wonderful ambiance. Our favorites include San Pedro's, Pedro's Del Este, Pier 500, Agave, Smiling Moose, Barkers, Bennett's Chop and Rail House, Post American Eatery, Black Rooster and Bricks Neapolitan Pizza.
#3. Walk or bike the dike path whether in the summer or winter that leads to the sandy beach overlooking the beautiful St. Croix River.
#2. Hop on the Grand Duchess to take a boat tour of the St. Croix River for a daytime or evening cruise for a beautiful full moon night view.
#1. Take a car ride to the fabulous luxury home neighborhood, Troy Burne Golf Village located just South of Hudson. Play Tom Lehmann 18 hole designed links course, tour the beautiful homes and tour at the club house to enjoy the food, beverages and views. It is well worth the drive.
Top 10 Things to Do in Hudson WI Hey…John and Becky Durham here! My wife, Becky & I want to share the following top 10 things to do for fun in Hudson WI. #10. Attend bandshell events and concert music performances during summer evenings at the Riverfront Park along the bank of the St.
John and Becky Durham of the Durham Executive Group and RE/MAX Results are a husband and wife real estate team with 40+ years of combined experience licensed in both WI & MN. Their educational and unique real estate work experiences separate them beyond other Realtors. John is a trainer/consultant, and has received additional training as a licensed real estate Broker in both states. They have received unique marketing training as Certified Luxury Home Marketing Specialists (CLHMS). John and Becky have been recognized and received rare national top 1% marketing awards for the marketing of their client homes from prestigious organizations such as Realtor.com, and Trulia/Zillow. Becky has 30-years of Counseling experience combined simultaneously with 20-years as a Realtor including that as a SRES (Senior Real Estate Specialist) working with those 55+ of age. She is recognized nationally throughout the real estate industry as the Corporate Training Manager for the largest RE/MAX franchise in the world (RE/MAX Results) training 1,400+ Realtors throughout WI & MN.