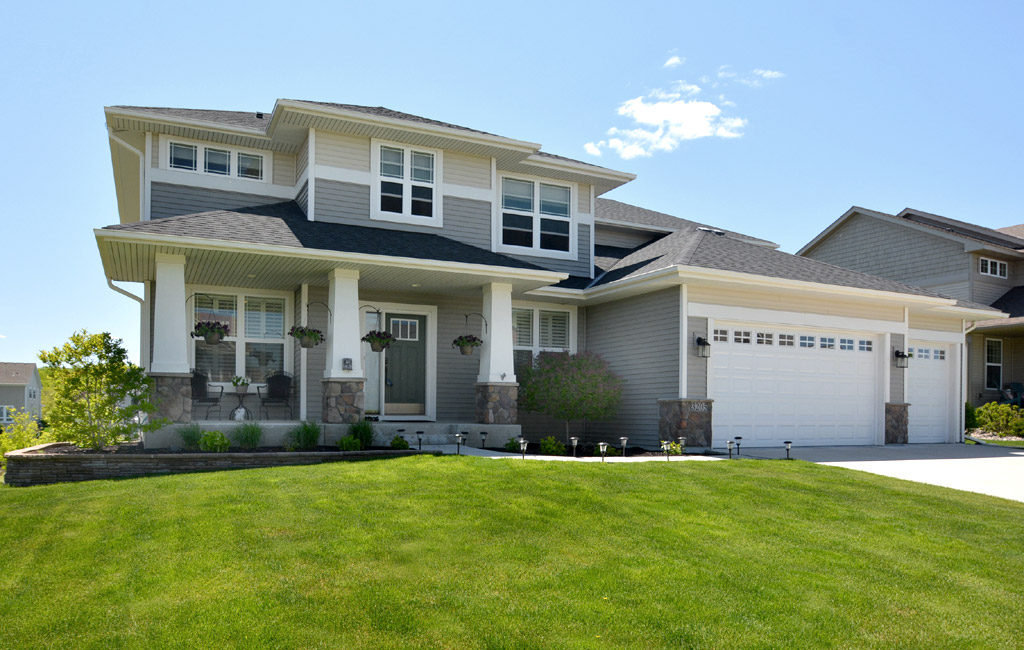 John and Becky Durham are a top selling REMAX REALTOR® team in Stillwater MN. As a husband and wife team, they work together with every client. With their team approach, they are able to offer you better service than an individual agent. Both John and Becky possess master's degrees and with their combined 26+ years in real estate, they offer the professionalism and experience you need to get the best price and terms when you sell or buy a home in Stillwater, MN.
Here's just a few of their credentials:
Becky is an licensed REALTOR® and an accredited home stager, accredited relocation counselor, and worked for over 30 years as career counselor. She is uniquely qualified to help you in your move, especially if you are relocating to Stillwater.
John is real estate BROKER in MN & WI, meaning he has extensive training far beyond that of your typical real estate agent. He is also a Certified Luxury Home Marketing Specialist® (CLHMS), with proven success in the buying and selling of luxury homes.
If you are looking for a Stillwater realtor, John and Becky Durham would be delighted to meet with you and tell you more about buying and selling a home in Stillwater. Whether you are a first time buyer or you are selling a luxury home, they will help you achieve your real estate goals. Contact John and Becky today!