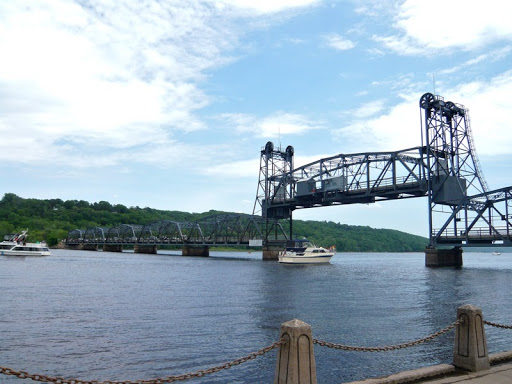 Lumberjack Days, Stillwater MN's most anticipated summer event is upon us! Events include:
and more!
Click HERE for a full schedule of events.
Stillwater, MN is a great place to live! John and Becky Durham would be delighted to help you buy or sell a home in Stillwater, MN. To learn more about living in Stillwater, MN, watch our video!