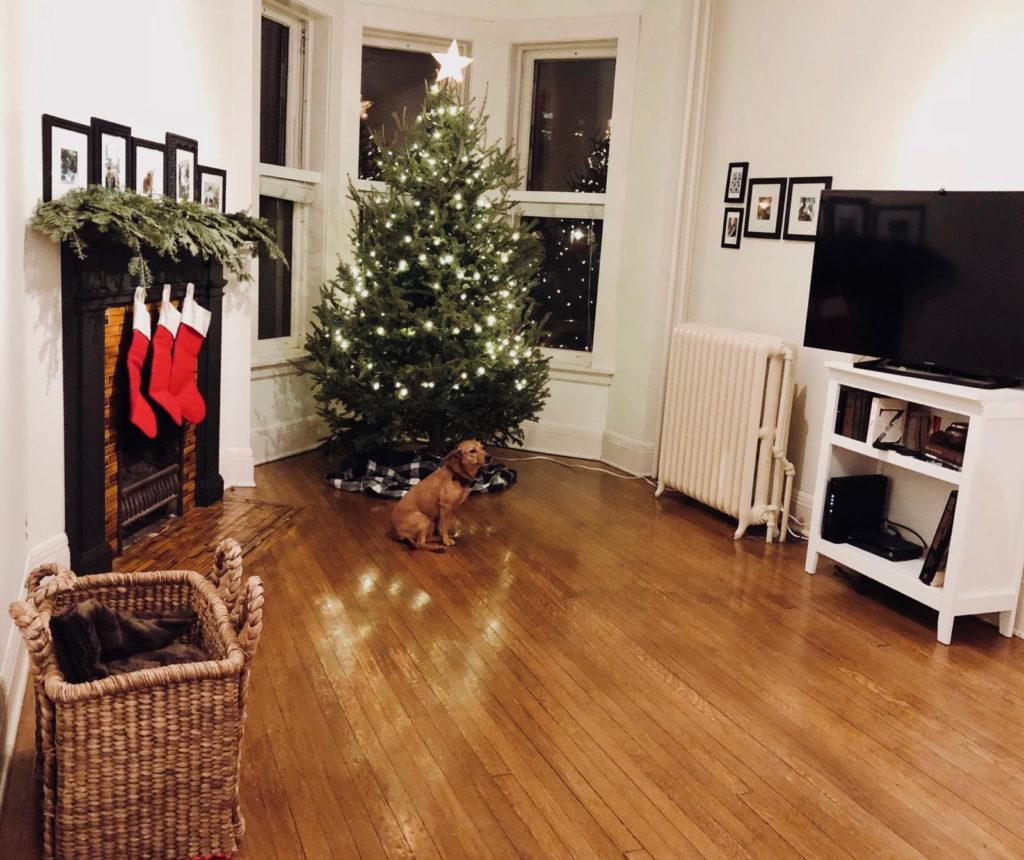 First Time Home Buyer in St. Paul, MN
We are delighted to share this beautiful Summit Avenue condo we helped our client purchase last week. They wasted no time getting their Christmas tree set up and decorating this lovely space for the holidays. Just look at these amazing architectural features: high ceilings, dramatic bay window, elegant fireplace, and original hardwood floors. Talk about character! Our buyer client demanded nothing less, and we were so happy to help them find their dream home.
How to Buy a Home in the Twin Cities
John and Becky enjoy working with first time home buyers in the Twin Cities. In fact, we are offering FREE CLASSES to help first time home buyers understand the real estate process and the current real estate market. In our class, we discuss everything from obtaining a mortgage, how to decide your must-have list, searching for homes, and finally getting the keys to your first home.
Pre-registration is appreciated. Visit www.DurhamExecutiveGroup.com/classes/ for class schedule and full description.
Durham Executive Group
———-
Email Us Today: john@durhamexecutivegroup.com
Website: www.durhamexecutivegroup.com
Phone: (651) 231-2191
———-
Follow Us!
Facebook: https://www.facebook.com/DurhamExecutiveGroup/
Google+: https://plus.google.com/u/0/b/107940304390027539731/107940304390027539731
Instagram: https://www.instagram.com/durhamexecutivegroup/