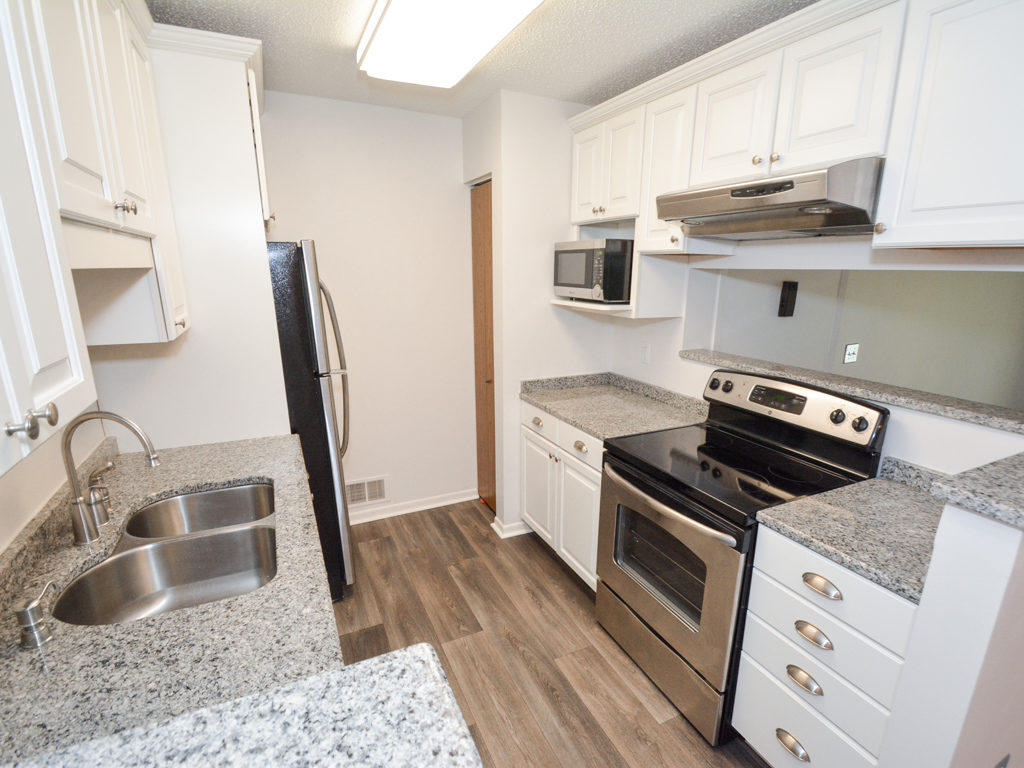 Sold in 1 Day!
We are delighted to announce the successful closing of this amazing Lauderdale, MN condo! Our clients received multitple offers within 24 hours due to our highly effective real estate marketing. Our high-end professional quality photography really made this condo stand out among the competing properties on the market.
Negotiations were a bit tricky, and John had to work his magic, but we ended up getting this condo sold for ABOVE ASKING PRICE!
List Price: $135,000
Sold Price: $137,000
Our repeat clients are thrilled! While this was a second home for them, we helped them sell their primary home a couple of years ago (we sold that home in one day, too!)
John and Becky Durham are top selling realtors in St. Paul, MN. We consistently deliver for our clients, and that's why they return to us and refer their family and friends. If you are considering buying or selling a home in St. Paul, give us a call! We offer free consultations where we can help you determine the market value of your home and how much you can sell it for in today's market.
Call us today!
Durham Executive Group
———-
Email Us Today: john@durhamexecutivegroup.com
Website: www.durhamexecutivegroup.com
Phone: (651) 231-2191
———-
Follow Us!
Facebook: https://www.facebook.com/DurhamExecutiveGroup/
Google+: https://plus.google.com/u/0/b/107940304390027539731/107940304390027539731
Instagram: https://www.instagram.com/durhamexecutivegroup/