Curious what your home is worth? Curious about what your neighbor's home is worth?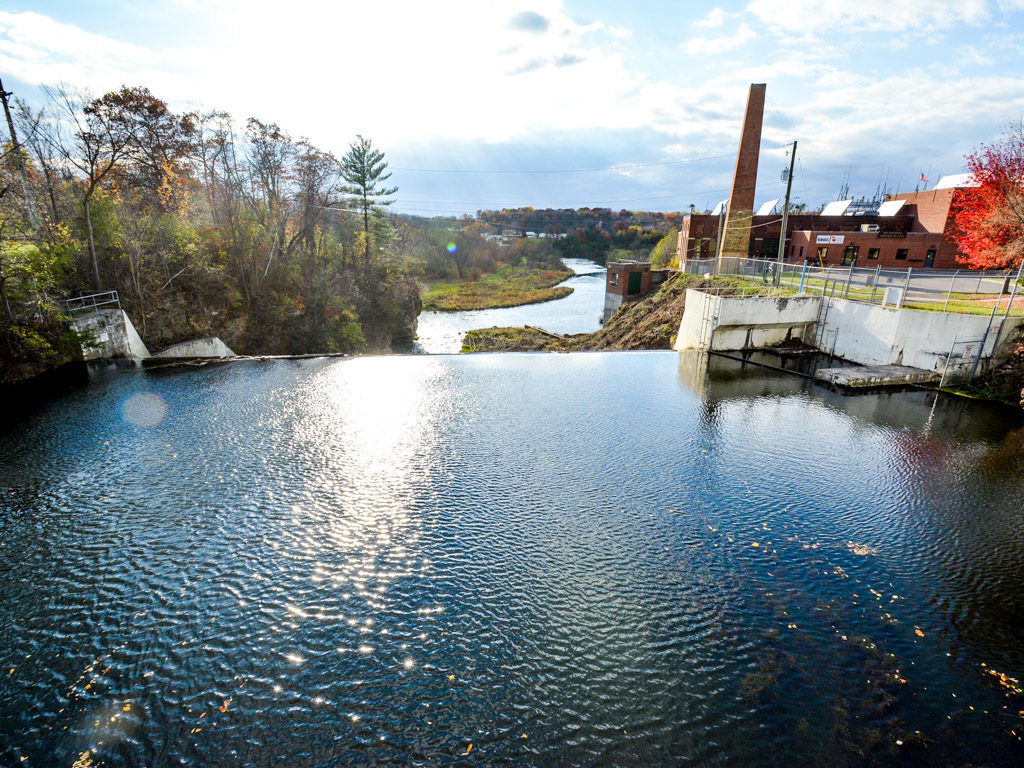 John and Becky Durham of the Durham Executive Group are River Falls WI cutting edge REALTORS® who provide you new real estate technology FREE of charge.
Have you ever wanted to instantly know what your home is worth but didn't want to have to contact a real estate agent to find out? Maybe you are not even thinking about selling your home, but are simply curious to see what its market value is in today's housing market? Furthermore, wouldn't it be nice to know just how many home buyers are currently looking for a home similar to yours in your neighborhood?
If you're curious, all you need to do is click on this FREE no obligation weblink to find out ALL of this information for yourself automatically. After finding out what your home value is, maybe you have always secretly wondered about the home value of your neighbor, co-worker, or your boss.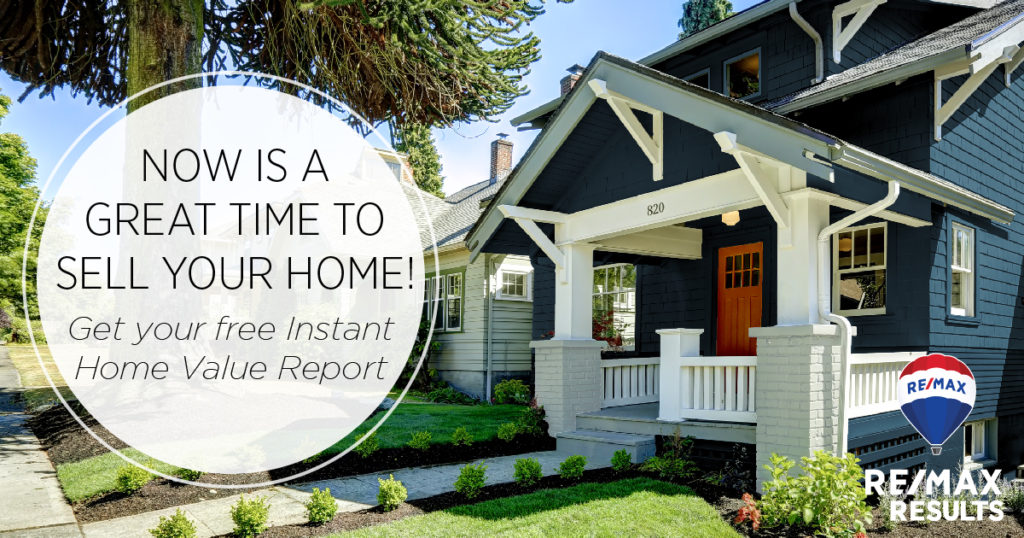 John and Becky Durham are River Falls husband/wife REALTORS® licensed in both WI and MN with over 35-years of combined real estate experience.
John and Becky Durham are a River Falls, WI husband/wife real estate team with over 35-years of experience with an impeccable reputation of integrity and dedication to their clients. Should you have questions or want to meet with experienced real estate agents, contact either John (651-231-2191) or Becky (651-231-2192).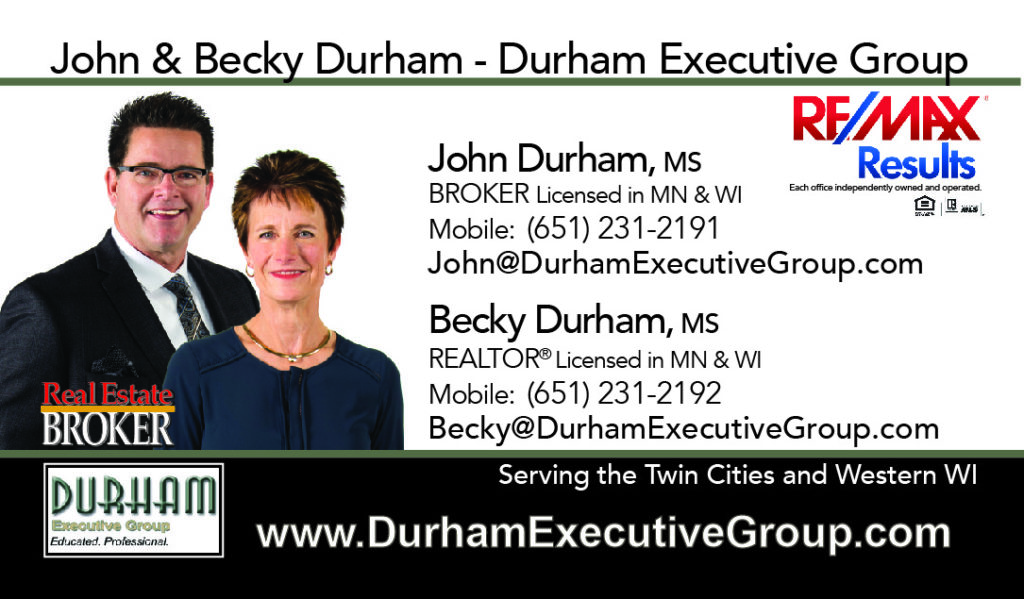 Presented by John and Becky Durham, Durham Executive Group
RE/MAX Results
———-
Email Us Today: john@durhamexecutivegroup.com
Website: www.durhamexecutivegroup.com
Phone: (651) 231-2191
———-
Follow Us!
Facebook: https://www.facebook.com/DurhamExecutiveGroup/
Instagram: https://www.instagram.com/durhamexecutivegroup/
LinkedIn: https://www.linkedin.com/in/durhamexecutivegroup