River Falls, WI – First Time Home Buyer Purchase!
John and Becky Durham of the Durham Executive Group specialize in helping clients sell/buy luxury homes, however they also work with clients of all price ranges including first-time home buyers. Regardless of price point the clients of John and Becky know they will always receive the very best real estate services available. That is our promise to each of our clients!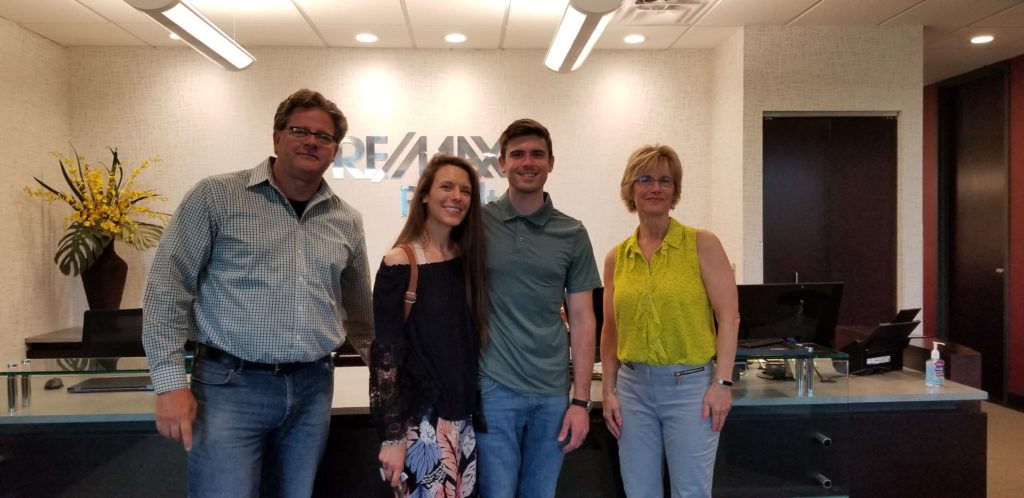 Contact us and we would be delighted to expertly represent you when you buy or sell a home in River Falls and Western WI. Search for more homes on our site – we'd be happy to schedule a showing if you give us a call!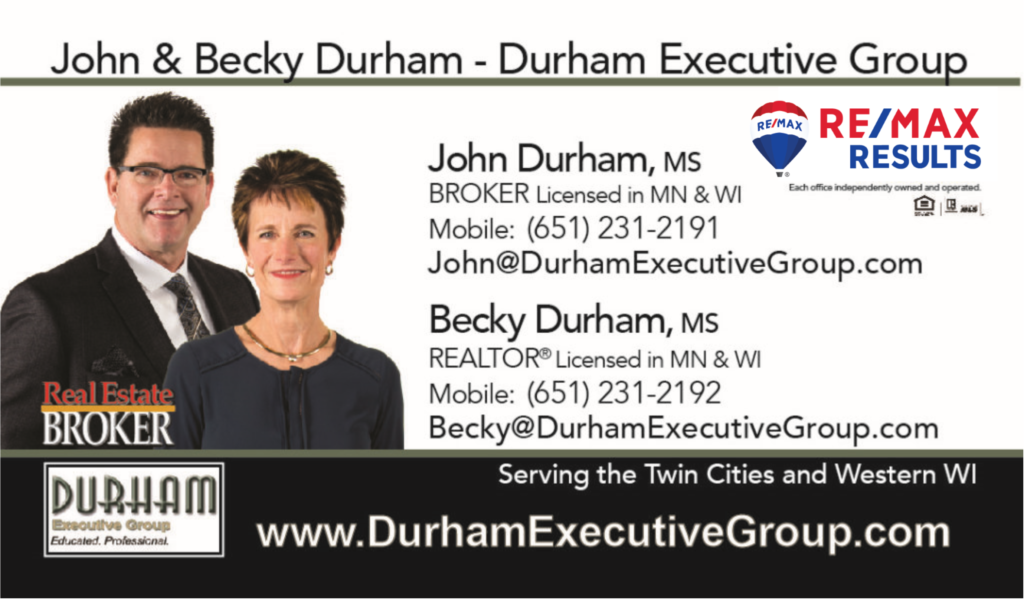 Email Us Today: john@durhamexecutivegroup.com
Website: www.durhamexecutivegroup.com
Phone: (651) 231-2191
———-
Follow Us!
Facebook: https://www.facebook.com/DurhamExecutiveGroup/
Instagram: https://www.instagram.com/durhamexecutivegroup/
LinkedIn: https://www.linkedin.com/in/durhamexecutivegroup
Twitter: https://twitter.com/group_durham