River Fall's land purchase for new construction home!
Becky and I helped a young couple, Cody and Anna purchase 5.41 acres of land in Clifton Township in River Falls WI this spring. Their intention is to build a new construction home on the property once they sell their current home over in Minnesota. The builder will start excavating this August and they are looking to take advantage of low interest rates.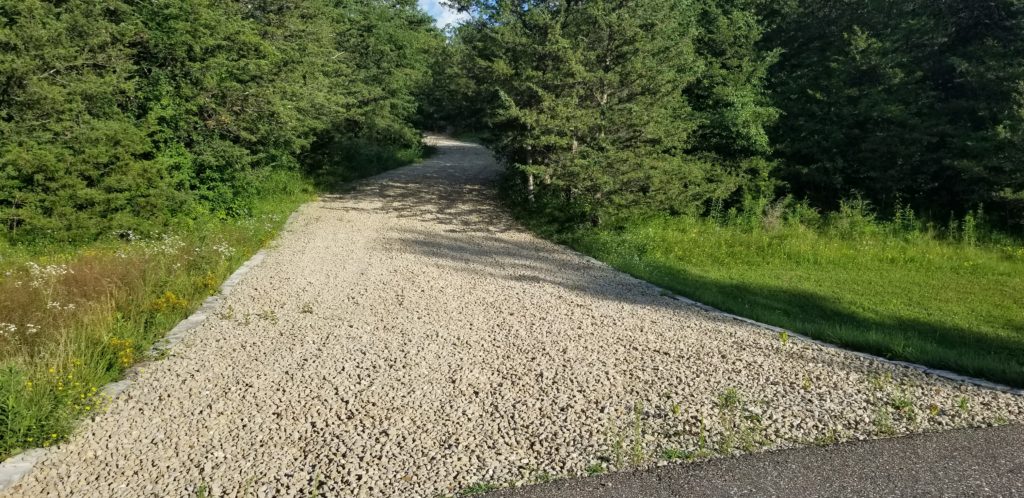 Contact John and Becky Durham if you would like us to help you find land and a quality and reputable builder. If you are looking for successful and experienced Realtors whether selling or buying land, and/or a home contact us. Licensed in both MN and WI. Want to know more about John and Becky click here!