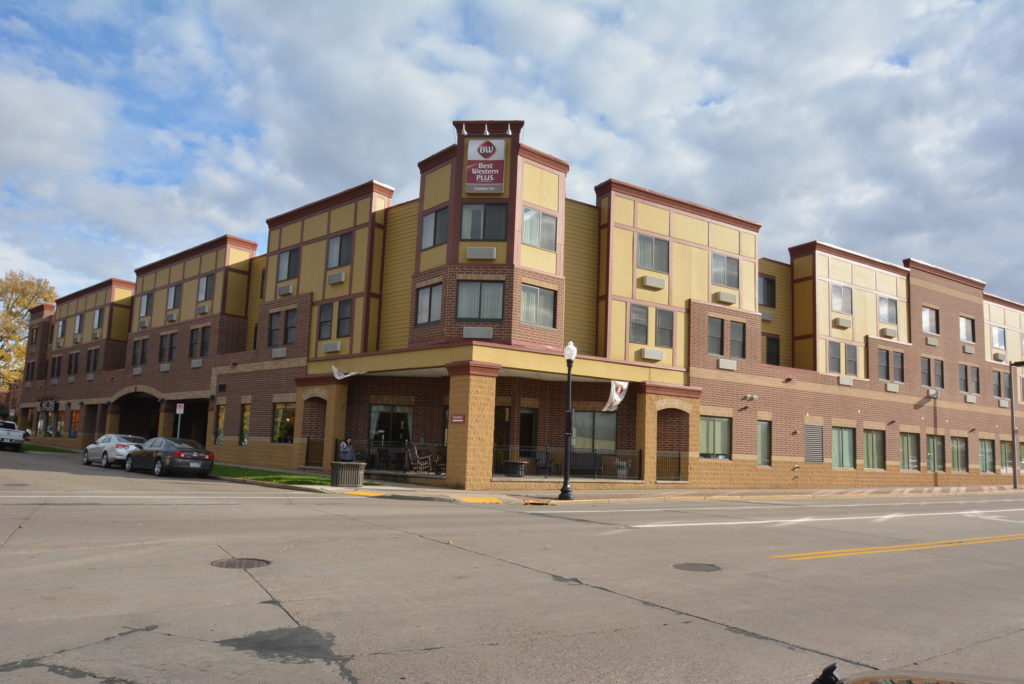 River Falls, WI End of The Year 2020 Housing Market Statistics (Rolling 12 Months):
2020 New Listings (334) was up 4.4% versus the 2019 New Listings (320)

2020 Closed Sales (280) was up 10.7% versus 2019 Closed Sales (253)

2020 Median Sales Price ($289,923) was up 17.3% versus 2019 Median Sales Price ($247,200)

2020 Average Sales Price ($303,275) was up 12.7% versus 2019 Average Sales Price ($268,985)

2020 Price Per Square Foot ($153) was up 14.1% versus 2019 Price Per Square Foot ($134)

2020 Average Days on Market (61) Until Sale was down 7.6% versus 2019 Average Days on Market (66)
* The above 2020 River Falls, WI Housing Market Statistics was compiled by John Durham using Northstar MLS data.
REALTORS® John and Becky Durham provide FREE instantaneous River Falls, WI home values for those who desire this information with no obligation.
Want to instantly know your home value but prefer not to want to contact a real estate agent? Maybe you are not thinking about selling your home, but curious what your home value is worth in today's housing market. If curious, click here for this FREE no obligation information automatically.
* Please recognize the home value provided above is NOT 100% accurate as it uses Automated Valuation Modeling (AVM's). For a true market analysis of your home to identify an accurate home value contact, please John and Becky Durham (651-231-2191). We also provide FREE of charge information about the number of home buyers are currently looking for a home similar to yours in your neighborhood.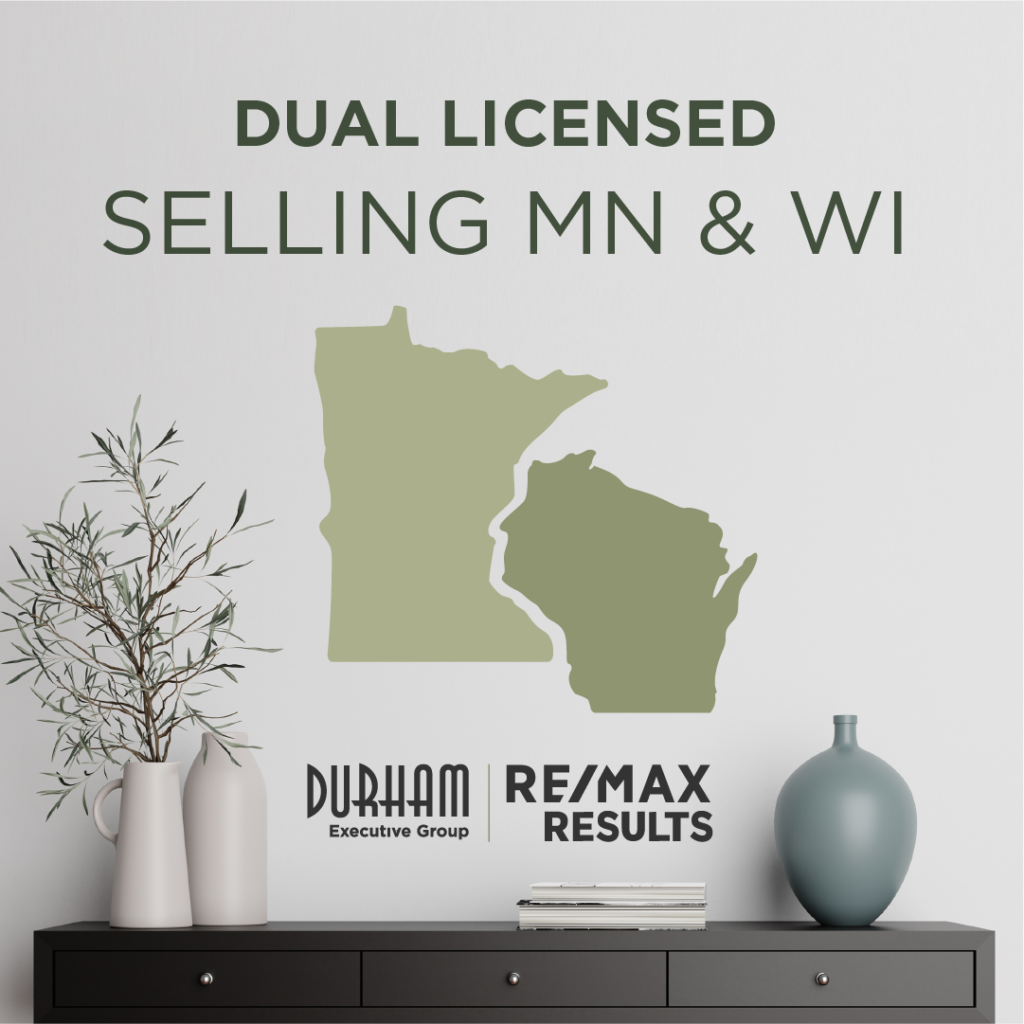 John and Becky Durham of the Durham Executive Group – RE/MAX Results live on the border of River Falls and Hudson Townships and excel as Realtor experts in both Pierce and St. Croix Counties. We would appreciate the opportunity to discuss our unique real estate experience to help you sell, or buy your new home.