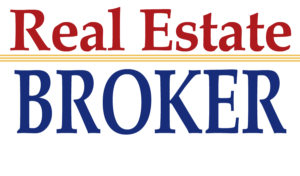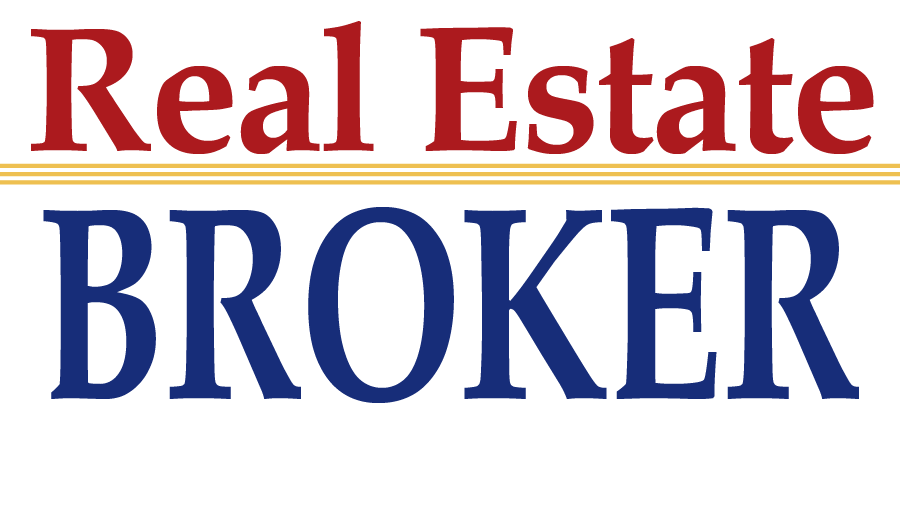 John Durham is a licensed real estate BROKER in both Minnesota and Wisconsin.
A real estate BROKER has completed advanced training far beyond that of a typical Realtor. This advanced training means that you can count on John's expertise and skill when he represents you in your real estate transaction. Whether your home buying or selling goals are fairly typical, or your transaction is complex (estates, multiple owners, rental property, assessments or maintenance issues) John has the training and experience to ensure you get the best price and terms. He is a professional, through and through. He will make promises to you and put those promises in writing so you can be confident in his ability to represent you with the highest ethical standards.
John is REMAX Results agent in Hudson WI and Woodbury MN. He would be delighted to tell you more about his real estate services. Contact John Durham today!