New Richmond WI Housing Trends 2021 – Housing market appreciation exploded this past twelve months from September 2020 through September 2021.
For home sellers in New Richmond who took advantage of the shortage of housing inventory they walked away from the closing table with significant more net proceeds because of significant housing appreciation. Let's take a look at some housing statistics that represent what took place in New Richmond pushing the appreciation to the incredible levels it did. What we will do is look at the rolling twelve months from August of 2020 through August 2021 to illustrate how significant the appreciation growth has been during this timeframe.
*In September of 2020 the 'median sale price' was $250,000 and over the next 12-months it appreciated up to $295,000 for a net gain of 17.8%.
*In September of 2020 the 'average sale price' was $268,877 and over the next 12-months home sales appreciated up to $316,849 for a net gain of 17.8%.
Check out my video below regarding the New Richmond WI housing market. If you are contemplating selling your home in the coming year keep checking back for monthly updates on what is happening in the housing market. Contact us directly if you would like to know what we anticipate will be happening in the New Richmond housing market in 2022.
New Richmond WI Housing Trends – 2021 This video is for those home sellers, or home buyers in New Richmond WI to explain what has been happening within the c…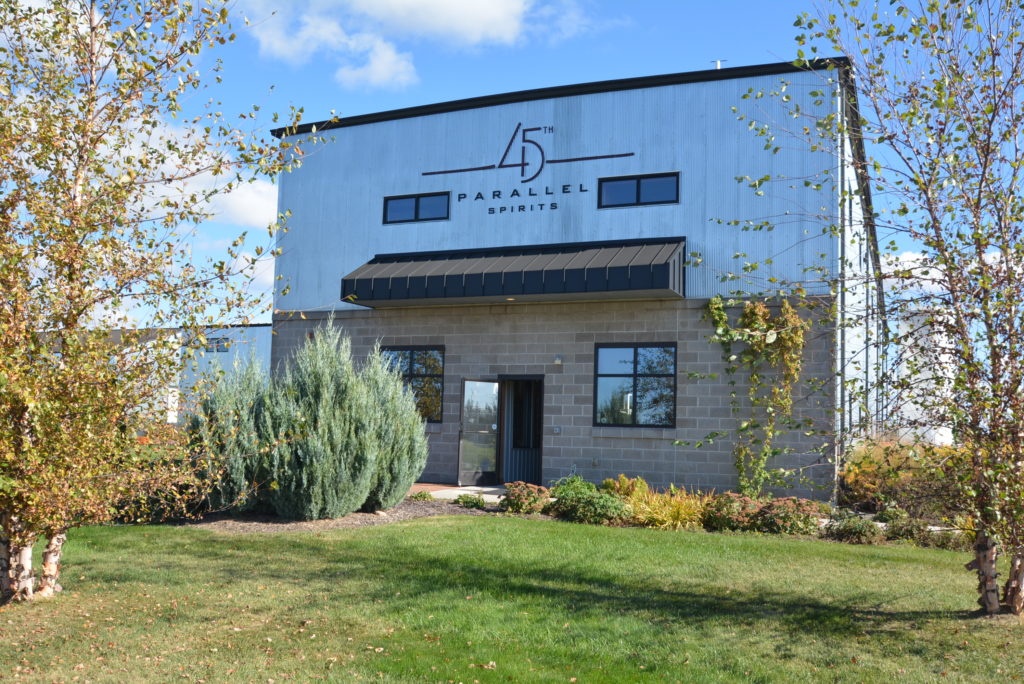 John and Becky Durham of the Durham Executive Group – RE/MAX Results helping clients sell, and/or buy homes in New Richmond WI. We are Realtor experts in the New Richmond community, and Western WI. Each of us are licensed Realtors in WI and MN. Contact us as we would appreciate the opportunity to discuss our unique real estate expertise to help you sell, or buy your new home.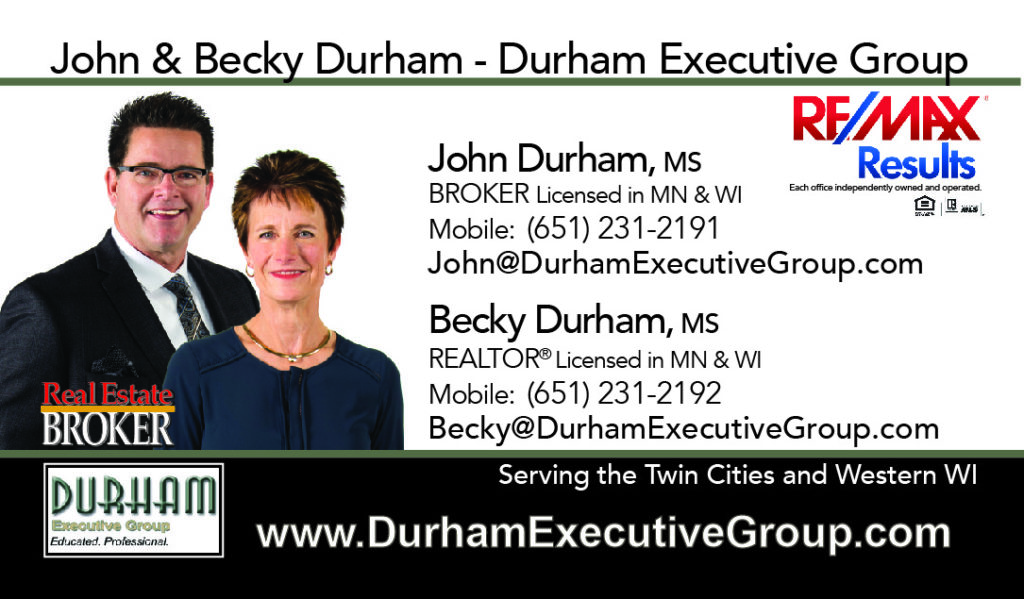 Phone: (651) 231-2191