John & Becky Durham are Realtors who work in the New Richmond WI area. As a result, John & Becky of the Durham Executive Group & RE/MAX Results frequently know about homes for sale prior to them actually being listed and put on the market. This also includes homes that have been put in the Coming Soon status!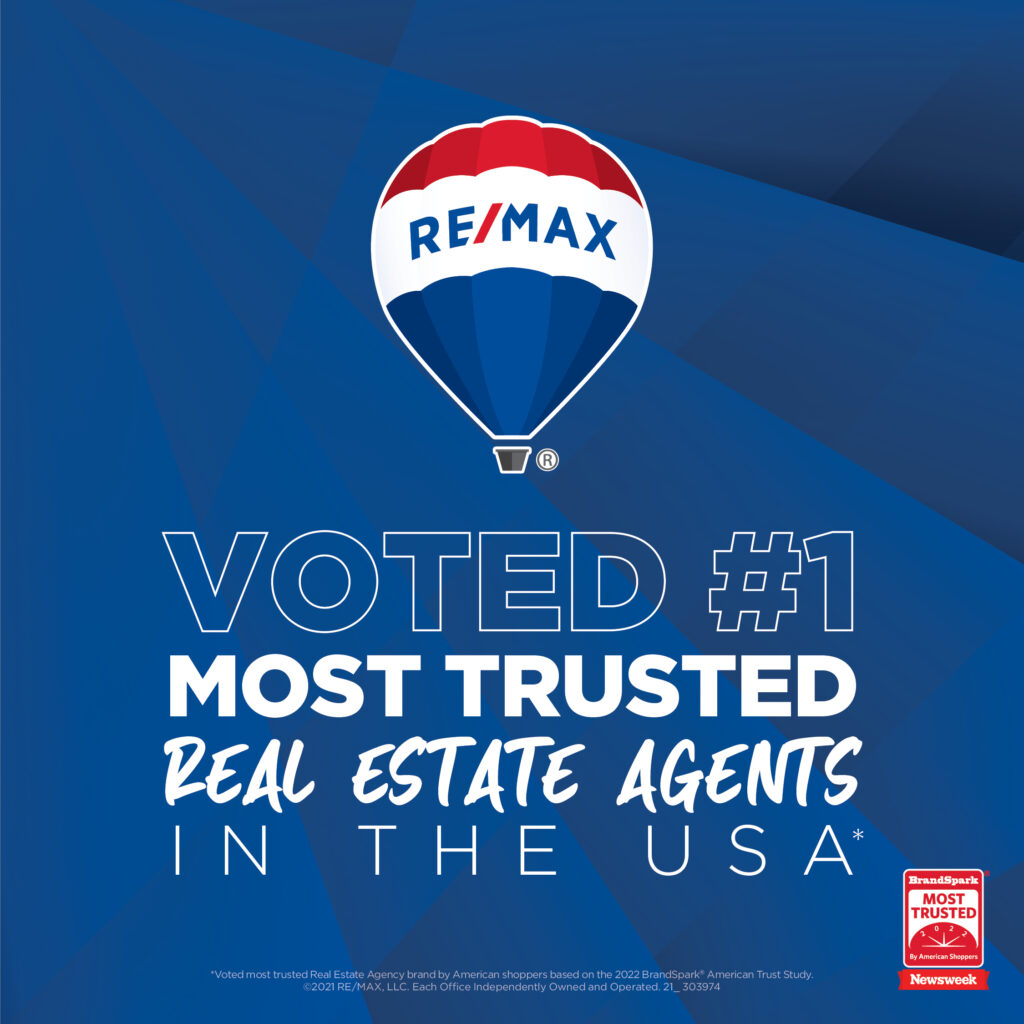 This also includes homes that have been put in the Coming Soon status! With multiple AI technology programs at our disposal, and other special real estate software John & Becky often have inside knowledge to when a home may be coming on the market, along with having the ability to anticipate when sellers might be interested in selling their home. With housing inventory continuing to be scarce for the coming future due to high inflation, and many homeowners having locked their mortgage interest rates in between 2.0 to 4.0% homeowners likely are not in a hurry to sell. Finding experienced Realtors who are plugged into what's happening within the community market place is more important than ever for those wanting to purchase a home.
No Description
John and Becky Durham of the Durham Executive Group and RE/MAX Results are a husband and wife real estate team with 40+ years of combined experience licensed in both WI & MN. Their educational and unique real estate work experiences separate them beyond other Realtors. John is a trainer/consultant, and has received additional training as a licensed real estate Broker in both states. They have received unique marketing training as Certified Luxury Home Marketing Specialists (CLHMS). John and Becky have been recognized and received rare national top 1% marketing awards for the marketing of their client homes from prestigious organizations such as Realtor.com, and Trulia/Zillow. Becky has 30-years of Counseling experience combined simultaneously with 20-years as a Realtor including that as a SRES (Senior Real Estate Specialist) working with those 55+ of age. She is recognized nationally throughout the real estate industry as the Corporate Training Manager for the largest RE/MAX franchise in the world (RE/MAX Results) training 1,400+ Realtors throughout WI & MN.
*It is important for home sellers to understand John & Becky provide award winning marketing expertise to 'every home owner client regardless of price point.'