A happy past client and first-time millennial home buyer of John & Becky Durham referred a friend of theirs to work with us to ensure a smooth and successful home purchase experience. We truly enjoyed working with Eric, who was also a first-time millennial home buyer! He felt that the benefits of experienced and successful real estate agents like John and Becky were appreciated and valued during his transaction.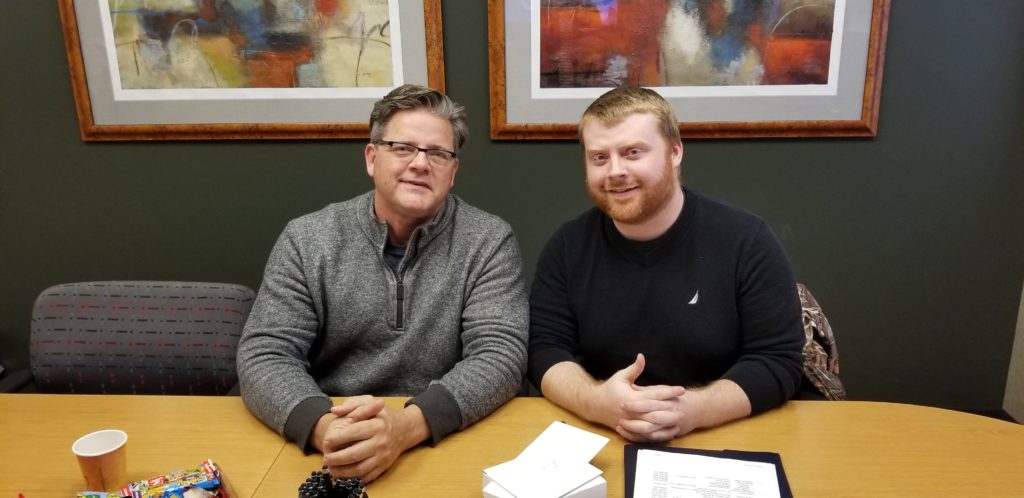 Eric wanted a home that he could share with a family member going to school and yet close enough for him to commute to the Southern Metro for work. Eric ended up buying in New Prague and found a wonderful one-level rambler with a walk-out basement close to shopping and restaurants.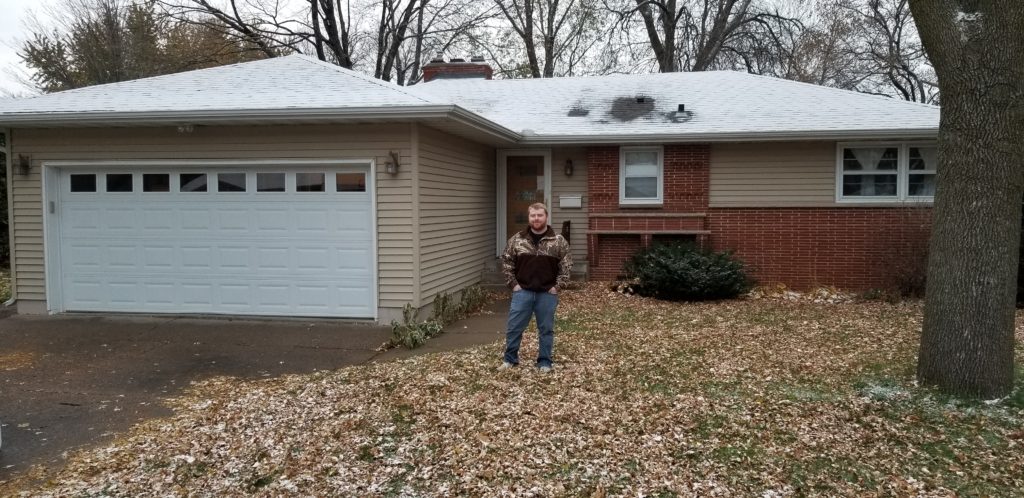 John and Becky Durham are experts in Twin Cities, MN real estate and would be delighted to represent you when you buy or sell a home in St. Paul/Minneapolis or the surrounding areas. Search for more homes like Eric's on our site – we'd be happy to schedule a showing if you give us a call!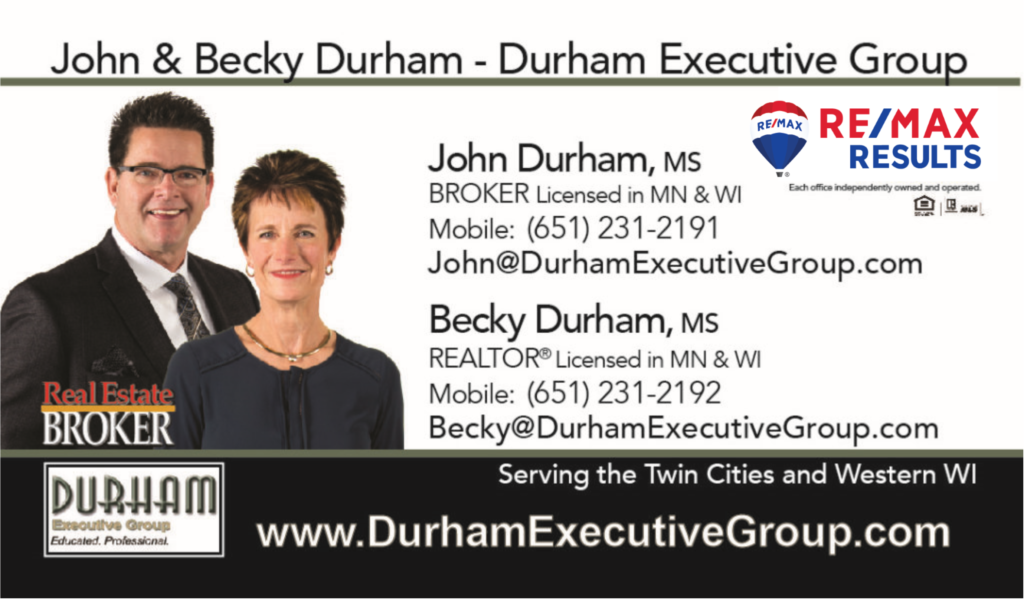 —————
Email Us Today: john@durhamexecutivegroup.com
Website: www.durhamexecutivegroup.com
Phone: (651) 231-2191
———-
Follow Us!
Facebook: https://www.facebook.com/DurhamExecutiveGroup/
Instagram: https://www.instagram.com/durhamexecutivegroup/
LinkedIn: https://www.linkedin.com/in/durhamexecutivegroup
Twitter: https://twitter.com/group_durham