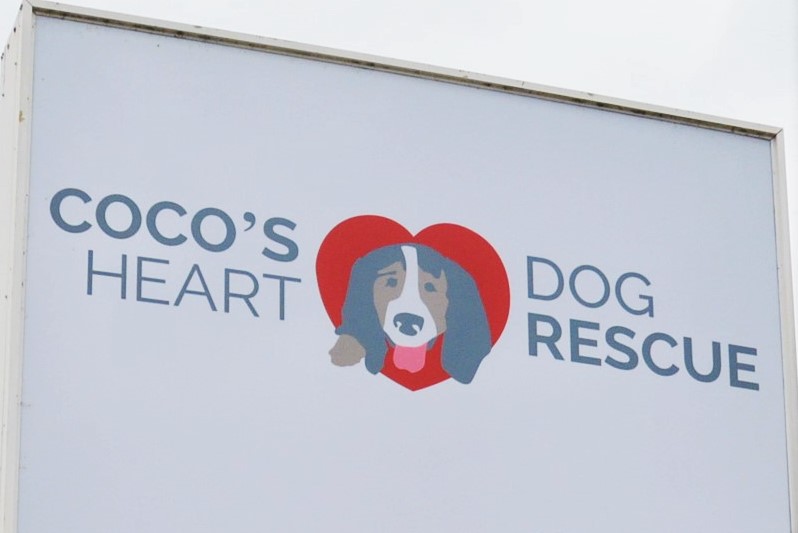 Coco's Heart Dog Rescue of Hudson, WI is hosting the 7th Annual Doggie Day 5K/10K!
All proceeds and donations of this fun family event go to benefit Coco's Heart Dog Rescue, a foster care based dog rescue in Hudson, WI. Coco's Heart has re-homed over 4,000 dogs since 2010. They rely solely on volunteers and donations to accomplish their mission:
Coco's Heart Dog Rescue is a primarily volunteer-driven organization that welcomes dogs to rescue from unfortunate situations and houses them in volunteer foster homes while preparing them for adoption placement. We focus on evaluating each dog's needs, provide high quality veterinary care, and work towards finding them a life long match with an adoption placement. We strive to educate our community on the importance of rescue, our specific rescue efforts, responsible pet ownership, and the difference each person can make on the lives of dogs in need.
Coco's Heard Doggie Day 5K/10K Details:
When: Saturday, September 30th (Check-in at 8am)
Where: Lake Elmo Park Reserve, Lake Elmo, MN
Other cool details:
In addition to the 5K/10K, kids can participate in the Puppy Dash (11AM)

Bring your dog! Doggies are welcome!

This is a timed race with results determined by micro-chipped September 28th. (you can also register onsite the day of
REGISTER ONLINE BY SEPTEMBER 22ND to get a t-shirt (you can register onsite on race morning – $5 extra)
http://cocosheartdoggieday5k10k.itsyourrace.com/event.aspx?id=7413
John and Becky Durham are proud supporters of Coco's Heart Dog Rescue, donating John's fused glass artwork for silent auction fundraisers and donating 50% of profits from John's booth at the Hudson Spirit of the St. Croix Art Festival (Lakefront Park in Hudson, Sept 24th & 25th)
Email Us Today: john@durhamexecutivegroup.com
Website: www.durhamexecutivegroup.com
Phone: (651) 231-2191
———-
Follow Us!
Facebook: https://www.facebook.com/DurhamExecutiveGroup/
Google+: https://plus.google.com/u/0/b/107940304390027539731/107940304390027539731
Instagram: https://www.instagram.com/durhamexecutivegroup/
LinkedIn: https://www.linkedin.com/in/durhamexecutivegroup