Just SOLD! Eden Prairie's Eagle Ridge townhome for $393,000
4 Bedrooms – 4 Baths – 2802 Finished Square Feet
15481 June Grass Lane: Great Eden Prairie location near the heart of it all nestled in a quiet neighborhood with mature trees!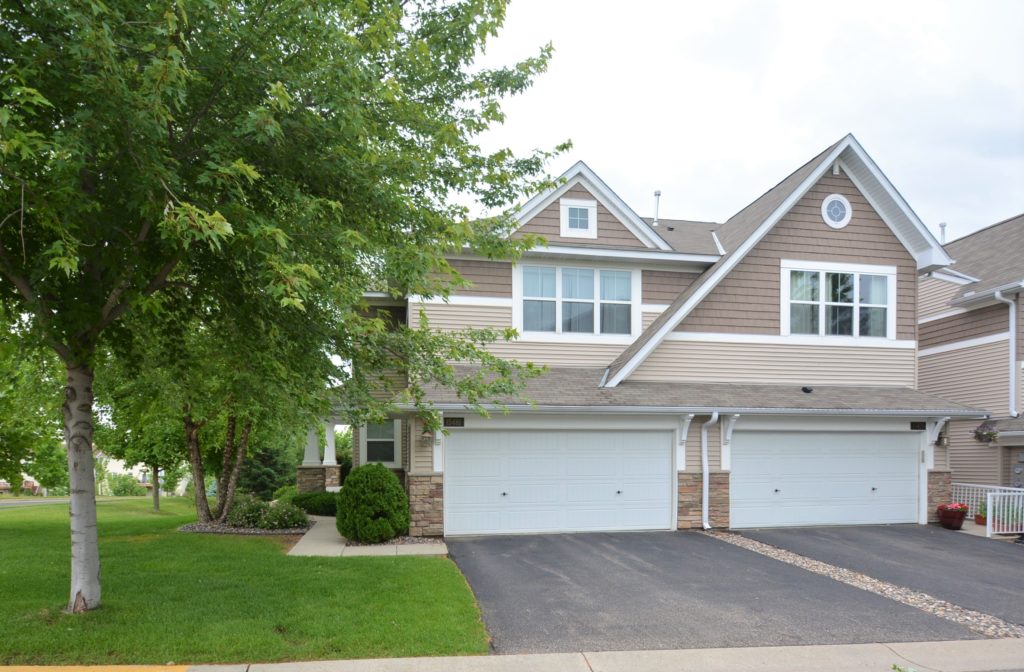 We were excited to welcome Shyam, Shivani and family to their new home in desirable Eagle Ridge at Hennepin Village with a successful closing on July 30, 2019. They had their eyes on this neighborhood for some time, and we were thrilled to represent them on their purchase. We also enjoyed working with seller Benny as he relocated out of the area. Overall, a very smooth transaction with happy buyers and sellers all around!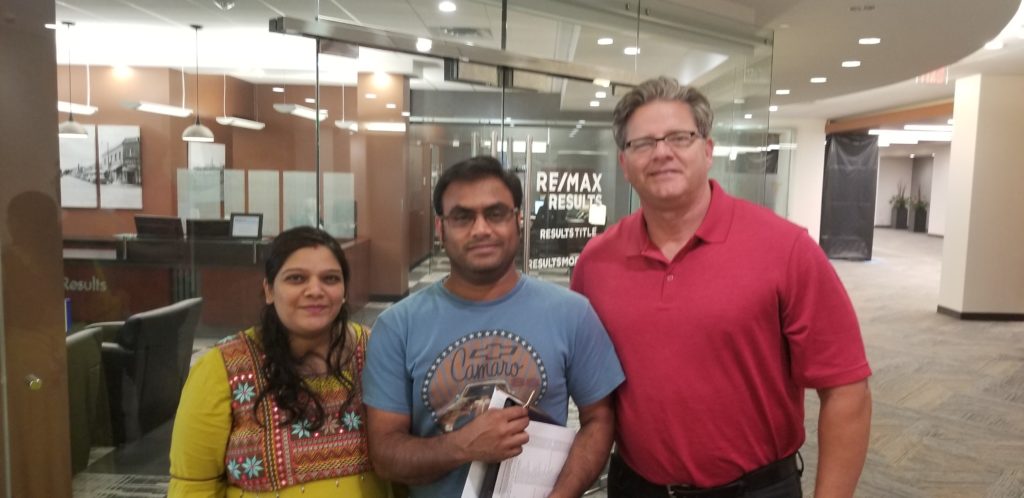 Shyam and Shivani are now enjoying their fabulous townhome, conveniently located near all the great shops, restaurants, and recreation that Eden Prairie has to offer!
—————
John and Becky Durham are experts in Twin Cities, MN real estate and would be delighted to represent you when you buy or sell a home in St. Paul/Minneapolis or the surrounding areas. Both John and Becky are accredited relocation agents, with vast experience working with relocating clients. Search for more townhomes like this on our site – we'd be happy to schedule a showing if you give us a call.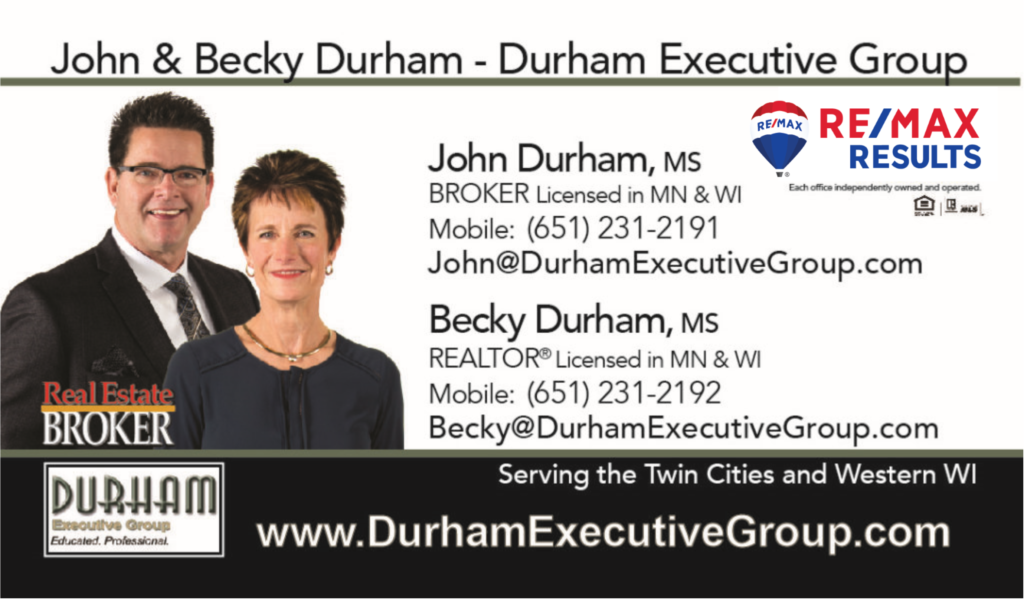 Durham Executive Group
Email Us Today: john@durhamexecutivegroup.com
Website: www.durhamexecutivegroup.com
Phone: (651) 231-2191
———-
Follow Us!
Facebook: https://www.facebook.com/DurhamExecutiveGroup/
Instagram: https://www.instagram.com/durhamexecutivegroup/
LinkedIn: https://www.linkedin.com/in/durhamexecutivegroup
Twitter: https://twitter.com/group_durham