Inver Grove Heights, MN Townhome – Sold!
Seller purchased home with intention to stay long-term and spent 3 years rehabbing every square foot of the townhome from the floor to ceiling. Seller is extraordinarily talented and meticulous in everything done to the property whether hand sanding every sheet rocked wall and putting a new skim coat over walls prior to repainting to extending width of each stair tread for extra safety. Buyers should ask to see a very detailed supplement on everything that has been done to property. There is no townhome in the Arbor Pointe 7th Addition that compares to the quality of work performed with the attention to detail. Yes, this townhome is priced higher, but in this case it is justified and you will see immediately upon entering. Arbor Pointe Park is only a couple blocks away, as well as Arbor Pointe Golf Course. Request a copy of the supplement outlining all of the meticulous work completed for a full understanding of the property.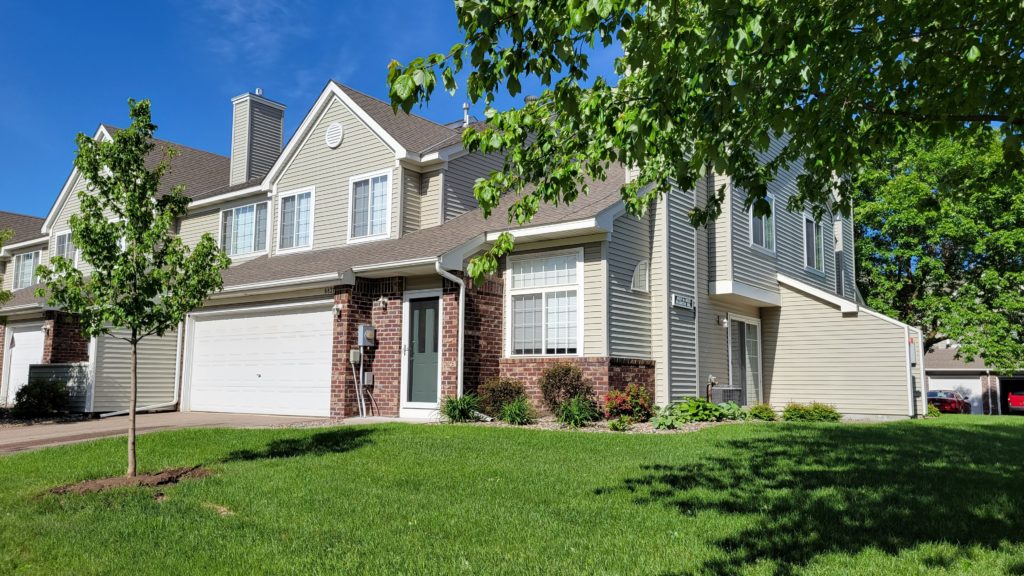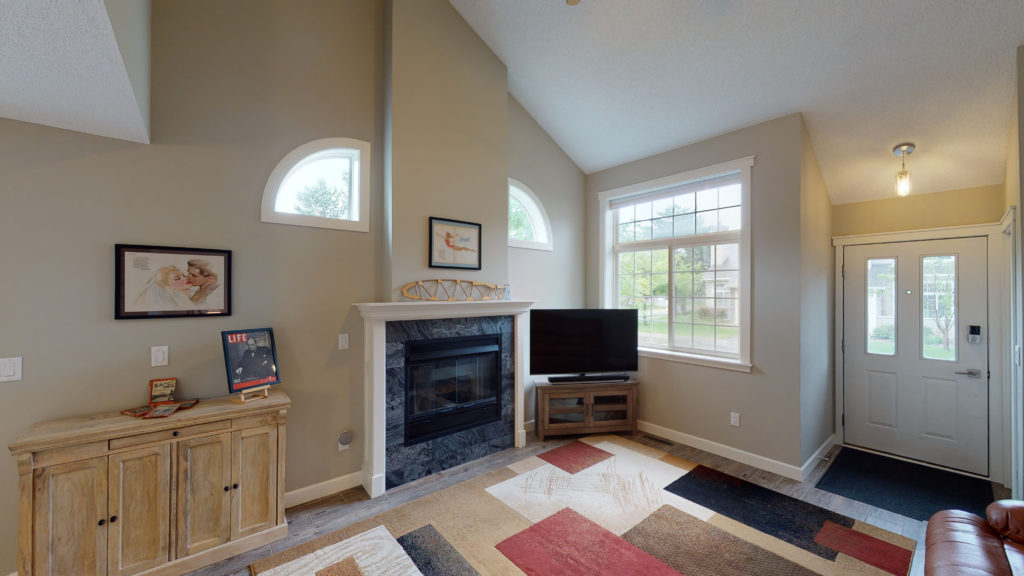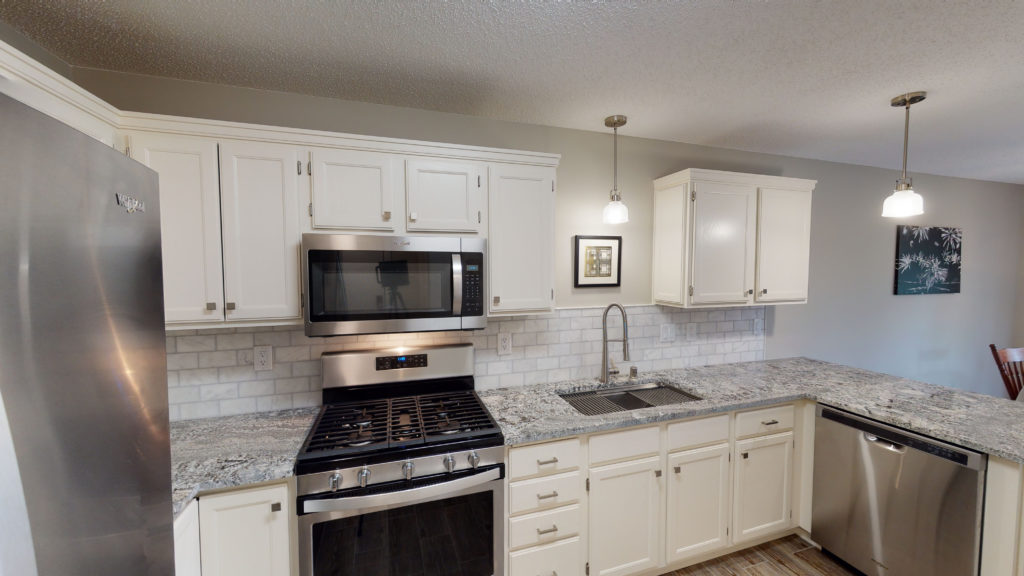 John and Becky Durham of the Durham Executive Group sell homes in the Inver Grove Heights MN community, and the 16-County metro area. To learn more about this neighborhood and homes coming on the market either call, or email us at the contact information below!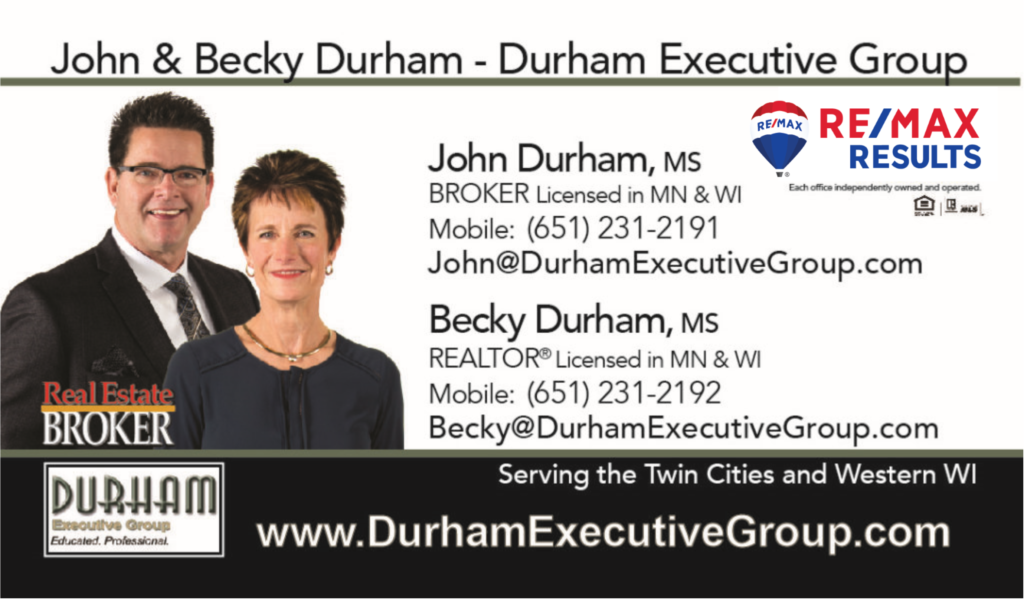 Phone: (651) 231-2191 or (651) 231-2192
Follow Us: