Troy Burne Golf Village is Hudson Wisconsin's luxury home neighborhood with a diverse number of home styles built by high end custom home builders.
There are approximately 200 homes built around the golf course and driving range designed by professional golfer, Tom Lehman. The golf course ranks in the top 75 to 100 golf courses in the United States. The neighborhood is conveniently located approximately 4-5 miles South of the I-94 freeway, the Hudson Hospital & Clinic, 4 grocery stores, numerous restaurants, shopping, and the Hudson Movie Theater. The beautiful and amazing St. Croix River is within viewing from the neighborhood bluffs and overlook points. If you love boating the St. Croix Marina is located less than 15-minutes away in downtown Hudson.
The neighborhood offers many outdoor recreational opportunities with miles of scenic walking trails, a private 10-acre park, a Pickleball court, soccer field, basketball court, and large playground equipment. There are three beautiful St. Croix River Valley overlook points to enjoy the picturesque St. Croix River. In addition to golf, there are numerous activities within the neighborhood with people gathering for the summer picnic, monthly Recipe Clubs, card clubs, a Men's Group, and more. Whether you are looking for a two-story family home, a one-level single family home, or a detached villa with one-floor living Troy Burne Golf Village luxury neighborhood has it all. There are one-level main floor detached villas all along the Eastern side of the golf course driving range. Throughout the neighborhood and along the golf course there are both one-story and two-story single family homes.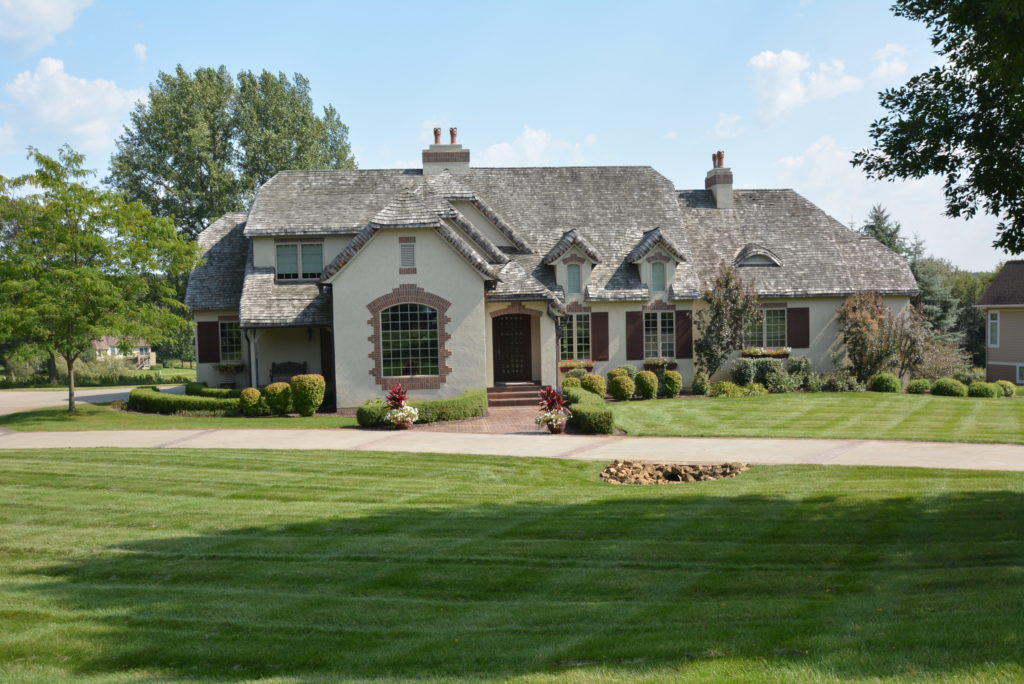 Click on video below regarding Hudson Wisconsin's luxury neighborhood in Troy Burne Golf Village.
Troy Burne Golf Village in Hudson WI is a luxury home neighborhood with a diverse number of home styles built with the areas high end home builders. There ar…
If looking to sell, or buy a home in the neighborhood John & Becky not only have a combined 40+ years of real estate experience, but as Realtors who both live and work right here in Troy Burne Golf Village…we are the neighborhood real estate experts! You can contact Becky and me at 651-231-2191, or email us at: John@DurhamExecutiveGroup.com.
Reader Interactions