REMAX Results provided John and Becky Durham the opportunity to develop their real estate business becoming RE/MAX Hall of Fame Realtors®, and one of the best Realtors® in Hudson WI, and the St. Croix River Valley.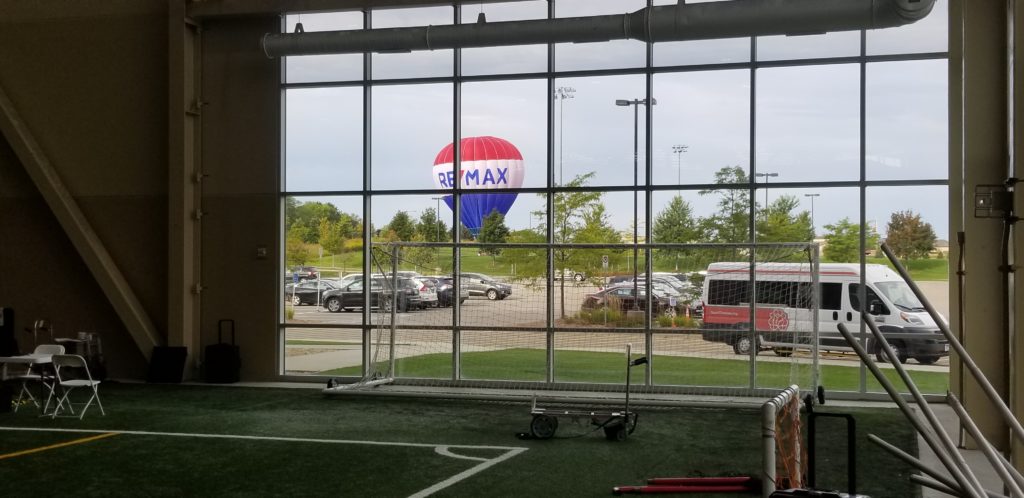 Working as REMAX Realtors in Hudson WI has been extremely gratifying to Becky and John Durham for community philanthropy, professional growth, and financial security. John and Becky previously worked at a different national real estate broker in the Western WI and the Eastern MN area. However, in short order they realized the goal of the organization did not meet their expectations for community philanthropy, or for providing a business model looking out for the financial interests of their Realtors®. After researching various brokerages it was decided REMAX Results in Hudson WI was the local brokerage that best met their community philanthropy vision, while providing a maximum commission arrangement for their Realtors®.
RE/MAX International was founded in January 1973 in Denver Colorado where it is headquartered and now has over 500 employees.
The company immediately realized significant growth from the very onset and had 100 franchises within two years. RE/MAX, is short for Real Estate Maximums, which is an American International real estate company operating through a franchise system. RE/MAX has more than 120,000 agents operating in more than 100 countries world-wide. The reason for their rapid growth and expansion is they established a maximum commission concept for their agents. This means the agents would keep most of the commission the brokerage earned, but the agents would pay a share of the monthly office expenses. Not surprisingly RE/MAX has the most experienced and successful agents in the business, with an average 17 transaction sides per agent and sales figures that outmatch other agents by more than 2 to 1.
In 1978, the RE/MAX red, white and blue hot air balloon became the official logo. The hot air balloon was first introduced at the Albuquerque Balloon Fiesta in 1978, representing the company's "Above the Crowd" slogan, and why RE/MAX is now the most recognized real estate brand in the world.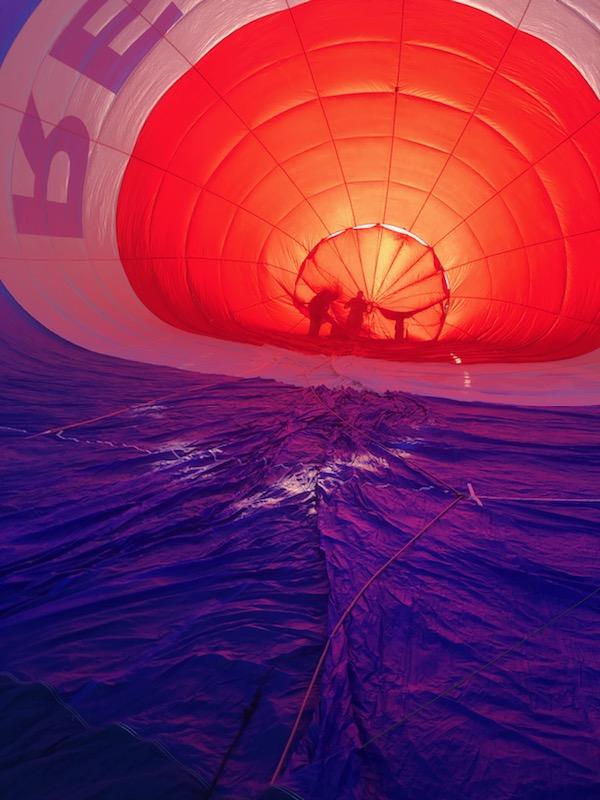 Locally owned in Western WI and Minnesota, John Collopy and Bill Saunders founded the REMAX Results franchise in the 1980's that quickly became the biggest RE/MAX brokerage in the United States.
REMAX Results has 1,200 agents and 40-offices in Minnesota and WI. Collopy, now as the sole owner of RE/MAX Results has leveraged the brokerage to the No. 9 selling real estate firm in the nation last year with 24,008 transactions and $6.6 billion in gross sales, according to REAL Trends, an industry researcher.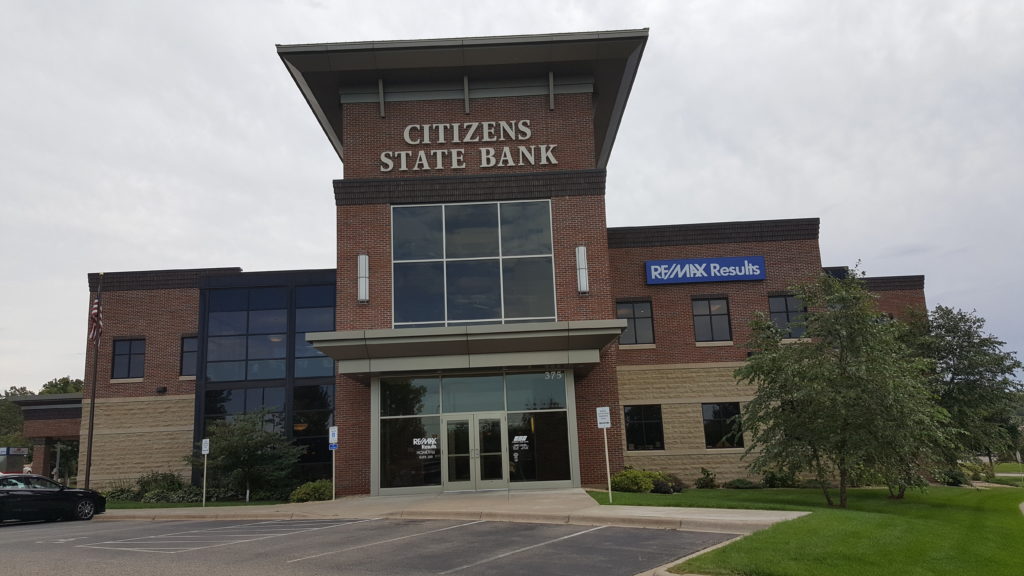 In recent years, Collopy created the Results Foundation, which already has made philanthropy grants totaling several hundreds of thousands of dollars, with the intention of providing up to $3 million annually to local charities. REMAX Results annually supports the Hudson Hot Air Affair event here in Hudson WI, and in the past has supported the Hudson Boomers and Seniors Expo, founded and managed by John and Becky Durham of the Durham Executive Group.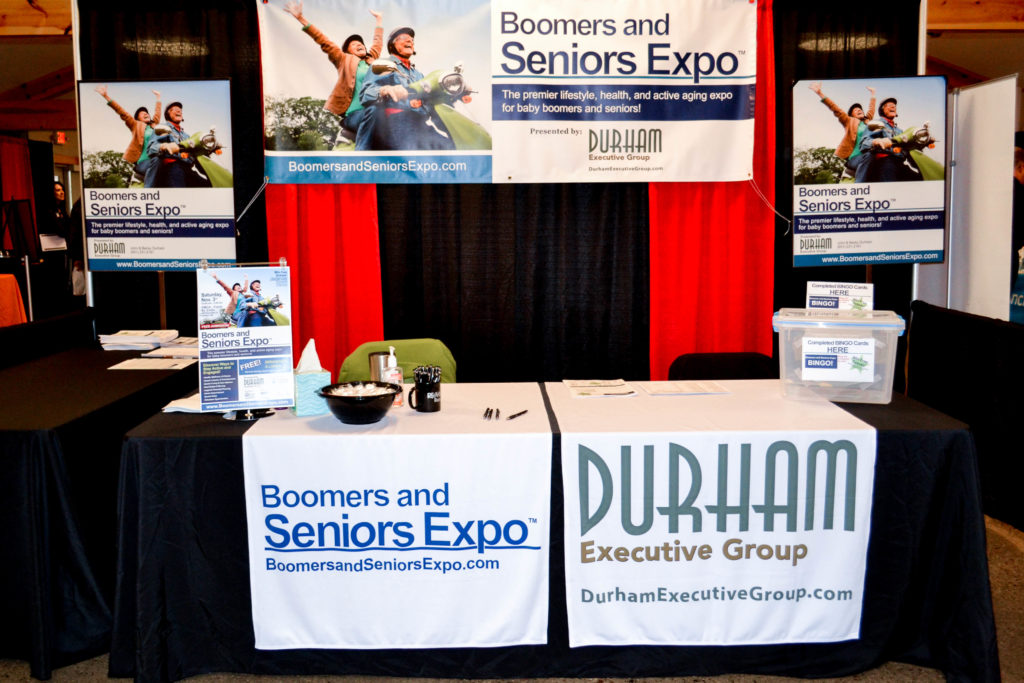 Since 1992, when RE/MAX started sponsoring over 170 Children's Miracle Hospitals with company affiliates having exceeded $150 million for the Children's Miracle Network. In 2002, RE/MAX became a sponsor of the Susan G. Komen Breast Cancer Foundation Race for the Cure events in the United States.
Becky and John Durham as Hudson WI REMAX Realtors continue their philanthropy vision supporting many charitable causes locally.
They volunteer their time with numerous local Hudson, River Falls, and surrounding WI & MN charities and non-profits. At the Hudson Boomer and Seniors Expo, and the Eastern Twin Cities Boomers and Seniors Expo they give back and support approximately 50 non-profit organizations. Through their efforts they assist approximately 50 organizations with marketing, as well as helping them collectively save approximately $20,000 annually. Click here to see many of their non-profit organizations they participate with. John and Becky live, work, and play in the Hudson WI and St. Croix River Valley. They deeply care about the Hudson community and those that live there.
For FREE information on what your Hudson home is worth Click Here!
As one of the best real estate agents in Hudson WI and the St. Croix River Valley contact John and Becky Durham should you want to support their ongoing philanthropy efforts for the Hudson WI community. Whether you are looking to sell or buy a home in the Hudson area contact Realtors, John and Becky Durham. Licensed in both WI and MN.
Want to know more about John and Becky Click Here!