Home Staging and Virtual Home Staging in Hudson, WI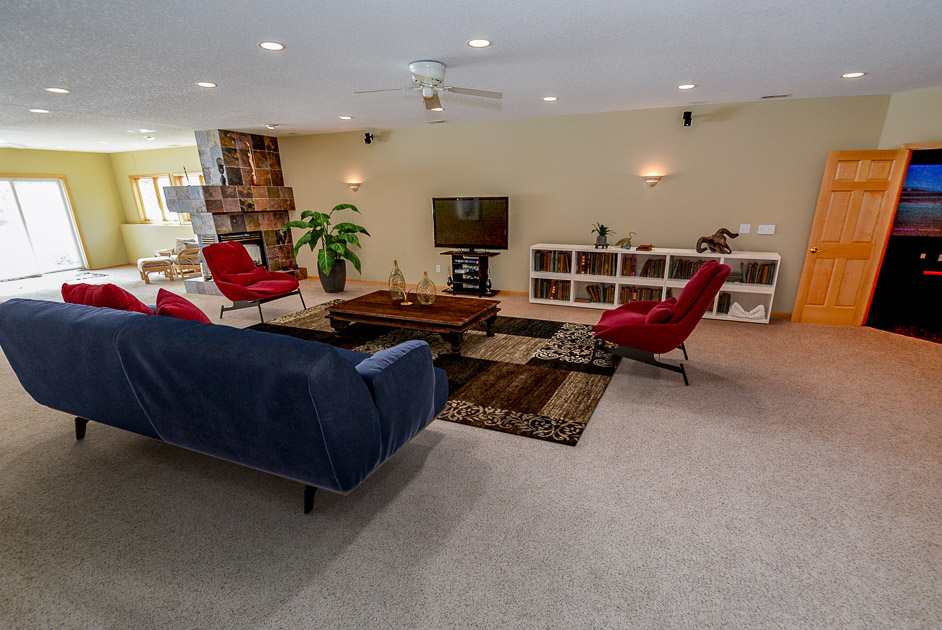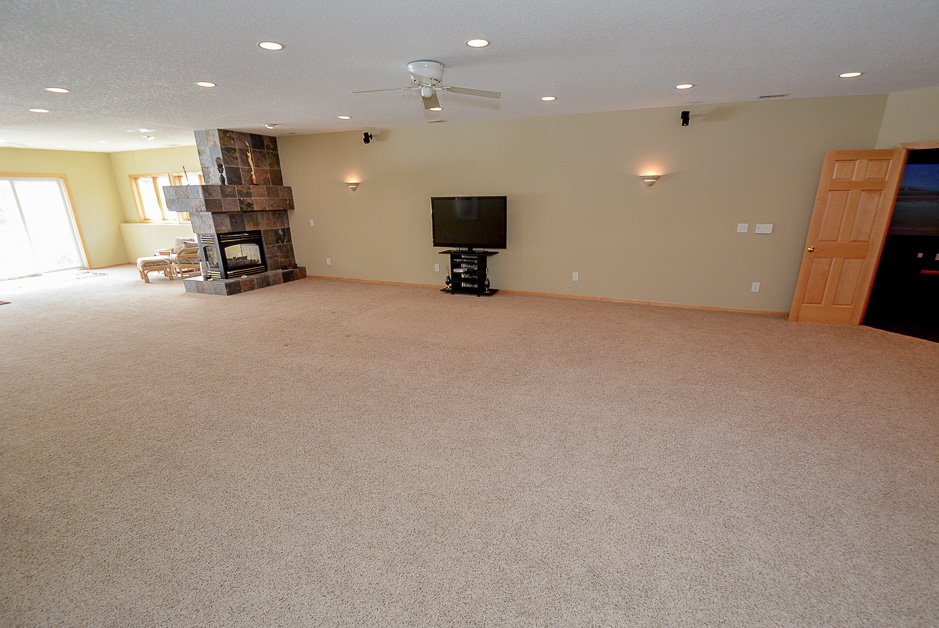 It's clear from the latest research that a staged home will command a higher price. Properly staging a home for sale will give buyers the impression that a home has been well cared for. Editing out your personal items, such as family photos, collections, and excess furniture and artwork will help buyers better imagine their things in your home.
Some important statistics to consider when selling a home in Hudson, WI
According to the 2017 Profile of Home Staging from the National Association of Realtors:
77% of buyers' agents cited that homes staging made it easier for buyers to visualize the property as a future home

.

39% of seller's agents say it "greatly decreases the amount of time a home spends on the market".

Seventy-

seven percent of buyers' agents said staging a home made it easier

for a buyer to visualize the property as a future home.

Staging the living room for buyers was found to be most important (55

%), followed by staging the master bedroom (51%), and staging

the kitchen (41%).

About one-

third of seller'

s agents said that staging a home increased the

dollar value sellers received between one and five percent compared to other similar

homes on the market that are not staged. Another 29% said that a staged home increased the dollar value sellers received by 6% or more!
Let's take a better look at that last statistic:
Nearly 1/3 of seller's agents said staging increased the offer by 6% or more!
Here's what that means to you:
$200,000 STAGED home could get $12,000 more!
$400,000 STAGED home could get $24,000 more!
That's a lot of money to leave on the table!
John and Becky Durham offer complimentary home staging services to all their clients. Becky is an Accredited Staging Professional, with the training and qualifications to help you properly stage your Hudson WI home. If your home is vacant or there are condition issues with your furniture, Virtual Staging may be just the thing to help potential home buyers imagine how to use a space. Virtual staging can be especially beneficial when selling your home due to relocation.