Hudson, WI River Home with a Mother-In-Law Apartment and 200′ of St. Croix River Frontage
Our clients, Heidi and Steve following retirement decided they wanted to sell their beautiful Chippewa Falls, WI lake home and move closer to their daughter and family in Hudson WI. They made the transition in a big way purchasing a large home on the bank of the St. Croix River. The home complete with a Mother-In-Law apartment totaling 5,708 square feet with 3,208 square feet finished. The home sports a 4-car garage with an over-sized three season porch that includes a fireplace sits on 1.8 acres of private wooded land on the bluffs of the St. Croix River.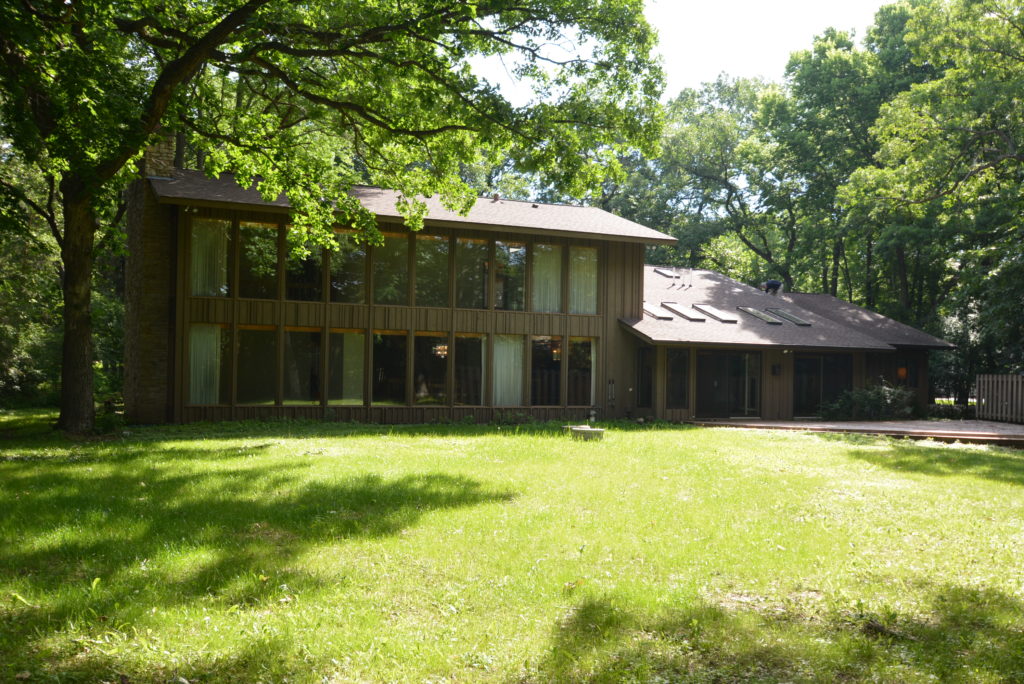 The home is an impressive one and a half stories with large windows on both levels along the West side of the home allowing for amazing sunset views. The large windows provide a wonderful view of the St. Croix River from each room on the West side of the home. With 200 feet of private river frontage Heidi and Steve have big plans on eventually adding a tram and dock to the property for summer boating recreation on the river.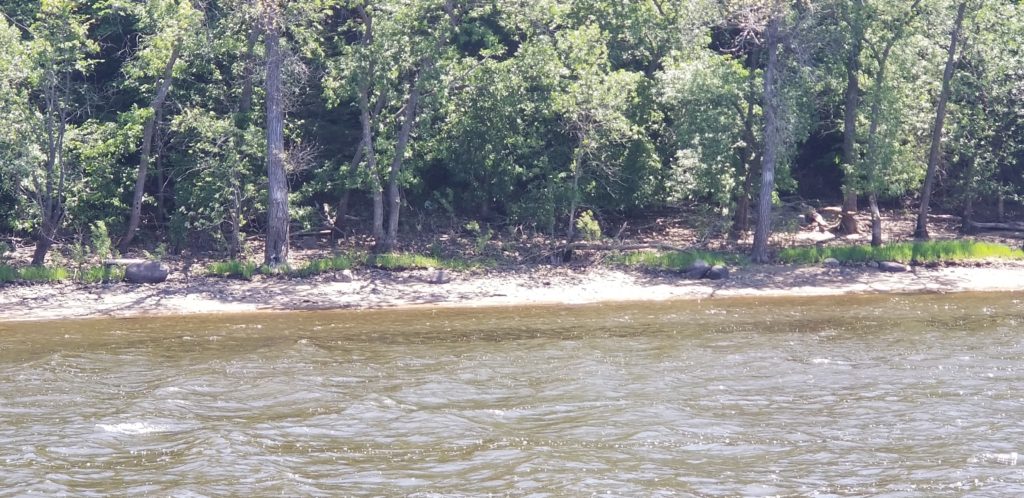 John and Becky Durham are Realtor experts in Hudson, WI for St. Croix River Valley properties.
Contact us and we would be delighted to expertly represent you when you buy or sell a home in Hudson and throughout the St. Croix River Valley. Search for more homes on our site – we'd be happy to schedule a showing if you give us a call!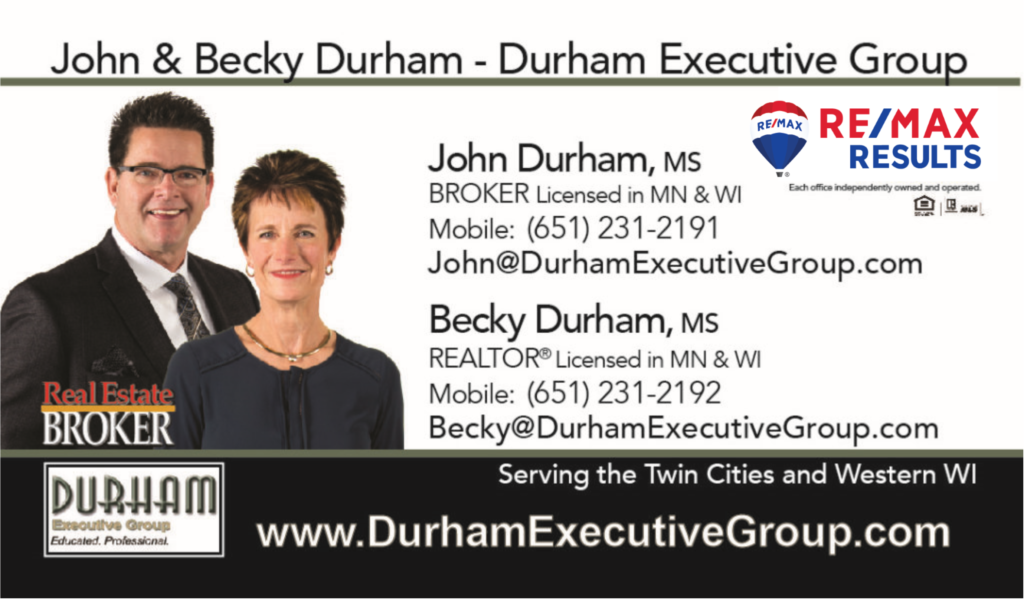 Email Us Today: john@durhamexecutivegroup.com
Website: www.durhamexecutivegroup.com
Phone: (651) 231-2191
———-
Follow Us!
Facebook: https://www.facebook.com/DurhamExecutiveGroup/
Instagram: https://www.instagram.com/durhamexecutivegroup/
LinkedIn: https://www.linkedin.com/in/durhamexecutivegroup
Twitter: https://twitter.com/group_durham