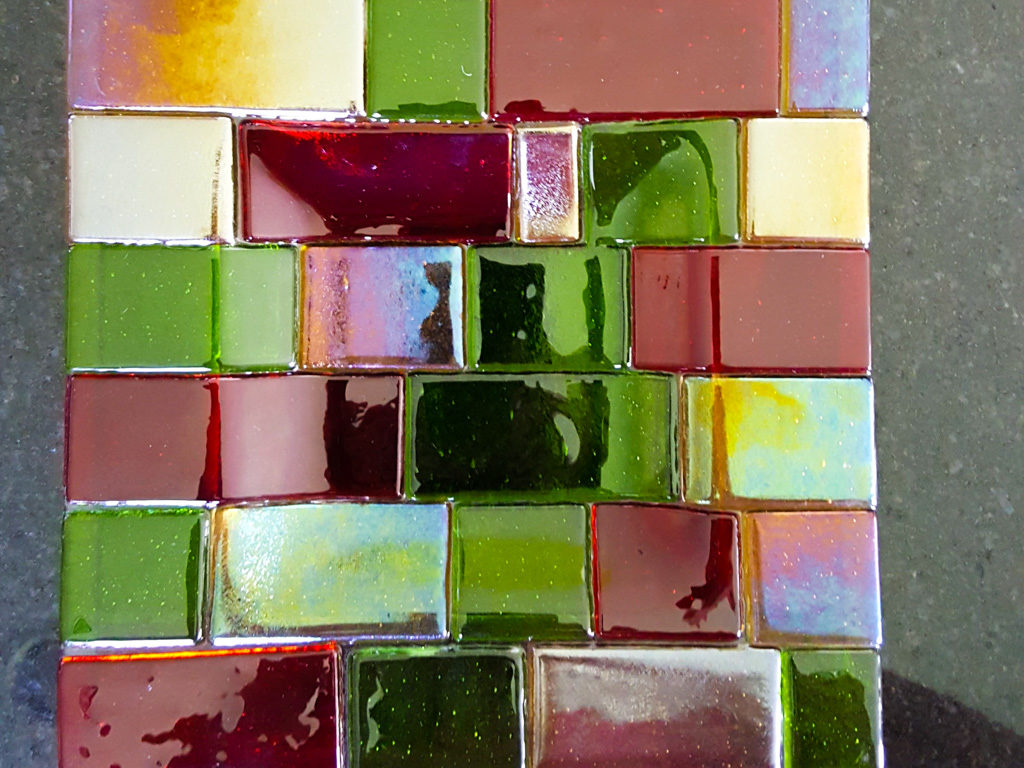 John and Becky Durham, fused glass artists and top selling Realtors in Hudson, WI will display their work at the Spirit of the St. Croix Art Festival!
You may not know this, but John and Becky are fused glass artists! They have been busy creating beautiful fused glass art pieces for the St. Croix Arts Festival, including beautiful food-safe serving platters, jewelry, display pieces, and sun catchers. 50% of John and Becky's profits from the Spirit of the St. Croix Art Festival will go to Coco's Heart Dog Rescue to help provide food and medical care for dogs as they await placement in their forever homes.
Samples of John and Becky Durham's fused glass art:
The Spirit of the St. Croix Art Festival draws thousands of visitors to experience a variety of creative talent. Enjoy the original artwork of 85+ juried artists on the banks of the St. Croix River in Lakefront Park, Hudson WI. Watch live demos, musicians and street performers while sampling a variety of tasty treats. With an abundance of creative activities you may just discover your inner artist!
Saturday, September 23, 10-5pm
Sunday, September 24, 10-4pm

The Hudson Area Chamber of Commerce & Tourism Bureau in partnership with The Phipps Center for the Arts invites you to channel your creative spirit!
Please: No pets, No coolers or bikes allowed into the park.
To preview featured artists and for event updates:
https://www.facebook.com/SSCArtFest
For event information please see DiscoverHudsonWI.com
http://bit.ly/2p01Keu