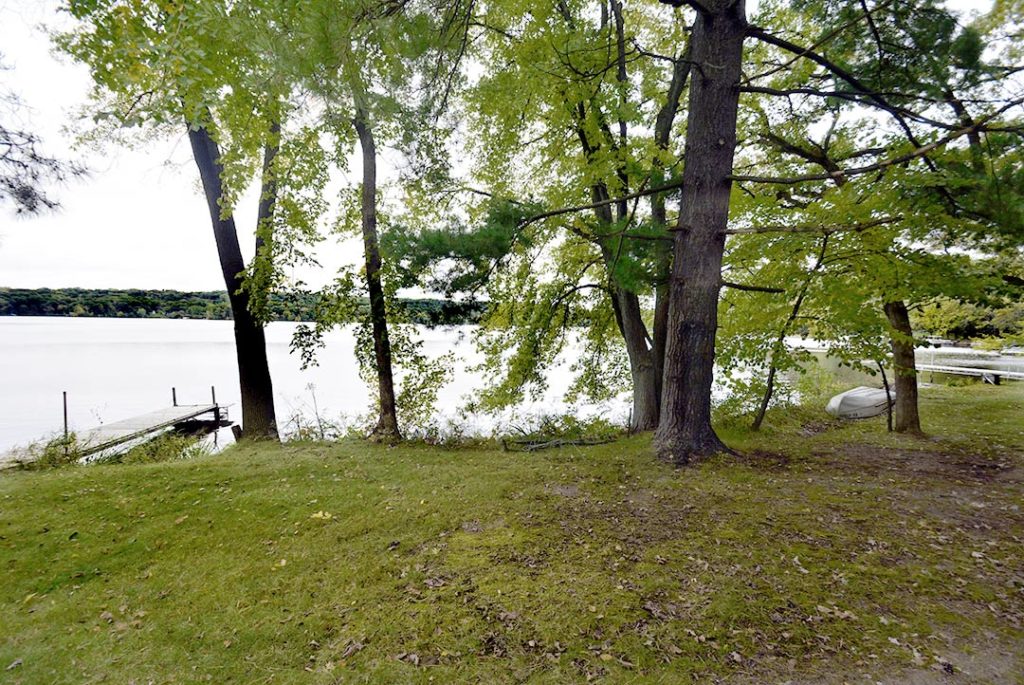 Beautiful Lake Mallalieu lake front land. SOLD! Our seller clients are delighted!
This gorgeous Hudson WI lot with 50 feet of frontage on Lake Mallalieu is arguably the best lot in Hudson! located on a peaceful and tranquil neighborhood on a quiet little lane, this private lot will be the perfect place for the new owners to build their dream lake home in Hudson WI!
A Hudson, WI Real Estate Agent with a Degree in Construction
If you are considering buying or selling land in Wisconsin or Minnesota, you can count on John Durham to help you accomplish your goals. If you plan to build your home, you should know that John has a degree in construction, which makes him uniquely qualified to help you evaluate the suitability of a lot for the home you wish to build. He also has vast experience negotiating with area builders, both in master planned communities, as well as custom, independent builders.
The Importance of a REALTOR When Building a Home in Hudson, WI
It's important that you call John before you visit builder's open houses. Once you set foot in an open house, you may lose your right to bring in your own representation. The agents that staff builder models represent the builder's interests, not yours. You need a highly qualified REALTOR working for YOU, to get you the best price and terms on your new home.