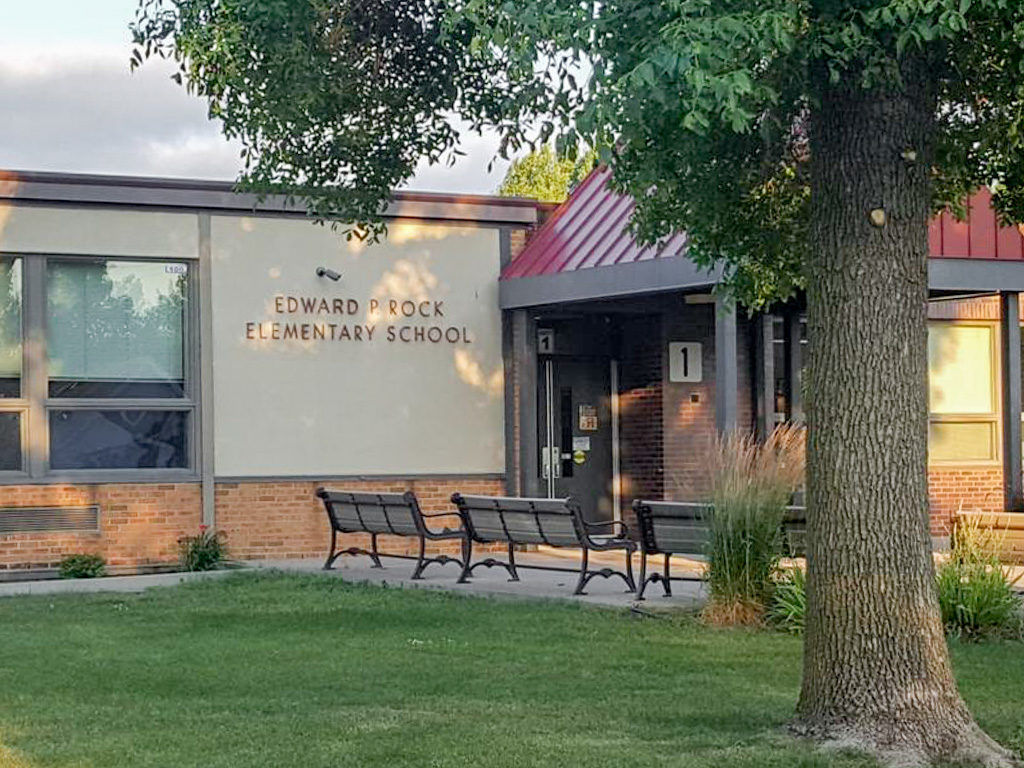 Hudson WI Rock Elementary School Teacher and Staff Realtors by Durham Executive Group
John and Becky Durham are Rock Elementary School realtors in Hudson WI for teachers and staff with the Durham Executive Group and RE/MAX Results. John and Becky are considered some of the best realtors in the Hudson WI area for teachers and staff personnel. Both John and Becky have B.S. degrees in Education and have deep respect for those who work in education for our youth.
We would be delighted to help teachers in Hudson, WI make their real estate dreams come true.
Watch our video to learn more about Hudson, WI
Email Us Today: john@durhamexecutivegroup.com
Website: www.durhamexecutivegroup.com
Phone: (651) 231-2191
———-
Follow Us!
Facebook: https://www.facebook.com/DurhamExecutiveGroup/
Google+: https://plus.google.com/u/0/b/107940304390027539731/107940304390027539731
Instagram: https://www.instagram.com/durhamexecutivegroup/
LinkedIn: https://www.linkedin.com/in/durhamexecutivegroup