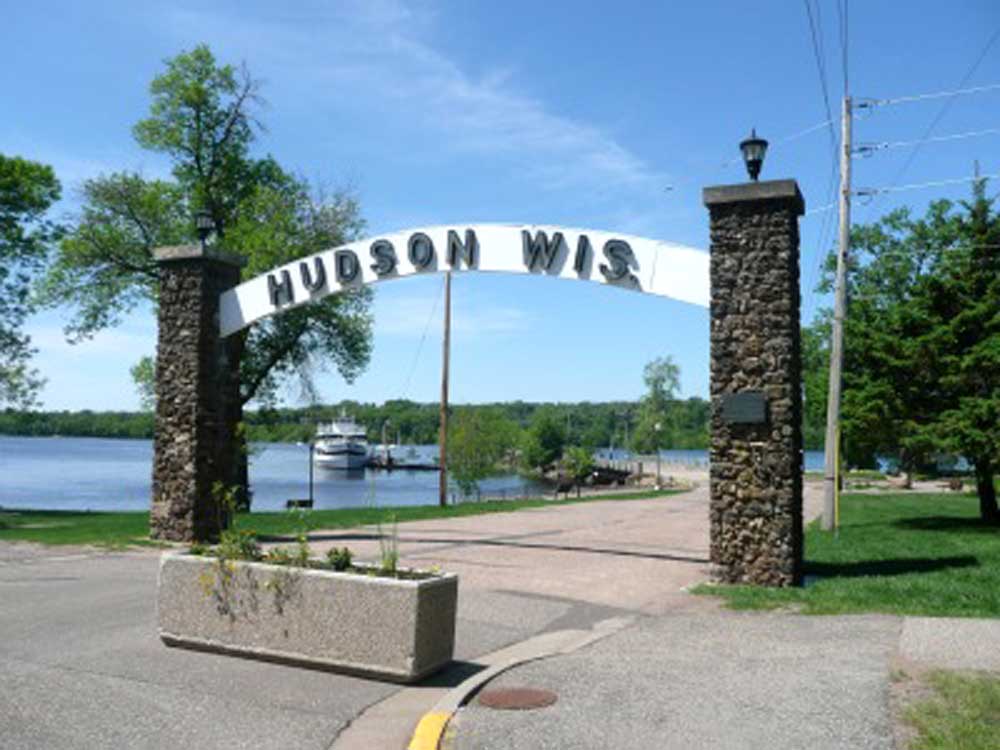 Relocating with 3M?
You should definitely put Hudson, WI on your list of communities to consider for your new home.
About Hudson, WI
Charming! Hudson, WI is a quiet small town on the banks of the St. Croix River National Scenic Riverway. Hudson offers a historic downtown area, offering charming boutiques, art galleries, Phipps Theater, and of course a vast array of restaurants, wine bars and gastro pubs. In fact, people from all over the Twin Cities come to Hudson to enjoy the downtown's charm. They love to dine in one of Hudson's amazing restaurants, then walk over to Lakefront Park and watch the sun set as they stroll along the St. Croix River.
Conveneintly Located! Hudson is just across the St. Croix River from MN and only a 15 minute drive on I-94 to 3m's corporate headquarters in Maplewood, MN. With the opening of the new St. Croix bridge just north of Hudson, you can be assured of an easy commute.
Shopping! In addition to the historic downtown area, Hudson offers all the modern shopping that busy families need, including several large supermarkets, home improvement stores, fast food, banking, pharmacy, coffee shops, auto dealers and repair shops, hospital & clinics, and a variety of service businesses to meet all your family's needs. In addition, Hudson offers both a Walmart and a Target!
Great Schools! Because of the recent growth Hudson has experienced, Hudson School District has recently invested a great deal in their schools' buildings and infrastructure. A large addition to the high school, as well as middle and elementary schools will be completed in 2018. Click HERE to learn more.
Affordable Homes. Hudson, WI homes offer incredible value and choice. In fact, you can often get more for your money by coming across the border to Hudson. From historic homes near downtown to large luxury homes in golf communities, you can find homes to fit almost any budget or lifestyle. Hudson offers:
modest to luxury homes in planned developments
historic homes near downtown or in the country
luxury golf course homes
crop & hobby farms of various acreage
acreage homesteads for quiet country living
riverfront and lakefront homes
condos
senior living options
John and Becky Durham are Accredited SIRVA Relocation Agents specializing in 3M relocation. They live, work, and play in Hudson and would be happy to show you around! John is a Certified Luxury Home Marketing Specialist. To earn this designation, he completed rigorous training and has demonstrated success in the top 10% of the Hudson home market.
Watch this video learn more about John & Becky's Hudson, WI relocation services.