Physician's whether moving into or out of the Hudson, and the St. Croix Valley area prefer working with Realtors, John and Becky Durham.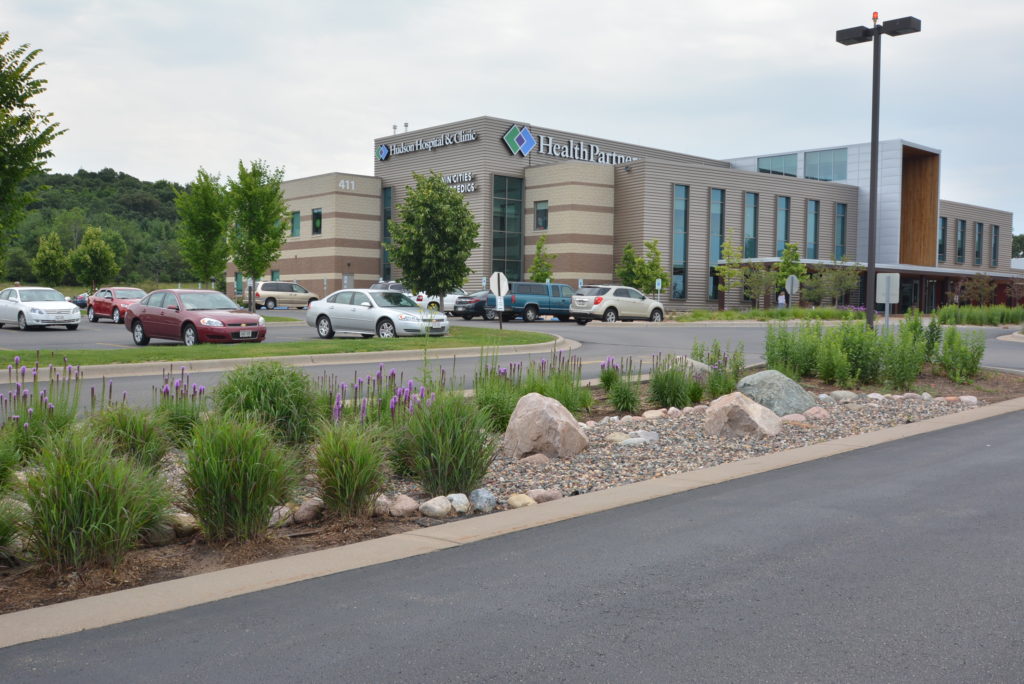 John and Becky have the education and specialty training to work with physician's whether retired, or actively working. Both Becky and John have master degrees and specialty training including being the founders and CEO of the Hudson Boomers and Seniors Expo. Becky has provided extensive community service and served for several years on the following Hudson Hospital boards, and volunteering at Woodland Hill Senior Living facility in Hudson.
Volunteer with Memory Care residents
John has provided community service and philanthropy work with the Hudson Chamber of Commerce and Tourism Bureau and Coco's Heart Dog Rescue.
John donates his original, artisan crafted fused glass artwork to Coco's Heart and Dog Rescue fundraising functions from time to time with 100% of proceeds donated.
Host booth at the Hudson Spirit of the St. Croix Art Festival at the Hudson Riverfront park selling John's fused glass art work with 50% of the profits going to Coco's Heart and Dog Rescue.
Member
Spirit of the St. Croix Art Festival planning committee for several years and a Fused Glass Artist participant at the festival.
John and Becky Durham of the Durham Executive Group – RE/MAX Results specialize in luxury properties, and John is a registered Luxury Home Marketing Specialist. They have received top 1% national recognition for their marketing of clients home by Realtor.com, and Zillow/Trulia. They live in Troy Burne Golf Village and excel as Realtor experts throughout the Hudson, and St. Croix River Valley. We would appreciate the opportunity to discuss our unique real estate experience to help you sell, or buy your new home.