SOLD! New Construction Twin Home in Hudson, WI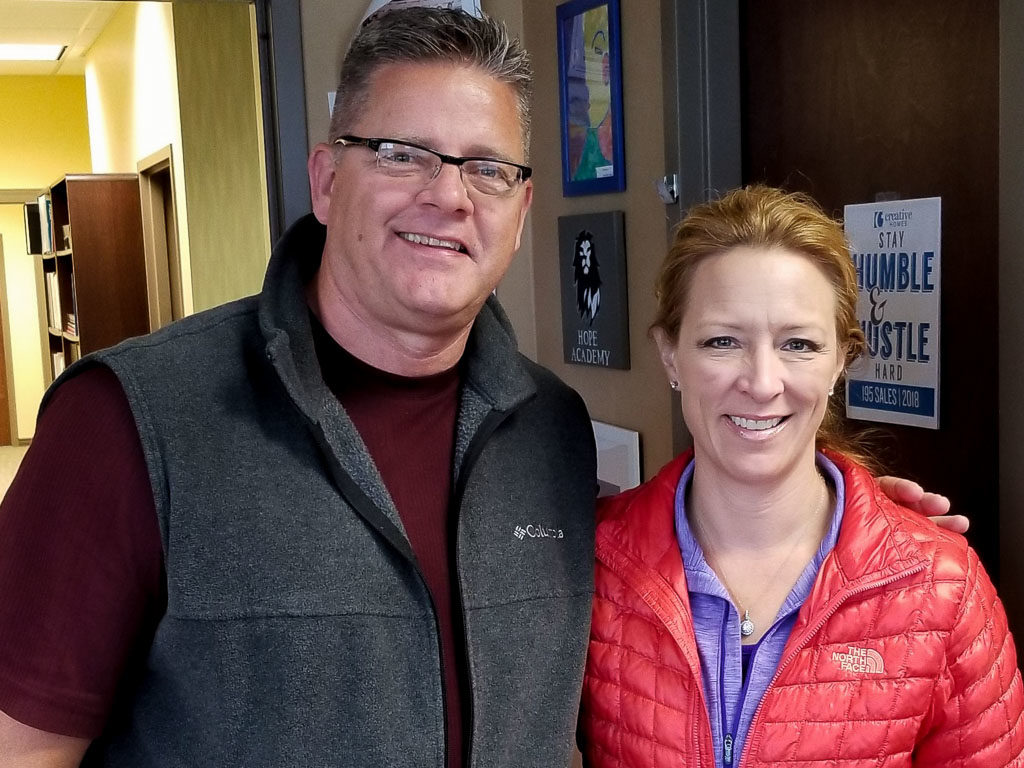 John and Becky Durham, RE/MAX Results Realtors in Hudson, WI are excited to announce the successful closing on a gorgeous new one level twin home in Hudson. Shelly will be living alongside her senior parents, who purchased the unit next door with John and Becky. Both parents and daughter were able to get the features they wanted in their new home, including:
Privacy with Proximity: Both parents and daughter wanted to be close to each other, but agreed that independence and privacy was crucial. Sharing a side by side town home was the perfect solution! Shelly has the piece of mind knowing that her parents are safe and happy, while her folks enjoy independence and one level living with the comfort of nearby family.
One Level Living: This was key for both Shelly and her parents. With main floor master suites and laundry, long term independence and mobility is ensured. Finished lower levels expand the living space, allowing for entertaining and dedicated space for hobbies.
Great Location: Shelly will enjoy being close to work. Her parents are moving into town from rural acreage, so they are trading the work and isolation of their hobby farm for closer proximity to shopping, entertainment, and the services they need to live vibrantly in their retirement.