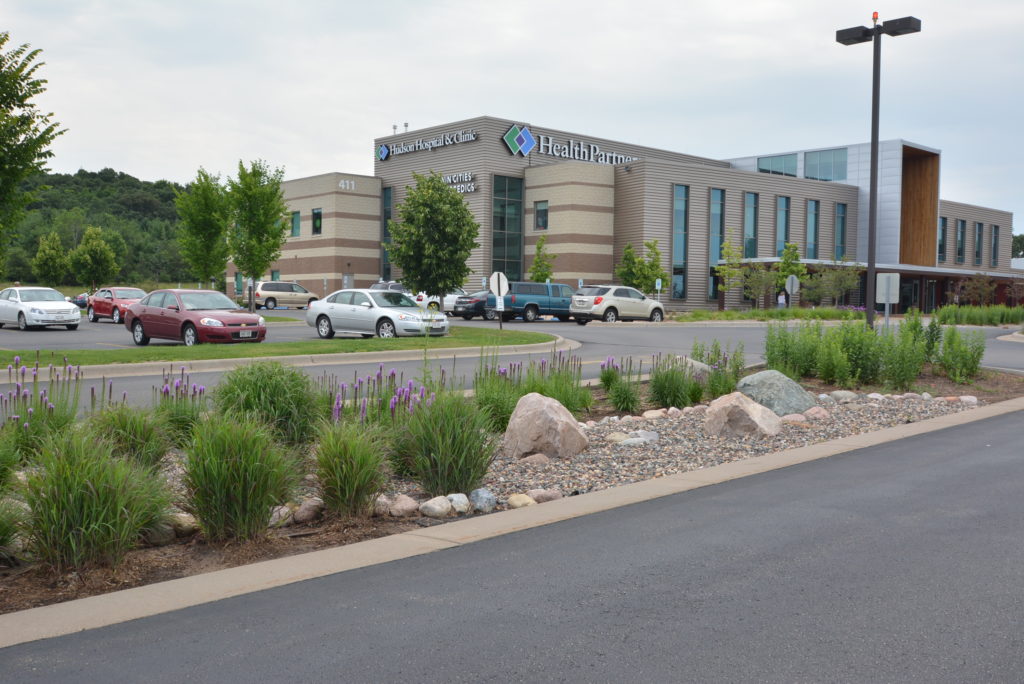 John and Becky Durham of the Durham Executive Group and RE/MAX Results offer the best real estate services available to the Hudson WI Hospital & Clinic for their physicians, employees, and family members.
John and Becky are both licensed in WI and MN
John being a licensed Broker and a Certified Luxury Home Marketing Specialist (CLHMS)
Becky a certified Seniors Real Estate Specialist (SRES)
Both John and Becky are accredited relocation realtors working with both incoming and outgoing employee relocations
Did you know that when you relocate to Hudson, WI, you can choose the realtor with whom you work? Yes! It's true! While your new employer or relocation company may refer you to their 'preferred' agents, you are free to choose your realtor. John and Becky should be on your list of real estate agents to call. They have vast experience working with both inbound and outbound relocating families.
Watch our video to learn more about our relocation services in Hudson, WI!
Email Us Today: john@durhamexecutivegroup.com
Website: www.durhamexecutivegroup.com
Phone: (651) 231-2191
———-
Follow Us!
Facebook: https://www.facebook.com/DurhamExecutiveGroup/
Google+: https://plus.google.com/u/0/b/107940304390027539731/107940304390027539731
Instagram: https://www.instagram.com/durhamexecutivegroup/
LinkedIn: https://www.linkedin.com/in/durhamexecutivegroup