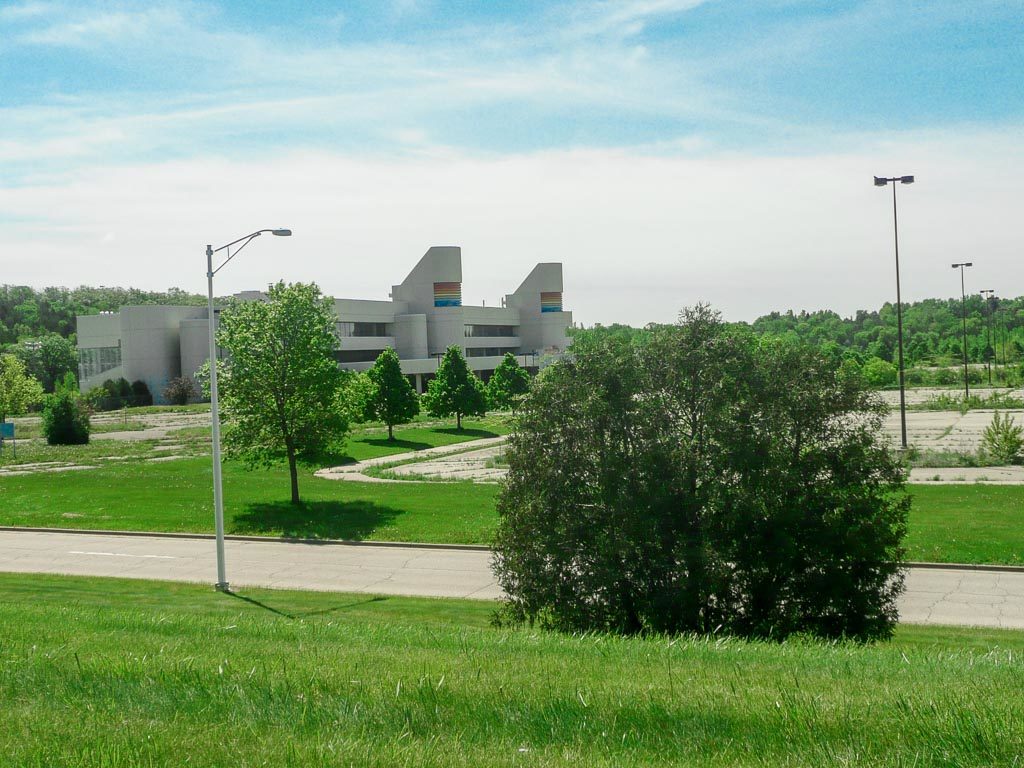 The most valuable real estate in Hudson, WI is slated for redevelopment beginning Spring 2018. The site of the former St. Croix Meadows dog track has been vacant for nearly two decades. With city approval and support, investors rallying for the project, the master plan was moved quickly through the City of Hudson's approval process. The sale of the property was finalized in April 2018, and now construction can begin.
Introducing Hudson Gateway
The new development, called Hudson Gateway, is a huge undertaking. First, the 30-acre property must be prepared for construction. The developer looked at options to keep the existing dog track building, however it proved to be too costly to transform it into usable space that fit into the grand plan. So the building will be torn down and new infrastructure will begin to be installed. The city is including the development in the current Carmichael Corridor study that will look at potential impacts on traffic and ways to improve traffic flow. I-94's Exit 2 (Carmichael Road) is scheduled for reconstruction in the next 5 years and is under the purvue of the State of Wisconsin.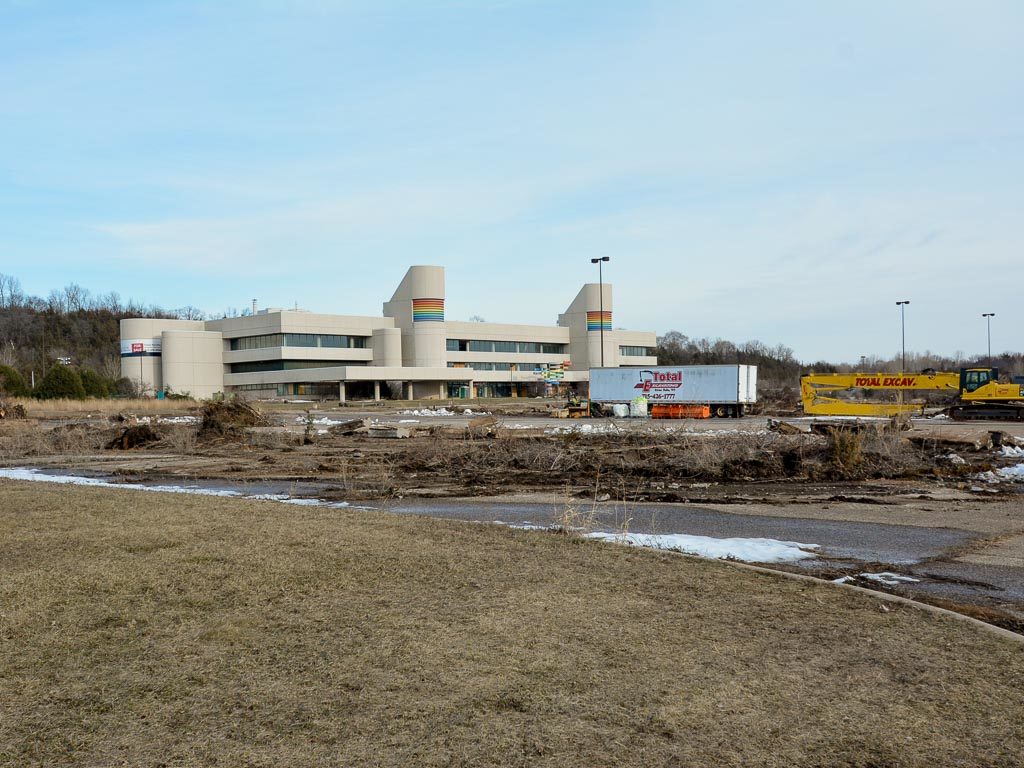 2-Phase Construction Plan
The Hudson Gateway project will be completed in two phases, beginning with a 4,000 seat minor league baseball stadium that will become the home of the St. Croix River Hounds, a new baseball team that will be part of the Northwoods League. The River Hounds will open their 2019 season in their new stadium! Tickets are already on sale. Purchase tickets HERE.
Once completed, the Hudson Gateway will be home to:
150-room hotel
Indoor sports complex with two hockey rinks and a soccer arena
80,000 sq. ft. brewery
Restaurant
130 condominium units
Office and commercial space
The Hudson Gateway project is expected to be completed by 2021.
Durham Executive Group
Email Us Today: john@durhamexecutivegroup.com
Website: www.durhamexecutivegroup.com
Phone: (651) 231-2191
———-
Follow Us!
Facebook: https://www.facebook.com/DurhamExecutiveGroup/
Google+: https://plus.google.com/u/0/b/107940304390027539731/107940304390027539731
Instagram: https://www.instagram.com/durhamexecutivegroup/