Top Realtors in the Hudson WI and St. Croix County who know how to help buyers purchase a home during this low housing market inventory. Having Realtors who can draft an attractive offer without sacrificing your rights is critically important for your long-term protection! We care about our clients and always look out for their best interests.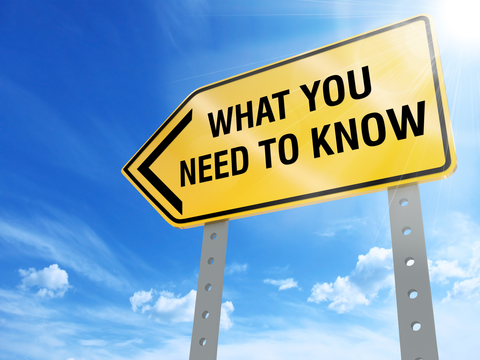 Whether you are searching for a home to purchase in Hudson, WI, St. Croix County, or Pierce County buyers are facing the same problems of low housing inventory. Sure home mortgage interest rates have been at historic lows for the past couple of years generating significant interest for people to want to break their leases and buy a home. Simultaneous home owners saw they were able to refinance their home at significantly lower interest rates than they had previously, so many have decided to hunker down and stay in their homes. Combined with all the aforementioned issues as home inventory has dropped many homeowners additionally have hesitated to list their properties during the pandemic. These factors resulted in much of the country seeing a price spike and bidding wars for homes.
In these conditions, with such strong competition for homes many buyers are being encouraged by Realtors to waive their home inspections, or skip other due diligence they would normally perform before buying a home. I have four words of advice…Do NOT Do It! Do NOT skip your home inspection so you feel you are strengthening your offer on a home. Should your Realtor be encouraging you not to perform a home inspection you should strongly question the quality of representation you are getting. Home inspections are critical and can prevent so many expensive problems for the buyers down the road. Buyers need to know many savvy sellers who have not maintained their homes, or knowingly have expensive repair issues with their homes are now listing them for sale so that the buyers take on their problems allowing them to finally get out of the home.
Across the country home buyers who did not perform their due diligence prior to purchasing their home are starting to find themselves with a home that has multiple problems the buyers are now required to remediate at their own expense. Examples might be a bad foundation wall, mold in the home, water intrusion, bad electrical system, well or septic issues amongst other things. John and Becky Durham are award winning Realtors with RE/MAX Results with nearly 40-years of combined experience and they know the best way to draft up a written offer that is attractive without sacrificing a home inspection and your protection. They would never suggest or recommend to a buyer that they should waive having a home inspection performed. It will be interesting to see some of the lawsuits in the coming years aimed at some of these Realtors who have encouraged their buyers to waive having an inspection performed in order to secure a home.
John and Becky Durham of the Durham Executive Group – RE/MAX Results live in Hudson, WI and excel as Realtor experts in Hudson, St. Croix County, River Falls, and Pierce County. We would appreciate the opportunity to discuss our unique real estate experience in helping you sell, or buy your home.