Hudson WI Boomers and Seniors Expo™
Coming to the YMCA Camp St. Croix RCU Discovery Center in Hudson, WI on Saturday, Nov. 2nd, 2019!
Don't miss this chance to visit with an exciting array of services and resources for Boomers and Seniors in Hudson and the St. Croix River Valley! The Hudson WI Boomers and Seniors Expo™ is a unique opportunity to find all the products and services you need to remain active and live a healthy and vibrant life. With a focus on Hudson and its surrounding communities, the Hudson Boomers and Seniors Expo™ provides the 55+ community with plenty of ways to connect with healthy living and care options, housing, and over 100 companies and non-profits that are totally dedicated to helping seniors stay active and engaged.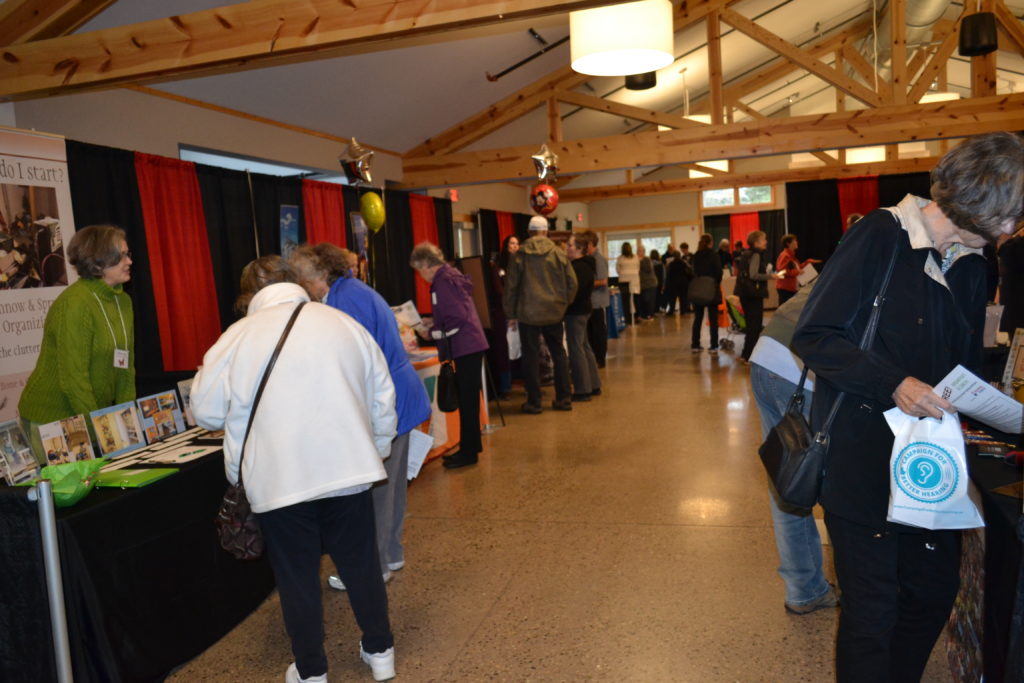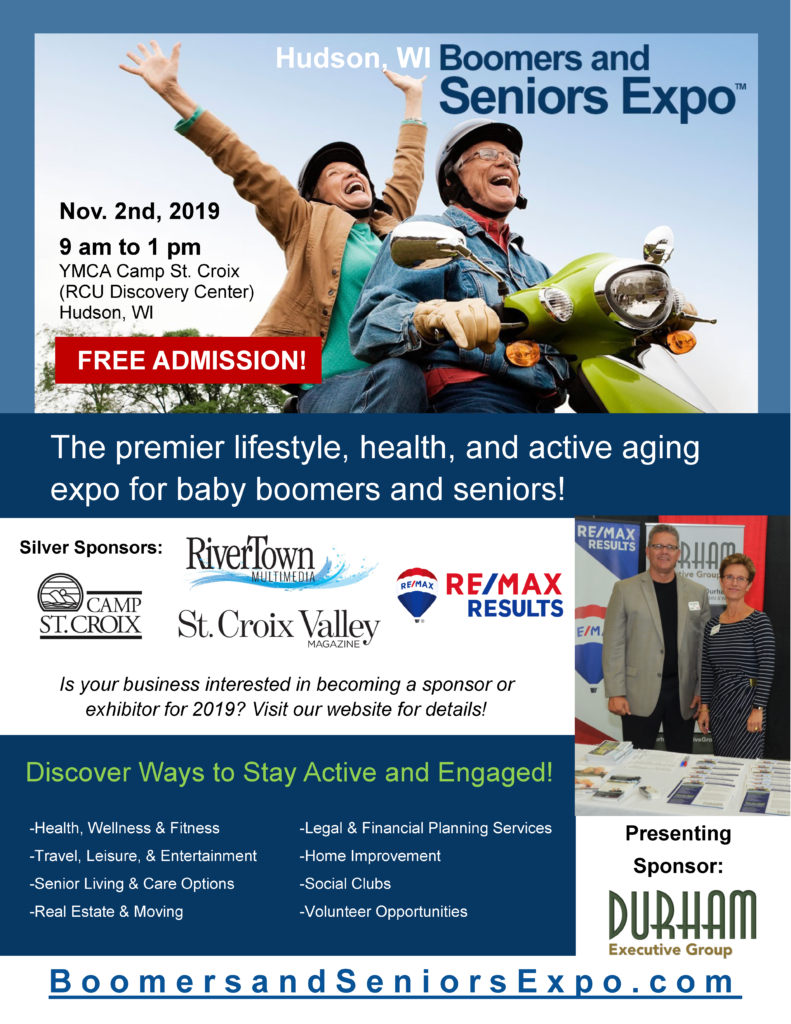 Presenting Sponsor: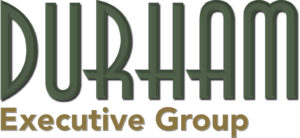 For more information or to exhibit, visit the website or contact John Durham (651) 231-2191