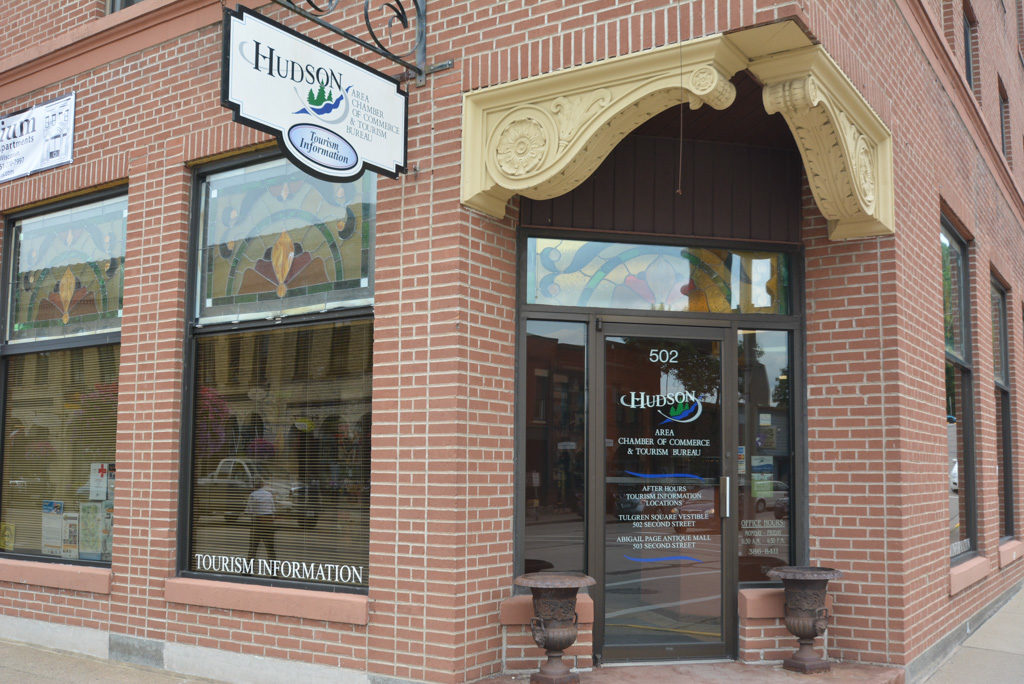 John and Becky Durham – realtors with the Durham Executive Group and RE/MAX Results are considered one of the best realtors in the Hudson WI area for families looking to sell/buy a home, for purchasing/selling a second home, and/or lake home.
John is a licensed MN and WI broker while Becky is a licensed realtor in both MN and WI.
Both John and Becky are relocation certified realtors
Becky Durham is a designated SRES® (Seniors Real Estate Specialist®) with advanced training and experience working with seniors housing options in Hudson, as well as working closely with baby boomers looking to downsize their home
John Durham is a Certified Luxury Home Marketing Specialist® (CLHMS®)with advanced training and demonstrated success in selling and marketing luxury homes.
Email Us Today: john@durhamexecutivegroup.com
Website: www.durhamexecutivegroup.com
Phone: (651) 231-2191
———-
Follow Us!
Facebook: https://www.facebook.com/DurhamExecutiveGroup/
Google+: https://plus.google.com/u/0/b/107940304390027539731/107940304390027539731
Instagram: https://www.instagram.com/durhamexecutivegroup/
LinkedIn: https://www.linkedin.com/in/durhamexecutivegroup