The old St. Croix Meadows dog track in Hudson, WI was recently demolished and will be replaced with the new Hudson Gateway Development.
Affordable senior housing is part of the redevelopment plan. The Maxwell offers 36 senior housing units and more than 3,000 square feet of commercial space. The Maxwell is phase one of a multi-phase 17-acre housing community and will offer eight units of housing with supportive services for residents with physical or cognitive disabilities, as well as veterans. Gerrard Corporation has partnered with West CAP to provide onsite supportive services.
The Maxwell is affordable rental housing located at 2000 Maxwell Drive off Carmichael Road.
Tax credit developments must meet high design and operating standards. Criteria include strong management, excellent development quality, demonstrated market need, provision of services and amenities, proper local zoning and permits and service to households at various income levels.
Presented by: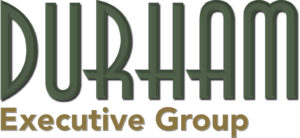 ———-
Phone: (651) 231-2191
———-
Follow Us!
Facebook: https://www.facebook.com/DurhamExecutiveGroup/
Google+: https://plus.google.com/u/0/b/107940304390027539731/107940304390027539731
Instagram: https://www.instagram.com/durhamexecutivegroup/
LinkedIn: https://www.linkedin.com/in/durhamexecutivegroup