John and Becky Durham started the New Year off right by celebrating with real estate clients, friends and family during the Hudson Hot Air Affair torchlight parade and annual party! Party-goers enjoyed the Torchlight parade and had a private viewing of the fireworks right from Durham's hosted warm party room at the St. Croix Marina Club House.
The Hudson Hot Air Affair is the premier winter ballooning event and winter festival in the Midwest. It is an event our team has been proud to support over the years. Our brokerage, RE/MAX Results, is also a proud sponsor!
Guests donned their buffalo plaid attire while the Dixieland Pickup Band delighted the crowd! They provided knee-slapping fun, with the banjo, bass and awesome vocal stylings. Definitely an event highlight at Durham's Hudson Hot Air Affair get-together!
Thank you to all who joined in the fun at the Hudson Hot Air Affair!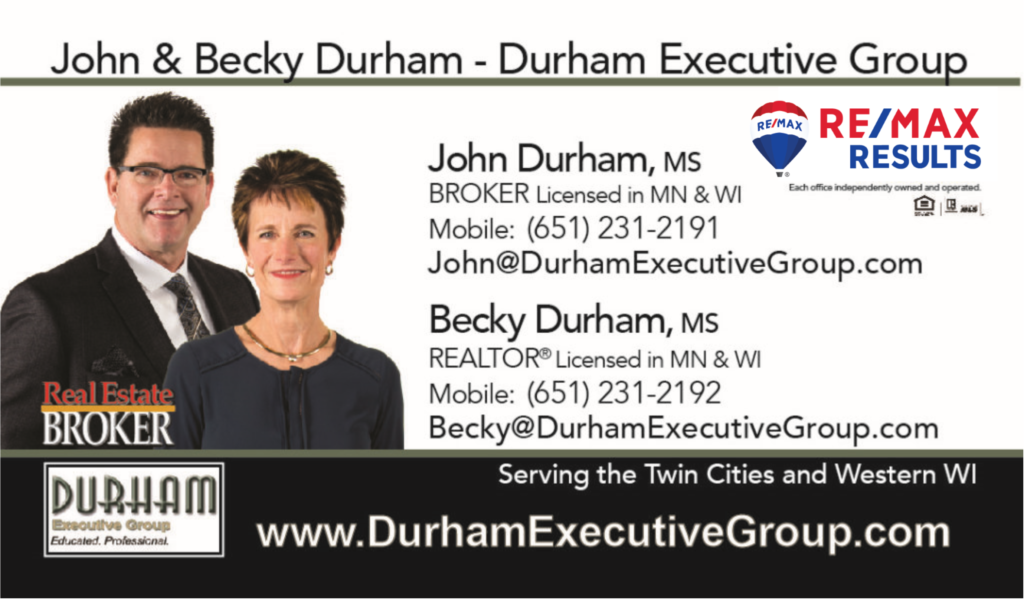 Becky and John Durham are full-time REALTORS® in Hudson, WI and the surrounding Western Wisconsin and East Twin Cities communities. They are dedicated to connecting the Hudson, WI community through volunteerism and hosted events such as their annual Hudson Hot Air Affair get together. Many clients have truly enjoyed this personal touch and networking opportunity! Seek John and Becky out the next time you are out in Hudson. Say hello and learn more about why John and Becky love to call this area home – they'd love to show you around this great town!